Motor mouthed People Power activist Jennifer Nakanguubi aka Jennifer Full Figure has left a hint that she is still a People Power supporter despite making harsh statements about the new selected leadership.
Last week, the Kyadondo East Legislator Robert Kyagulanyi alias Bobi Wine unveiled the team of people who will mobilize supporters in the fourth coming elections, and apparently, Full Figure's name wasn't listed anywhere.
During an interview with local Tv stations, the Mukyakale singer noted how Bobi Wine is going to become a political failure due to his selfishness, and how he changed the core values that People Power has been standing on.
Given her harsh statements that left many wondering if she left the pressure group, through her social media platforms, Full Figure claimed that the struggle is still one.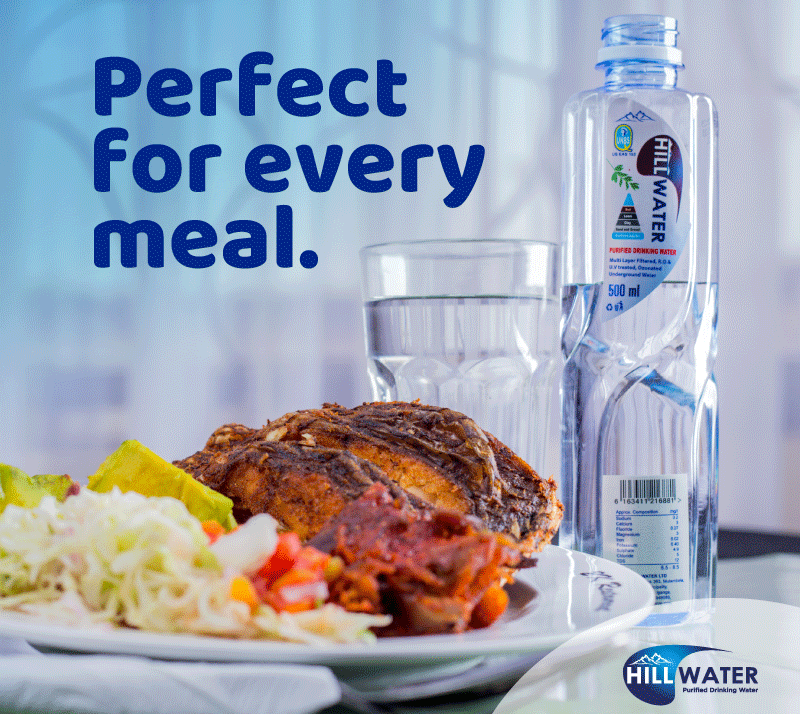 "People Power is at the top. We shall wear the victory crowns" she stated.
However we are not certain if the singer patched things with 'ghetto gladiator' or she is planning to carry the struggle on by herself.
In the interview recently, Full Figure alleged that what made her lose hope in Bobi Wine was not because he denied her a position, but he choose people who have never engaged in any People Power activities.
Here are some of the points she stated.
People Power is not a party, choosing a cabinet is like saying our power is not equal, this is killing the meaning of 'People Power, Our Power'.
This movement was formed on the basis of youths, but 75 percent of the elected coordinators are not youths.
Bobi wine was not elected to become the People Power Leader, were did he get the moral authority to elect fellow leaders of the movement.
The movement was formed for people by people, selection leaders is like turning it to a political party which wasn't the case.
Bobi Wine said that leadership is in the hands of people, why did he dictate on the leadership of this movement alone?
Most of the people named as people power coordinators are the same people who supported the Age Limit bill, who knows if they are just spies.
Bobi Wine has turned out to be selfish just like the government in power. Currently, there is no difference between himself and Museveni.
Do you have a story in your community or an opinion to share with us: Email us at editorial@watchdoguganda.com