Former Swangz Avenue's singer Irene Ntale has alleged that her previous manager is bewitching her because he is not happy about her existence.
Ntale joined Swangz Avenue in 2013, and left the label in 2017 after a bitter fall out. Without giving details, the songbird shared a post on social media, claiming that "She once met a tall fat man and a short man with a rugged looking face," before asked her fans to stay tuned.
And over the weekend, Ntale followed the June 20 tweet with another alleging that the rugged faced man has failed to sleep.
"The short man with a rugged looking face can't sleep because I exist! His witchcraft has failed him. Please turn to God. I am just a living testimony of his goodness," she said.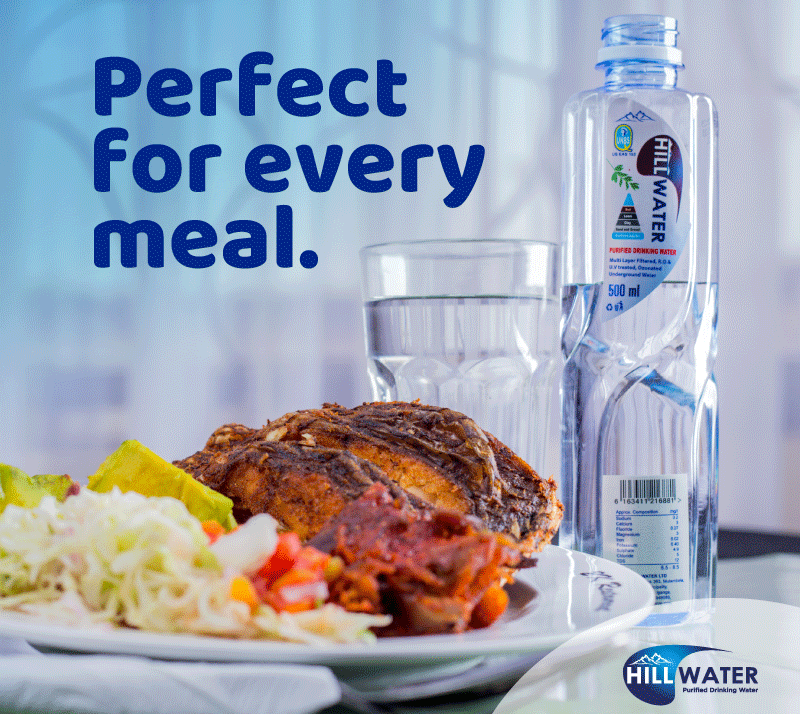 According to social media critics, given her bitter fall out with Swangz Avenue and the description of the men she is ranting about matches that of the Swangz Avenue bosses  – Benon Mugumbya, who is tall, fat and the shorter Julius Kyazze.
However, her fans have advised her to move on and stop ranting about witchcraft, because she is also not doing enough to promote her music career.
Ntale is currently managed by her sister Sandra Ntale. Both relocated to Nigeria, and though she is still struggling for a music came back, the Gyobela singer claims that she is doing great as an independent singer, than she was when still under a label.
 Some comments


Zion Entity. This must be Julius Kyazze your former boss, but ok.

Jirah: Never abuse the hand that once fed you when you were hungry… Hehe you are like these girls who abuse their ex after breakup, calm down life is too short to hold grudges.

Faishal Jafah: But you no longer have work, should we blame that on them too!

Catherine: In Nigeria where you live these days, they believe in witchcraft too much so don't be like them. You a learnt person and so much better than that! How did you know they are bewitching you if you not doing the same?

Jablon: you haven't really moved on have you??

Faluku Nakulopa: It takes witchcraft to identify witchcraft, the Godly don't know a thing about witchcraft.

Bridget Richgal: When you were signing under his company we weren't there, so sort yourselves and witchcraft off social media, you have his contact call him.
The Mougal: Witchcraft identifies witchcraft.
Do you have a story in your community or an opinion to share with us: Email us at editorial@watchdoguganda.com