Raymond Soulfa alias Peng Peng last week made headlines when he claimed that he slept with Mama Fiina real name Sophia Namutebi, the leader of traditional healers in Uganda.
In a video clip still making rounds on social media, Mama Fiina was seen visibly drunk and doing unbelievable things with the Sweden-based blogger.
It is alleged that the traditional healer went to the Scandinavian country to interface with People Power pressure group activists; if possible to convince them forego the group and to start supporting the ruling National Resistance Movement (NRM) party.
Last Thursday, Peng Peng posted on his Facebook Page, "Tewaali mukazi awooma nga omusawo omuganda yarabi bagamba kuranema." Which literally means, " No woman is sweeter than a traditional healer."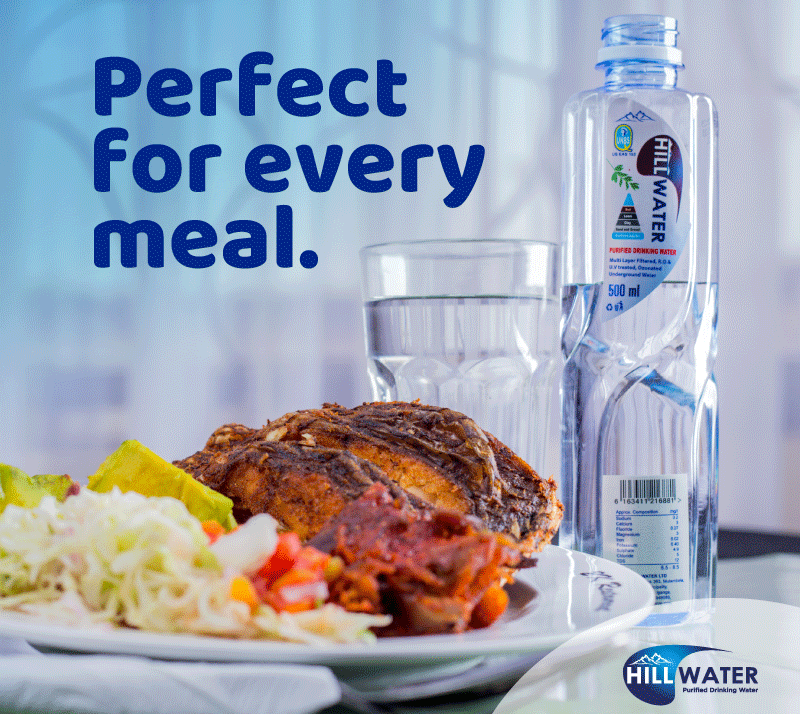 However, in defence, Mama Fiina said, "People are just making it a big deal out of it. What else do you expect from Peng Peng especially those following him on Facebook. Peng Peng being shirtless is no news and I think most people take alcohol and dance so stop judging me for doing things that normal people do. People will always focus on your bad not good. Why is it that no one heard the part where I said Peng go home you are drunk."
Who is Peng Peng?
Before going and settling in Stockholm, Sweden, Peng Peng used to stay in Zana along Entebbe Road.
According to his neighbours, Peng Peng was so stubborn. He used to head the kids in Zana and would always refuse those he hated from fetching water from the famous Zana well near the feared tree of 'misambwa' aka demons just opposite the Anglican church in Zana.
As one of the most followed blogger on social media, Peng Peng describes himself on Facebook as "a motivational speaker,Blogger,critic and entertainer."
When it comes to verbal attacking, he does not spare anyone including the most feared figures in Uganda. The blogger is also known for his ability to tittle-tattle anyone whom he does not agree with.
On top of that, he claims to have Intel on all the dirty linen (sex tapes, nude selfies and sex innuendos) of every Ugandan on Facebook.
Peng Peng is Uganda's most active and followed Facebook video content creator due to his numerous engagements with Ugandans across the globe.
A few years ago, he was singer Bebe Cool's blue-eyed boy before their fallout and he would attack anyone who negatively attacked his boss.
Currently he is among the People Power political pressure group activists that are headed by Kyadondo East Member of Parliament Robert Kyagulanyi alias Bobi Wine.
In 2018, when former Arua Municipality Member of Parliament Ibrahim Abiriga was murdered, the blogger was among the suspects due to his offensive communication.
Peng Peng allegedly released a video supporting the attack on MPs who supported the removal of presidential age limit. He further stated that President Yoweri Museveni and NRM were behind Abiriga's murder.
Abiriga and his brother Saidi Buga Kongo were shot dead by gunmen at a trading centre near kawanda, on Bombo road in June last year.
Do you have a story in your community or an opinion to share with us: Email us at editorial@watchdoguganda.com