Those who persist always win. This has come true for Fresh Kid's father Paul Mutabaazi who might just secure a visa to Dubai to watch his son perform at a forthcoming music tour.
As a father, Mutabaazi had insisted on going to Dubai, to make sure that his son is fine. However, Fresh Kid's manager Francis Kamoga tossed him about, claiming that he doesn't mix family in business.
Until Kleith Kyatuhaire, the former NTV's T-Nation and Style project presenter came to Mutabaazi's rescue, and offered to pay for his Dubai Visa. She also rallied her followers to foot for the air ticket.
Through her social media platform, Kyatuhaire claimed that both the manager and father can fly to Dubai, share the room and also learn how to work together.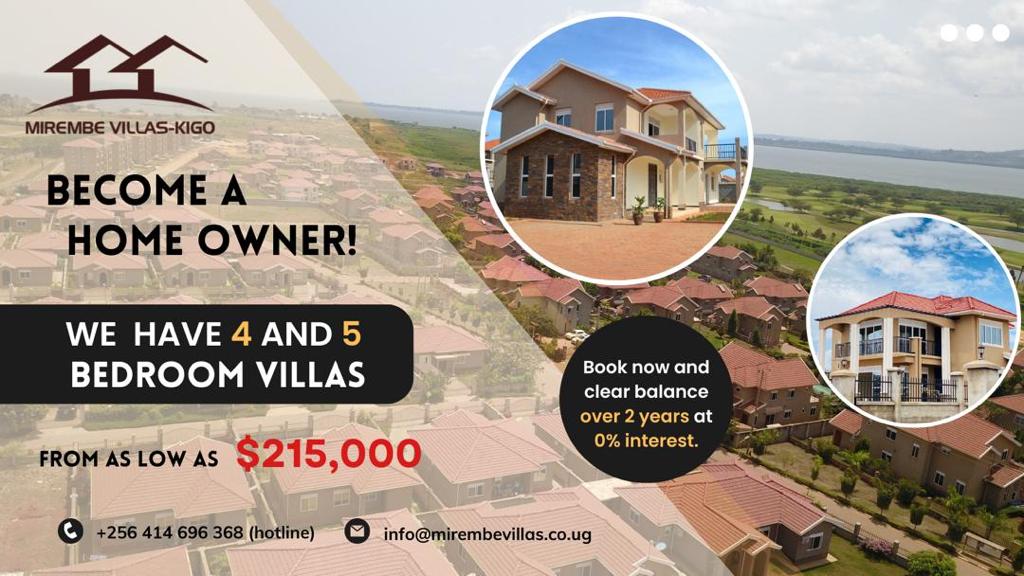 "Let the father come along with the manager. I will pay for the visa. The rest of you on my side contribute for the ticket," Kyatuhaire said.
Kyatuhaire alleged that the rapper is still young and there is nothing better than working alongside his parents for proper guidance.
Recently, Kamoga told Watchdog Uganda that he will not take the Kid's father with them to Dubai because he has no business there.
"Business is business. And I can't joke around with such opportunities. We shall not be going with Fresh Kid's father, he has to trust me with his son. I am managing a talent of an artiste who was invited for a show and it's my responsibility to keep him safe in Dubai not the father," Kamoga alleged.
This saga started when the seven-year-old rapper landed his first international gig in United Arab Emirates, he will be performing in Dubai and Abu Dhabi on July 7 and 8 respectively.
Do you have a story in your community or an opinion to share with us: Email us at editorial@watchdoguganda.com