They say the more the money, the more problems.
That is what seems to be happening to child star Fresh Kid – born Patrick Senyonjo.
An unknown about eight months ago, the seven-year-old has become a household name especially for his songs  Bambi and Banteka.
He has also been in the news for having joined Kampala Parents School on a full bursary but most annoyingly because of his good for nothing father, Paul Mutabazi.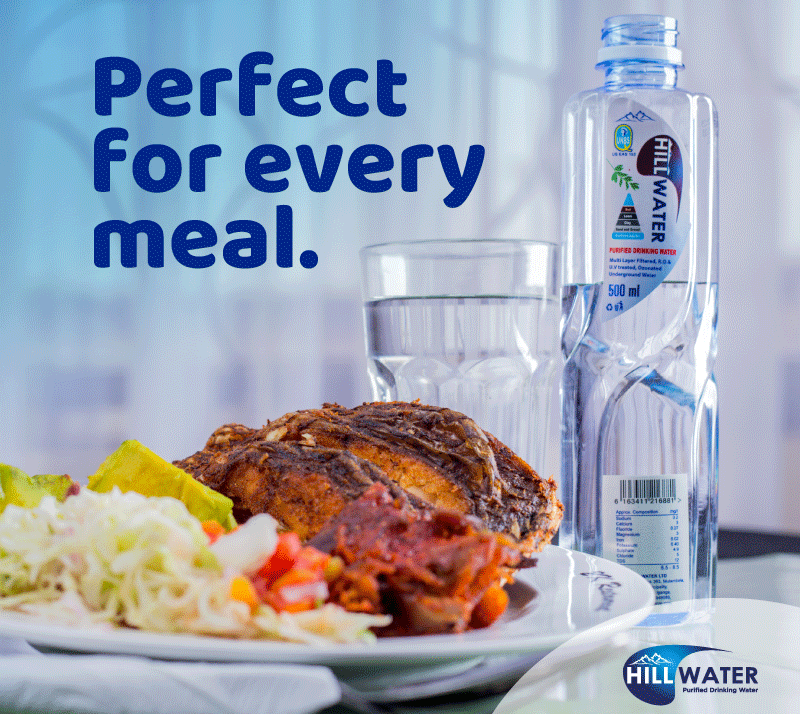 Just recently, Mutabazi, who reportedly abandoned Fresh Kid and his siblings at birth, returned to make an outrageous ultimatum – give me a house and car or forget about the rapper, he told Francis Kamoga.
He went ahead and  'kidnapped' Fresh Kid, according to the rapper's mother Madrine Namata who also cried out for government help.
The latest reaching us is that the rapper had been kicked out of Da Texas Management, because the 'greedy' Mutabazi has masde life hard for the fast rising singer.
The label was rumoured to be searching for a new young talent to replace Fresh Kid.
This situation was made worse after Fresh Kid's song writer 14K Bwongo expressed his disappointment in Mutabazi's move to take the rapper from Kamoga's residence in Kawempe.
While appearing on NTV's Live Wire on Thursday, Bwongo alleged that through ignorance, Fresh Kid's father is dragging his son's talent down.
"Fresh Kid stopped releasing music on 'Bambi' song. He has taken long without releasing music yet he is a star now. Wwhat Fresh Kid's father is doing is ruining the Kid's career. I am requesting him to give the Kid back to the manager so that we work in harmony. What we have done to put the Kid's career up is much more than he can imagine. And just like him, we also wish the best for the Kid," Bwongo said before adding that he, too, was ready to throw in the towel.
On Friday, Kamoga intimated to watchdoguganda.com that it was true Fresh Kid no longer lives with him, but their business relationship is still as good as it was before.
Kamoga also denied having a bitter relationship with Fresh Kid's father, and alleged that he personally has no problem with a father, trying to look out for his son's interests.
"Fresh Kid's parents and I have no problem. The Kid currently resides with his father and I always pick him up for rehearsals, shows and anything concerning business. But after business, the Kid leaves just like the rest with his father," said Kamoga.
On Namata's claims that her  'greedy' ex-husband 'forcefully' took his child from Kamoga's care, Kamoga alleged that he has no comment on those family issues, but all he knows is that he manages a seven year old who has parents and siblings.
"Just like other children, Fresh Kid has a right to live with his family and I has no problem with," Kamoga, sounding professional, said.
Do you have a story in your community or an opinion to share with us: Email us at editorial@watchdoguganda.com