To cut the long story short, singer George William Kigozi alias Geosteady has agreed to go for DNA test with the boy he allegedly fathered with Nabweteme.
The CEO of Blackman Records claims that he has never seen Nabweteme in his life, and has no reason to do a DNA test to clear these child neglect rumors.
And during an interview with a local radio station on Tuesday, Geosteady said what hurts most is that he is a performer for women mostly, but these accusations have created a negative mark on his reputation.
"I can't be a performer for women and then such accusation like these came to me, I was even forced to refund money for various Mothers' Day performance, because it was not business as usual for me to perform on that day when a mother out there is accusing me of child neglect" he stated.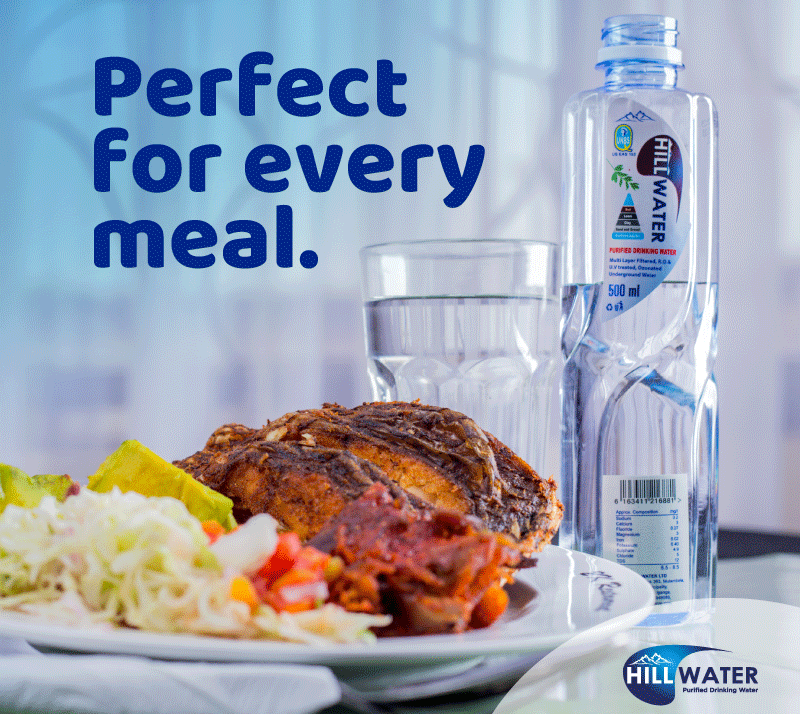 This saga started when Nabweteme appeared on national television, claiming that she has a son with Geosteady, but the Owooma singer has always denied them child support.
The struggling mother claimed that what hurts her most is that the singer splashes a lot on money on his fiancé Prima Kardashi and daughter Sorayah Kigozi, but gives nothing for child support to his son.
However, previously, Geosteady shared a post on social media, warning his fans about a guy called Eddy Ssebagala, who he pinned as a con man that always masquerades as him.
Geosteady alleged that Ssebagala uses the opportunity of their resemblances to con people, sleep around with women and collects money from promoters. Ssebagala also performs on stage as him.
"This guy is Ssebagala Eddy, but faking to be Kigozi Eddy and again faking to be Geosteady, he receives money from promoters and usually performs in a jumper and eyes covered in shades. He is almost in all whatsapp groups moving around while conning people, this is so serious that some girls have got pregnant by his words thinking that it's me," Geosteady shared in March.
Could Nabweteme also be a victim of Ssebagala!!
Do you have a story in your community or an opinion to share with us: Email us at editorial@watchdoguganda.com