Fast rising singers John Blaq and Daddy Andre dominated nominations for probably the only remaining authentic music awards – Zzina, with each scooping six and five nods apiece of the 17 up for grabs.
The full list of the Zzina Awards 2018/19 nominees, now back for the sixth edition was released during their launch party on March 5 at Club Amnesia.
Other artistes nominated include Spice Diana, Lydia Jasmine, Jose Chameleone and Ykee Benda among others.
The most notable absentee is 'Silent Minority' boss, Bebe Cool. The 'Kamwako' singer last year released over 17 songs, but not even his fans group, Gagamel Phamily could not make the list for 'Fans Team of the Year.'
Zzina Awards are organized by local radio station Galaxy Fm with a motive of recognizing and appreciating different artistes, who outshine others in the various music sectors in a particular year. The awards ceremony is due March 22 at Theatre Labonita.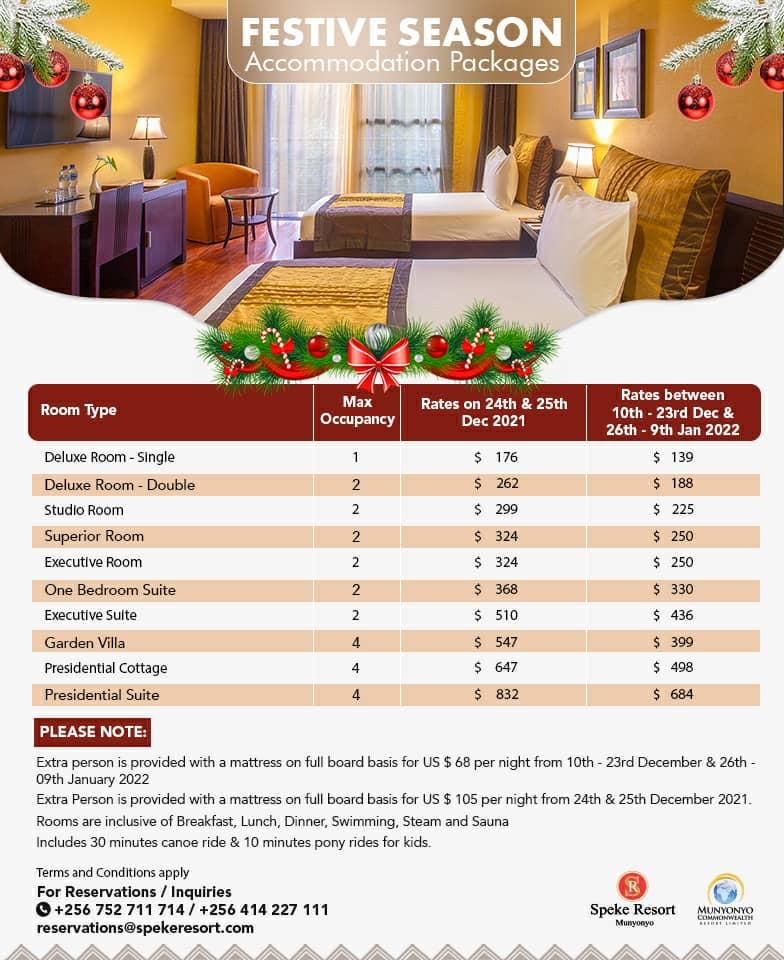 Full List on Nominations
SONGWRITER of the Year
Daddy Andre
Yesse Oman Rafiki
Nince Henry
Charlie Mugerwa
Dokta Brain
PRODUCER of the Year
Daddy Andre
Diggy Baur
Nessim
Eno Beats
Atin
T.O.N
 COMEDIAN of the Year
Mariachi
Mad Rat & Chico
Maulana & Reign
Omukebete
Napoleone Ehmah
Crazy University
DANCEHALL SONG of the Year
Dididada – A Pass
Tukwatagane – John Blaq
Now – Spice Diana & Andre
Olumya Bano – Nina Rose
Aye – Voltage Music
Bwannamunigina – Fatty Kris
Olina Work – Beenie Gunter
DANCEHALL ARTIST of the Year
Cindy
Voltage Music
Beenie Gunter
John Blaq
A Pass
Daddy Andre
LUGAFLO/RAP  SONG of the Year
Who is Who – Feffe Busi
Property – Fik Fameika
Who is Me – Da Agent
Embuzi Zakutudde – Gravity
Mafia – Fik Fameika
Guma Bakunyige – Recho Rey
Twazikoze – Hit Nature
LUGAFLO/RAP ARTIST of the Year
Feffe Busi
Fik Fameika
Da Agent
Gravity
Recho Rey
Mun G
BREAKTHROUGH ARTIST of the Year
John Blaq
Chosen Becky
Recho Rey
Rickman
Karole Kasita
Co-Sign
CONTEMPORARY R&B ARTIST of the Year
Lydia Jazmine
Rema
Geosteady
King Saha
Winnie Nwagi
Ykee Benda
Fille
Chosen Becky
Toniks
 INSPIRATIONAL SONG of the Year
Heart of a Winner – B2C
Born to Win – Fik Fameika
Champion – Jose Chameleone
Tambula Nange – Mowzey Radio
AFRO-BEAT SONG of the Year
Kyalenga – Bobi Wine
Mataala – Winnie Nwagi
Kibooko Fire – Kalifa Aganaga ft. Jose Chameleone
Bankuza – Chozen Becky
Siri Muyembe – Rema
Wankoona – Sheebah Karungi
Ndi Mu Love – Spice Diana
Chips na Ketchup – Vinka
On My Way – King Saha
Mateeka – Jose Chameleone
FANS TEAM of the Year
Team Spice Diana – Spice Diana
Leone Island – Jose Chameleone
Sheebaholics – Sheebah Karungi
Ykee Empire – Ykee Benda
Nwagicians – Winnie Nwagi
Team Vinka – Vinka
COLLABORATION of the Year
You and Me – Lydia Jazmine and Andre
Mpa Love – Weasel and King Saha
Kibooko Fire – Kalifa Aganaga and Jose Chameleone
Now – Spice Diana and Daddy Andre
Pull Up – Eddy Kenzo and Harmonize
No You No Life – B2C and The Ben
Atakutya Gwentya – Mun G and Nutty Neithan
Katubikole – Vinka and Fik Fameika
MALE ARTIST of the Year
King Saha
Jose Chameleone
Bobi Wine
Eddy Kenzo
Gravity Omutujju
John Blaq
FEMALE ARTIST of the Year
Lydia Jazmine
Vinka
Rema
Spice Diana
Sheebah
Winnie Nwagi
Fille
ARTIST of the Year
Spice Diana
Sheebah Karungi
John Blaq
Bobi Wine
Jose Chameleone
Fik Fameika
Rema
King Saha
SONG of the Year
Kyarenga – Bobi Wine
You and Me – Lydia Jazmine and Andre
Bankuza – Chosen Becky
Siri Muyembe – Rema
Tukwatagane – John Blaq
Chips and Ketchup – Vinka
Wankoona – Sheebah Karungi
Mateeka – Jose Chameleone
Property – Fik Fameika
Replay – Levixone
Do you have a story in your community or an opinion to share with us: Email us at editorial@watchdoguganda.com