Socialites all over the country have reacted with shock and anger that one of their own, dancehall artiste Gloria Ingabire alias Pretty Glo, was nabbed stealing a mobile phone and money in down town near Ham Shopping Arcade, Kampala.
With songs such as Ndyeno, Maali, Tebatusobola among others, Pretty Glo earned a spot in the entertainment industry in 2012.
Accompanied by the looks and a bum a certain Barbra Yata would die for, Pretty Glo met the man of her dreams, crooner Qute Kaye, and together made a pretty cute couple.
Then things fell apart. Both disappeared into oblivion only for Kaye to resurface last year in Busega with stolen vehicle headlamps. By God's grace he survived lynching and took his burdens to Pastor Robert Kayanja's church. But he forgot to carry along the mother of his children.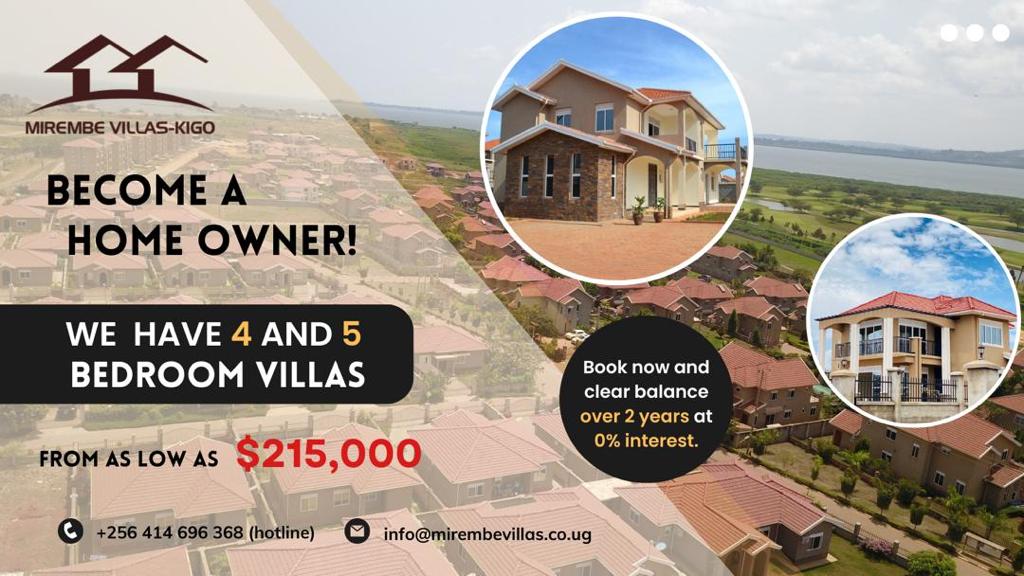 Until Monday evening when, without her 'glo', she faced the embarrassment of being caught red-handed trying to stuff a kabiriti phone in her bra.
And social media had no kind words.
Local blogger Ray Supasta blamed 'life.'
In luganda, he wrote, "For one who was once very beautiful, with a figure that would blow away men, now stealing phones in arcades?' #F*Life, #PrettyGlo."
Several of his followers went ahead to bash the faded singer, save for socialite Bad Black, who came out for her rescue, claiming that maybe she 'was stealing for her family'.
Through her Snap Chat Video, Bad Black, in probably her most obscene but heartwarming advice, requested that people should not just judge Pretty Glo, but help her.
She went on to request for anyone who can lead her to Pretty Glo to do so, so she offers her support.
"I will help rent a house for her, she can give me her child and I will look after them," Bad Black posted.
However, Bad Black also used Pretty Glo's scenario to advise young girls to stop slaying on social media and plan for their children and future.
"Please girls, stop slaying in town when you have nothing, at least go back to your village and leave the town to people who can afford a life in it. You waste time with celebrities who will just use you and leave you with HIV/Aids, and then you start crying for us," said Bad Black.
Currently, Pretty Glo is held at police as investigations are still going on.
Do you have a story in your community or an opinion to share with us: Email us at editorial@watchdoguganda.com