We have previously reported that all was not well at the House of Prayer Ministries after the proprietor pastor Aloysious Bugingo, got involved in a romantic relationship with a staff member at Salt Radio and TV.
Apparently, the affair, which has been ongoing for close to two years stalled work at Salt Media after Suzan Nantaba Makula caused the sacking of most staff, while church elders opted out of the Makerere-based church.
Nantaba is the born again woman who has swept controversial pastor Bugingo off his feet and forced him to abandon his matrimonial home to rent another in Lungujja.
"Bugingo has two houses inside his fence. An old house and a mansion built recently with his wife. At the heat of the storm with his wife, he moved from the mansion to the old house but when he noticed that people had started gossiping, he moved completely  to a rented house in Lungujja," a source at House of Prayer Ministries International (HPMI) told Watchdog Uganda.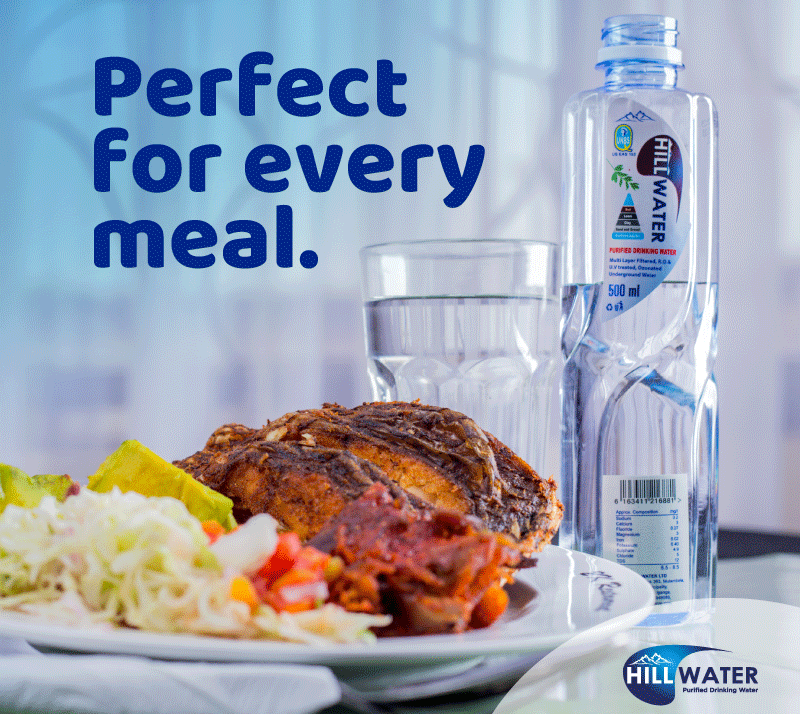 Nantaba has since moved into the rented house with the pastor.
Last year, when we tasked pastor Bugingo to give us his side of the story after rumours had started coming through, he said, "God is indeed the same to all nations, isn't that amazing!  God loved us so much with His words of wisdom, but also with such a rich culture about domestic issues. Read Psalms 94 vs 1- to the last vs thanks."
Part of the chapter calls on God put an end to evil and 'show your colors!' 'Judge of the earth, take your stand; throw the book at the arrogant.'
Verses two and three say 'the wicked get away with murder—how long will you let this go on?
They brag and boast. And crow about their crimes!'
We are yet to establish the intended recipients of the veiled message.
What we are certain of, however is that Nantaba is probably the happiest woman alive.
"She has always wanted stop living in the shadow of the Pastors wife. And when the media started writing about the affair, she advised the pastor not to try and fight it," the source said.
"Now that everyone at church knows about the relationship, she walks with the swag that Bobi Wine talks about in Engule."
Do you have a story in your community or an opinion to share with us: Email us at editorial@watchdoguganda.com