Junior tourism minister Godfrey Kiwanda switched his now trademark white shirt with a Court of Arms and a strip of the national colours for a suit on Wednesday for his visit to Parliament.
Chances are he regretted his choice of wardrobe after droplets of sweat started trickling down his face and back, following the tough questions parliamentarians, led by Speaker Kadaga threw his way.
One by one, the MPs, even those who confessed they did not know a thing about beauty pageants asked Kiwanda to explain government failed to support Miss Uganda Foundation and Quiin Abenakyo prior to the Miss World contest in Sanya, China last year
"Yet now, you are all over her after she was named the most beautiful girl in Africa," one MP was heard saying.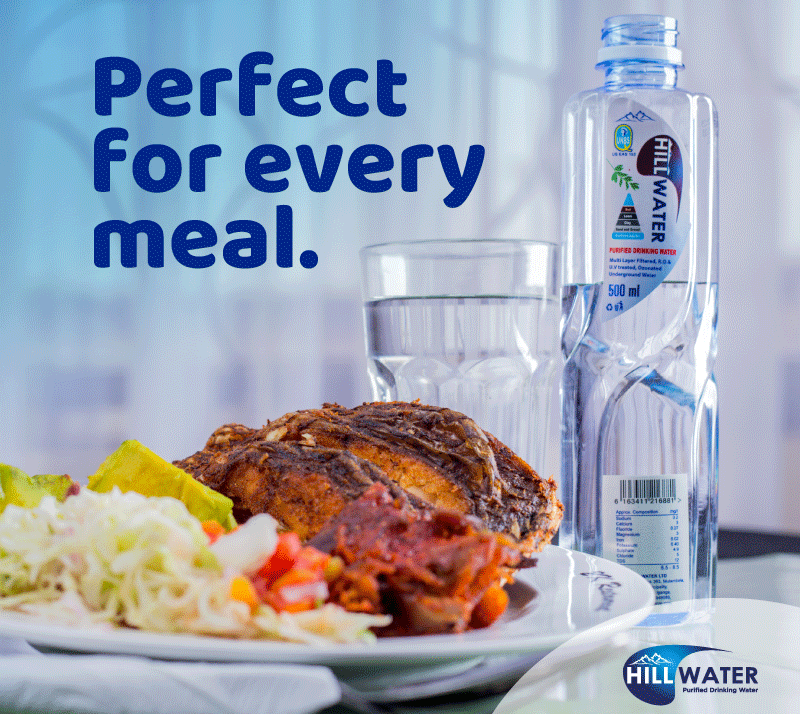 According to Ayivu county MP Atiku Bernard, the Minister is always so busy moving around with some people because of their beauty while taking photos, but "why did he fail to support the beauty that marketed Uganda during the Miss World Beauty Pageant in China Last year?"
Before Kiwanda could stammer a response, former Leader of Opposition Winnie Kiiza urged Kiwanda to stop exploiting Abenakyo mbu Good Will Ambassador, yet his ministry pays millions to international public relations who in return don't pay taxes.
She expressed that Abenakyo has to market the country at a cost, and the Ministry should not advantage of her crown.
Earlier this year, Kiwanda had appointed Abenakyo as the Tourism Good Will Ambassador.
In his defense, Kiwanda accepted doing nothing to help Miss Uganda Foundation through their journey to Miss World, and claimed that there are procedures the ministry has to go through while working with Abenakyo because she is under a legal agreement with Miss World.
But Kiwanda promised do all he can to make sure that Abenakyo lives like the queen she is.
That is when the Speaker ordered Ministry of Public Service and Ministry of Tourism to draft a proposal for Miss Uganda and present it to Parliament floor on Tuesday 29, January.
This was not the first time that Abenakyo has visited Parliament since her December 8 show at the Miss World Beauty Pageant.  On 7th January, she met with the Speaker of Parliament Rebecca Kadaga who promised to help her with the Beauty with Purpose project.
The project is aimed at fighting teenage pregnancy
Do you have a story in your community or an opinion to share with us: Email us at editorial@watchdoguganda.com