They say, when it rains, it pours.
And this is what is going on in Maureen Nantume's perfectly perfect world.
The Golden Band singer has had a hectic few months especially in her love life.
Here is the breakdown of events.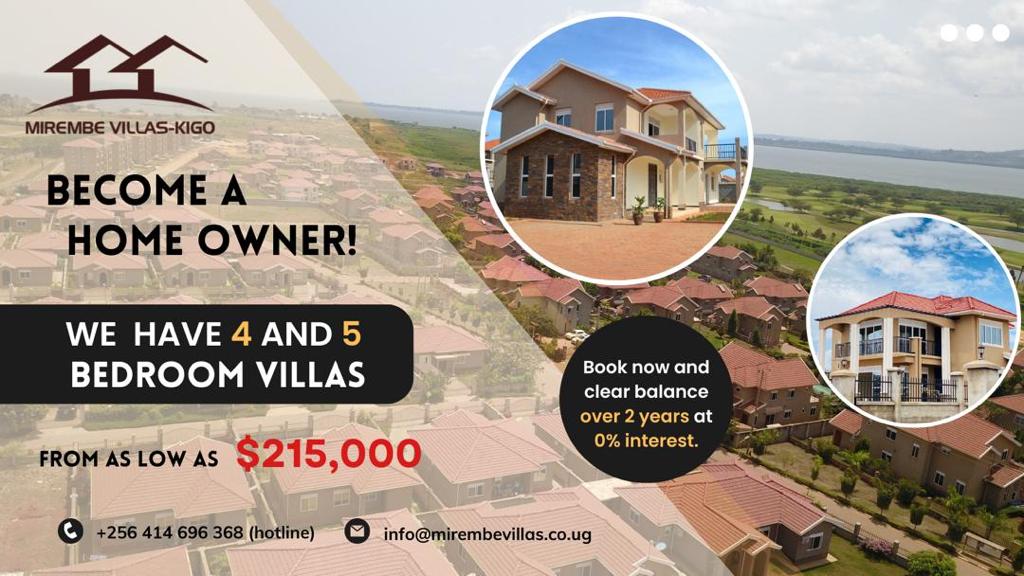 Towards the end of last year, Nantume's husband Ronnie Muganza held a secret traditional marriage ceremony, 'Kwanjula' in Mbarara to his ex-girlfriend Claire Natukwasa. He paid dowry of 14 cows demanded for by the bride's family.
Sources revealed that Muganza and Natukwasa were in a relationship before Nantume came in picture.
From the moment the news of Muganza and Natukwasa broke out on social media, Nantume has acted strong and also went on to praise Muganza for his unconditional love, care and support.
ALSO READ: Nantume's husband pays 14 cows to marry ex-wife
However, Watchdog has learnt that during the secret introduction ceremony, Muganza promised Natukwasa's family that he will walk their daughter down the aisle on March 8.
And that there is where the problem lies. On learning about this news, Nantume took to social media and 'laughed.'
"hahahahahaha Kanesekereko Maureen #march8th," literary meaning, 'let me laugh Maureen'.
ALSO READ: Maureen Nantume praises husband after marrying another woman
We are not sure who chose the date first, but on March 8, 2019, as Nantume performs at her 'Ndi Muzadde Concert', her husband Muganza will be marrying off another woman in church.
We hope she is not scheduled to perform at the reception because surely when it rains…
Do you have a story in your community or an opinion to share with us: Email us at editorial@watchdoguganda.com