Maureen Nantume has acted unbothered after her husband, Mr Muganza Ronnie married another woman.
The Golden Band diva has praised Mr Muganza for his endless love, support and for always believing in her talent.
"Life is like a thorn. Both its edges are as sharp as the love, care, support and belief you have had and always have in me, you have always showed me and my job the love of a century. That's why my humble regards go to Mr Muganza, Mesach Semakukula…." she said.
ALSO READ: Nantume's husband pays 14 cows to marry ex-wife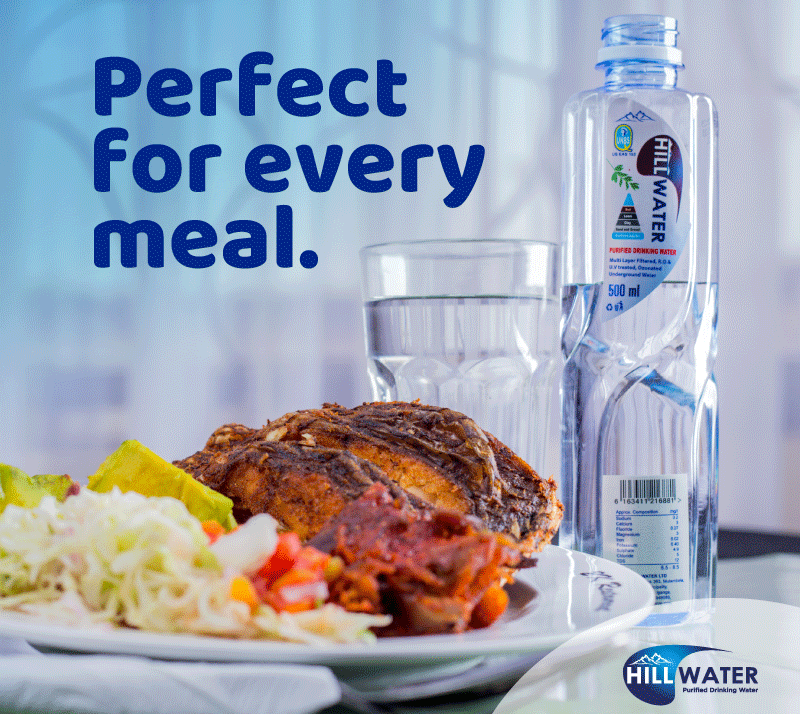 This came days after news broke that Mr. Muganza was secretly introduced by another woman called Claire, to her parents in Mbarara. He paid dowry of 14 cows.
Popularly known for songs like Akambe, Ekiyungu, Ngenze Kufumba, fans have applauded Nantume for putting what she preaches in her songs into practice, as she didn't give up her marriage even after another woman came into picture.
Some comments read;
This woman agaba level wow!! Now they're in wodulope looking for escape route, ekyo kyebayita EKIYUNGU much love Nantume.
Mpulidemu Mr Muganza, Bby kati I believe wajja kufumba, Mr Muganza kanyumidde wama, happy new year.
Munange just be strong those happen, But its tym that cures all.
Happy New year Mrs Muganza omu bwati.
Do you have a story in your community or an opinion to share with us: Email us at editorial@watchdoguganda.com