Bebe Cool has 'never been paid for his services rendered to President Museveni', the musician has revealed.
Bebe Cool, who made an appearance as a guest on the NBS television political talk show Frontline on Thursday, claimed that he has been singing and providing musical material to the government for 18 years.
Frontline, which airs live every Thursday, features government mouthpiece Ofwono Opondo, DP president general Nobert Mao and FDC's Salaamu Musumba.
The 'Frontliners' discuss different burning issues under the guidance of host Charles Odongotho.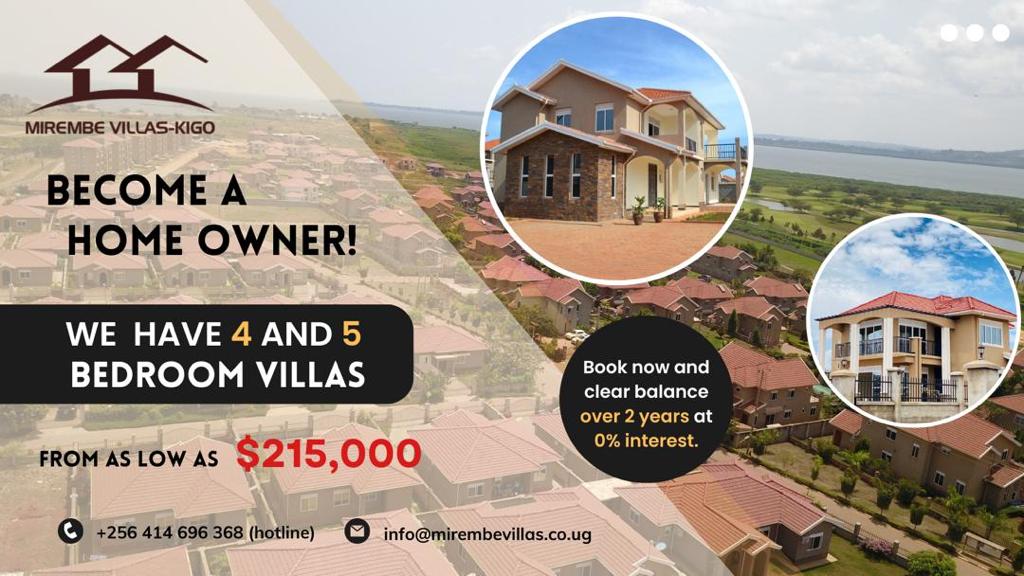 Usually, a guest graces the show. For the first edition of the year, Opposition Chief Whip Ibrahim Ssemujju Nganda and Moses Ssali aka Bebe Cool appeared to talk about 'Politics and Music, the Case of Uganda.'
Bebe Cool put out some valid points, in trying to explain why he supported the current regime and President Museveni.
ALSO READ: Bebe Cool: Why do you want me to feel sorry for Bobi Wine?
"I was a very poor boy, the country has laughed at me for not having a house for 17 years, but now that I am on the tip, this is the moment when you draw the line for me that I am hurting people yet I haven't even been paid," the cocky musician said, adding that Chairman Mao must not judge him 'and my president.'
To which Mao responded, "But he's not only your president and one day he'll discard you like he has done to many before, at least Kyagulanyi has an oath."
Mao was also at hand to offer unsolicited for advice.
"You need to be advised on how to represent your situation better. The way you're speaking leaves us with an impression that you're caught in the cobweb of Museveni's patronage. What we're saying is there's nothing wrong with you benefiting from the patronage. Careless and reckless comments have left Bebe Cool in this situation. A case, for example, the comments Bebe Cool made about Bobi Wine's shoes was insensitive in my view," Mao said.
ALSO READ: Bobi Wine: Bebe Cool is my brother, he is just blinded by state goodies
Bebe Cool, who was 'saved' most of the time by Opondo, however reiterated, insisting his nemesis Bobi was just acting: "With the pain we saw on TV and the information that came in during the Arua debacle, can you compare the pain on tv and the time of healing? If I weigh the time of healing, there's no way a person with a mind would believe that!"
When asked whether he'd feel sorry that Bobi Wine had his show cancelled, Bebe said, "I don't understand what you people are talking about. These guys are playing for public sympathy and no wonder they went down musically with Chameleone."
Do you have a story in your community or an opinion to share with us: Email us at editorial@watchdoguganda.com