Self-proclaimed Big Size Bebe Cool has today released a list of songs that he thinks have been on top of others in 2018.
In his opinion the 'Wasibukawa' hit maker listed Fik Fameica's my property, tonsukuma, born to win, mafia and sconto as some of  best songs of last year.
He also said Fefe Busi's who is who and dada have been on top of the game not VIP Jemo's Shamim and Nakikute as well as Sheebah Karungi's Embuzzi zakutudde and Ampalana.
Bebe Cool commended Fik fameica and Sheebah over their high level of work in 2018 considering the fact that the two have been consistent for two and four years respectively.
He said it is not easy with the likes of new artistes that come up every year with big singles.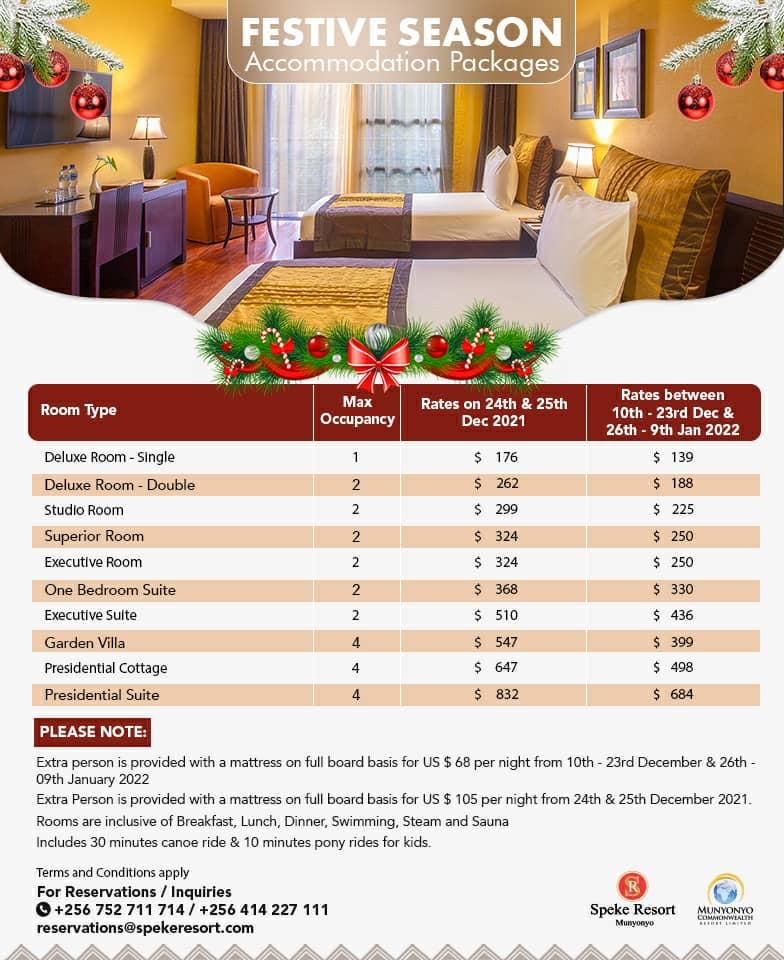 Bebe Cool also listed Bobi Wine's kyarenga among the best singles of 2018.
However, he said the song is not good but the Kyadondo East Member of Parliament is using his political ground to push into a big single.
See Bebe Cool's full list:
BEBE COOL LIST 2018(my opinion)
1-Fik Fameika-My property, Tonsukuma,Born to win,mafia,sconto 
2-Fefe Busi-Who is Who, Dada 
3-Vip jemo- Shamim, Nakikute 
4-Gravity -Embuzi zakutudde, Ampalana 
5-Sheebah karungi-Wankona, Mummy yo,Bera nange,
6-Fille -Sabula ,Love again
7-Spice-Ndi mu love, Best friend 
8-Daddy Andree-You &me , Now now
9-Ykee Benda-Amina, Onabayo
10-Kalipha Aganaga-Katono, Kiboko 
11-Vinka-Chips na ketchup,Omukwano gwo
12-John blaq-Tukwatagane, Sweet love 
13-Voltage music-Byafayo, Killa migino
14-Winnie Nwagi -Fire dancer, Matala
15-Eddy Kenzo -Pull up, The heat
16-Apass-Didada, Guliwano
17-Jose Chameleon-Champion,Mateka 
18-Bebe Cool-want it,up&whine,I do,Wasibuka 
19-Geosteady-I'm into you,Wakikyenga 
20-King Saha-Biri Biri, Very well
Special recognition…..
1-Irene Namatovu,
2-Sandra Nankoma&
3-Bebe cool(International award recognition)
4-Miss uganda 
5-Gololo 
6-Uganda cranes
Comedians 
1-Mc mariach
2-Madrat and Chiko
SINGLE HITS
1-Chosen Becky-Bankuza
2-Irene Ntale-Gukuba 
3-Lydia Jazmine-You and me
4-Rema-Sili muyembe 
5-Allan Toniks -Romance 
6-Hitnature-Twazikoze 
7-Levixone-Turn the replay 
8-Bobi wine-Kyalenga
This is officially my opinion about the UGANDA entertainment industry 2018.
I must commend Fik famaica and Sheeba Karunji on the high level of work this year considering the fact that Fik is has gone year 2 consistent while Sheeba is gone 4 years consistent. Not easy with the likes of new artists every year with big singles.
Band music members seem to be laying down the flag and it's very unfortunate. 
We really need the bunzali munva pliz band music members,enva teziwoma nga temuli bunzali.
For those with one song this year,it's because the one song has been really big otherwise the list only has artists with two or more songs.
And for Bobi wine,kyarenga is not a good song but using his political ground to push it to a big single is acceptable by me otherwise musically, NO.
Otherwise if you are not on this list,it's not personal,it's just my opinion and you have one too.
Happy New year to you all.
Let's work more for our UGANDA MUSIC industry .
Do you have a story in your community or an opinion to share with us: Email us at editorial@watchdoguganda.com