By Allen Kisakye
Is former Miss Uganda organiser Sylvia Owori one of people paid to discredit anything Bobi Wine? We do not know.
Has she been sleeping well these past three weeks? We doubt.
Has she finally made a come back from the dead? Sure thing. Courtesy of the Kyagulanyis.
What's her purpose in life today? Your guess is as good as mine.
Fresh from attacking Barbie Kyagulanyi, to dragging Zuena Kirema in her fights with Ghetto First Lady, Owori has now jumped on singer Bobi Wine; the cheap kind of attack on, wait for it, costume colour.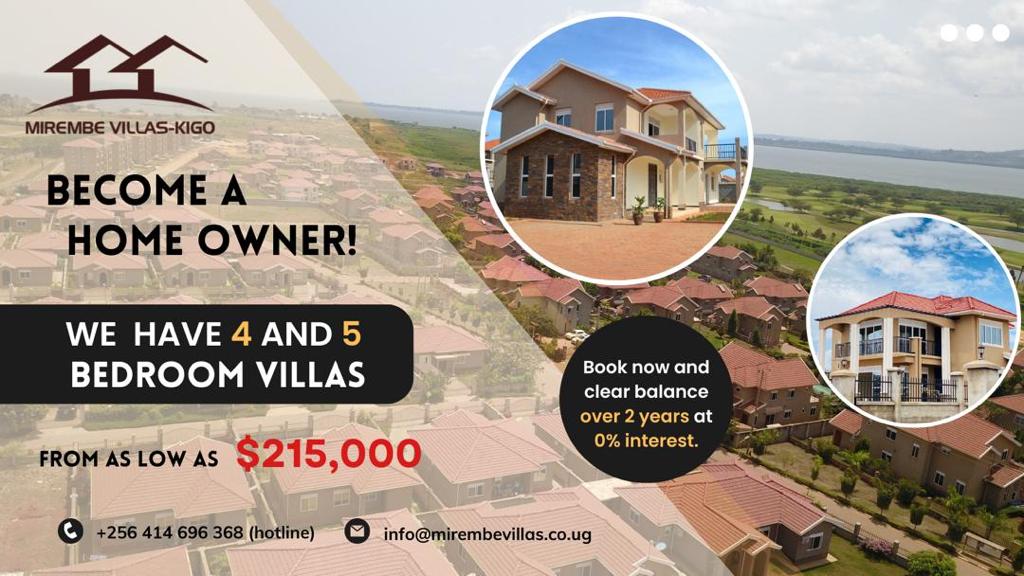 Is she eating well? We doubt.
We also doubt that Owori went to One Love Beach, Busabala to join the millions of fans who watched Bobi Wine's sold out, day long concert.

But of all that happened, Owori chose to critique a gold coloured ensemble – one of the three for the night – won by Bobi Wine.
Boy oh boy did she misfire.
"In a yellow suit? Who is fooling who? At night it becomes a yellow suit and during the day, the red is on," she said, seemingly to suggest that Bobi Wine is a mole.
She went one cheaper, to claim Bobi was a mediocre musician.
"Isn't this the true meaning of mediocrity I was talking about the other day and I was gravely misunderstood?"
The fresh bashing started from there.
Naye Slyvia I heard you were in fashion meaning you know colours vividly. Sibcerly is that yellow of gold? No wonder you were dating a muzungu and when you got pregnant you gave birth to a black baby because you are colour blind old woman," Janina Jenny Kayitesi responded.
Kayitesi was quickly followed by others including blogger and Kyagulanyi super fan Sarajoy Bakanansa.
"Now I understand why this witch is the fashion failure. Look at young boys like Abyranz coming from nowhere and take over the industry yet all the time she fooled herself as a fashion designer while running her Escort business.
That colour is Mustard not yellow," Bakanansa educated Owori.
"You are desperately looking for a come back. But I repeat let the dead stay dead. You lost relevance in 2010 and now we are in 2018.
This woman needs Sebagala to snatch her again coz it must badly itching."
According to Bakanansa Owori should beef with likes of Santa Anzo because they are from the same generation.
"But leave people of this generation to flourish.
By the time you died, such colours were not yet on the market and now they are.
Leave our president alone, groom Sebagala for presidency."
One of Bobi Wine's die hard fans asked what her purpose in life was?
We don't know.
Do you have a story in your community or an opinion to share with us: Email us at editorial@watchdoguganda.com