By Ivan Mubiru
It seems the cyber war between Barbie Kyagulanyi's fanatics and Sylvia Owori is far from over.
Let's bring you up to speed if you haven't been following.
It all started with Bobi Wine's wife being hosted as a panelist at the just concluded Geopolitics Conference organized by the French Embassy at Makerere University last week.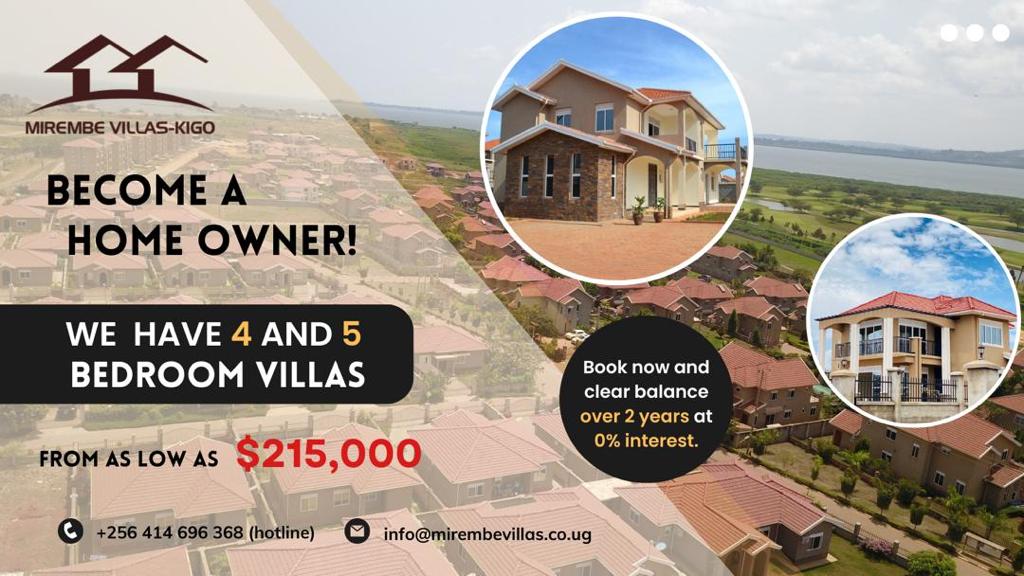 Barbie was on the same panel with Ambassadors Deborah Malac and Stephanie Rivoal, former Uganda Investment Authority Executive Director Prof. Maggie Kigozi, former Leader of Opposition and Kasese Woman MP Hon. Winnie Kizza as Sarah Sali the, Dean, School of Women and Gender studies. Their discussion centered around the meaning of the word powerful women.
After the dialogue, fading fashion icon went bare knuckles and questioned why Barbie, wife of Kyadondo East MP Robert Sentamu Kyagulanyi, was picked by the French Embassy to appear on such a panel meant for Uganda's most influential women.
She commented on Barbie's Facebook post regarding the conference; "I am a little confused here. Are you one of the most powerful inspirational women in Uganda??? There are over 1000 women who should have rightfully been on that panel discussing Women issues. Let us not mix politics with meritocracy,"
After the comment, it was like she had opened up a third World War against the 'barbie' republic.
Barbie's online force vigorously attacked the aging businesswoman left and right and more pounces are still flowing in up to date.
The latest one being from blogger Ashburg Katto.
In an over 500 strong worded missive , Katto told Owori that she is so yesterday and that she should stop pulling down Barbie because she is now beyond her league.
He said during her times, Owori failed to inspire a single soul but instead she used to run after married men and hooking up young girls to old pensioners.
"So you desperately want a comeback and you saw it fit to start attacking respected, inspirational women like Barbie? Sylvia, Sylvia, Sylvia…..How many times have I called you?" Katto inquired.
Here is Katto's full venomous letter;
DEAR SYLIVIA OWORI;
My name is Ashburg Katto… If you have had your shine, why do you want to dim the light of another woman because your light is no longer shining bright or its completely put out? Why are women of yesterday pulling down fellow women of today?
Sylivia Owori, you used to be a force to reckon with, from the days of Sylivia's boutique on Wilson Street, we were in Masaka and you were the talk of Kampala. You had the most expensive boutique. Infact if anyone walked into your boutique, you used to look at them from head to toe to see if they were worth your time. You judged peoples pockets by looking at them and before they bought anything from you.
Then you went to Miss Uganda, you did so well, shined and you were on top of your game. Even when rumours were circulating around town that you were training mostly escorts instead of beauty queens, we still sniffed your name and let you shine….
After many wasted years, you end up into a court battle with Nasser Sebaggala over your son Nielson Munk who was later changed the name to Adam Sebaggala. As a woman who is married to a white man, you ended up with a black child . 
I am sure you were so in shock that old man like Sebaggala still had live ammunition in him. In otherwords you are a married woman who sleeps around with married men. Now nyabo where do you get the audacity to talk about a fine woman like Barbie Kyagulanyi?

So you need me to remind you that you lost the court case to Sebaggala, lost the Miss Uganda franchise, African Woman Magazine closed, faded off the showbiz charts, 4-4-2 magazine closed and all you have is a lousy boutique that sells grade 10 Chinese prints?
So you desperately want a come back and you saw it fit to start attacking respected, inspirational women like Barbie? Sylivia, Sylvia, Sylivia…..How many times have I called you?
During your days of shining, you failed to inspire a single soul, you were running after married men, hooking up young girls with old pensioners hence nothing tangible you added onto the development of Uganda… 
Barbie Kyagulanyi is a force to reckon with, she is Executive Director Caring Hearts Uganda, which has helped many rural girls to make reusable pads, she is a business woman running and managing One Love Beach, Busabala, an author, please google the GOLDEN MEMORIES OF A VILLAGE BELLE, its selling on Amazon and on the syllabus of Rwanda school cirriculum, a mother of 4 in the same man and on top of that a wife to the most influential man in Uganda.
Please rest your faded self and let this young woman be, let the future first lady shine, her time is NOW and she is using it right. Your time was YESTERDAY and you spent it pimping girls and running after married men.. …………. Once again i remain Yours truly Mr. Ashburg Katto
Do you have a story in your community or an opinion to share with us: Email us at editorial@watchdoguganda.com