By Watchdog reporter
Unknown thugs have kidnapped put socialite Shanita Namuyimbwa commonly known as Bad Black on a gun point and kidnapped her 8year old son known as Jonah.
Jonah was kidnapped earlier this week when he was with having a street walk with her mother Bad Black in Nairobi Kenya.
According to Bad Black, five men of which two were Ugandans and the rest Kenyans, raided them, put her on gunpoint them grabbed her son and took off to unknown hideout.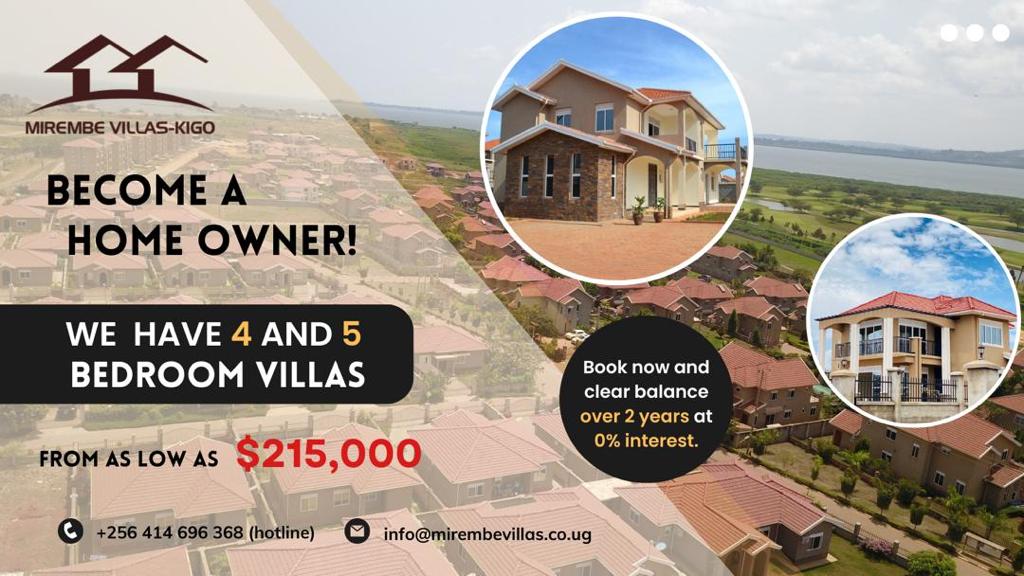 Bad Black further said her phone was also taken and she was ordered by the kidnappers to pay a ransom of shs717 million ($200,000) if she wants to see her son alive again.
She said the thugs threatened her not to make noise also not to contact anyone thus leaving her with a mobile phone number to call in case she raises the ransom required.
Bad Black wrote on her social media;
"Dat gentleman kiddnapped Jonah with his group; no weapon raise against ma children will prosper n Jesus name…. I was getting sleepless nites ever since ma child was kidnapped by two Ugandan men and three Kenyans asking 4 ransom 0 US$200,000 thinking dat David Greenhalgh is da father kube is not they took ma kenyan sim card so that will not be able to contact anyone,,, they also told me if i tell anyone they will kill ma child dats why for one week now i was busy praying while preparing 4 dat money. They gave me da numbers to contact dem all evidence with me and voices how ma child will die if i don't pay, as a mother came back to get the money n private way to save ma only handsome boy, i don't hv any bank account n Kenya so da only way was to come back God s really awesome he has answered ma prayers good now ma son s with Uganda Embassy please bring him back or ma lawyer can get him….or ma relatives coz was out n Ug yesterday to meet da chlid's father n Portugal." 
However, people have come out to rubbish the story claiming that she is only looking for attention and justifying her reasons for being negligent. Others claimed that she is just trying to cover up the news that were recently being spread that she had abandoned her son in Kenya.
Do you have a story in your community or an opinion to share with us: Email us at editorial@watchdoguganda.com