World over, societies treat sex with all due secrecy and individuality. Infidelity mainly among the women is treated as an abomination and unacceptable.
Under Sharia law in most muslim countries, a married woman who happens to have sex with a man other than her husband is condemned to death by stoning.
Among the Basoga however, there are stipulated circumstances under which a woman is permitted to sleep with a man other than her husband. The rationale advanced by the proponents of this practice is that just like men, women to must be allowed to enjoy sex to satisfaction. As such, she would be let to enjoy extramarital sex ander the following circumstances.
1. When her husband is sexually weak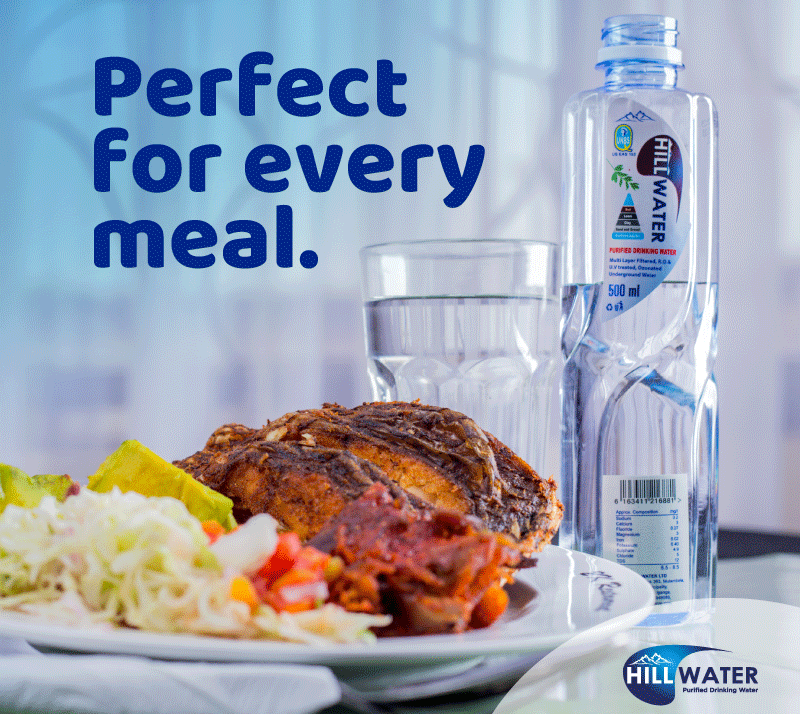 Here, it's always a responsibility of the man's family to devise means of making sure their in-law receives service lest she gets taken away from the family by outsiders. Most of the time, the father of the man negotiates an agreement between his impotent son and one of his brother to step in and help. In case of pregnancy, the impotent son claims paternity since he owns the wife.
2. When the man is unable to make her pregnant
Among the Basoga, children are a sign that the gods have okayed the marriage. A man who can't make his wife pregnant is regarded as "cursed" and commands no respect in the community. As a remedy, it's not uncommon that he will enlist the help of a brother or cousin to assist. If she gets pregnant, it's his child.
3. When husband travels on a long trip
In the past, men who went on military expeditions especially during the world wars would entrust their wives to brothers or close relatives for sex custody. They would then count profits if they found children sired in their absence. The rationale here is that he would meet her home regardless of how long it takes him to return. It also made sense that his own brother would rather sleep with his wife other than another man whose offsprings would go to a different clan.
4. At the initiation of twins
To date, there are very crucial rituals practiced in Busoga when one produces twins. One of them is when a twin father's younger brother is offered a chance to have intercourse with his sister in-law (mother of the twins).
A rope is tied around his waist, his brother holds it through a hole in the house as he sleeps with the twins' mother inside the house. The group, mainly family members from both sides of the twins' parents will morale boost as they inquire from the man in the house if he is done or not. The moment he says yes, the rope is pulled for him to stop. It is demanded that he doesn't take long and thus a little over a minute is enough.
5.Failure to give birth to a son
Once a man fails to produce a boy child after trying all his best, calling for help from members of the family or clan is a solution. Having no heir was seen as a real catastrophe to the family and thus a big concern for all members. This is why it would call for collective efforts in finding a solution.
With the ongoing changes in people's mindsets and conduct however, the cultural norms are slowly getting eroded and old practices gradually dying out. Sexually transmitted diseases especially AIDS have also had an impact on the rate at which members are willing to embrace the wife sharing practice.
However, with the popular phrase " Mukamugandawo twala butwaale" loosely meaning " your brother's wife is also your wife" it's clearly evident that wife sharing is still a practical reality to some extent in Busoga.
Do you have a story in your community or an opinion to share with us: Email us at editorial@watchdoguganda.com