There have been trending stories of Second Deputy Prime Minister General Moses Ali cursing his romantic experience with Basoga women.
The veteran battle hardened General has withstood all battles, including as a rebellion leader in the 1980s but one thing he can't stand is a bedroom contest with those female creatures from the East!
General Ali's fears have severally been sounded by various individuals, especially those who have not made good use of " Kalaso kokoliloko" manpower boosters.
Aside from the unsubstantiated negative publicity, women from across the Nile have really got something about them that every man must strive to explore before they die.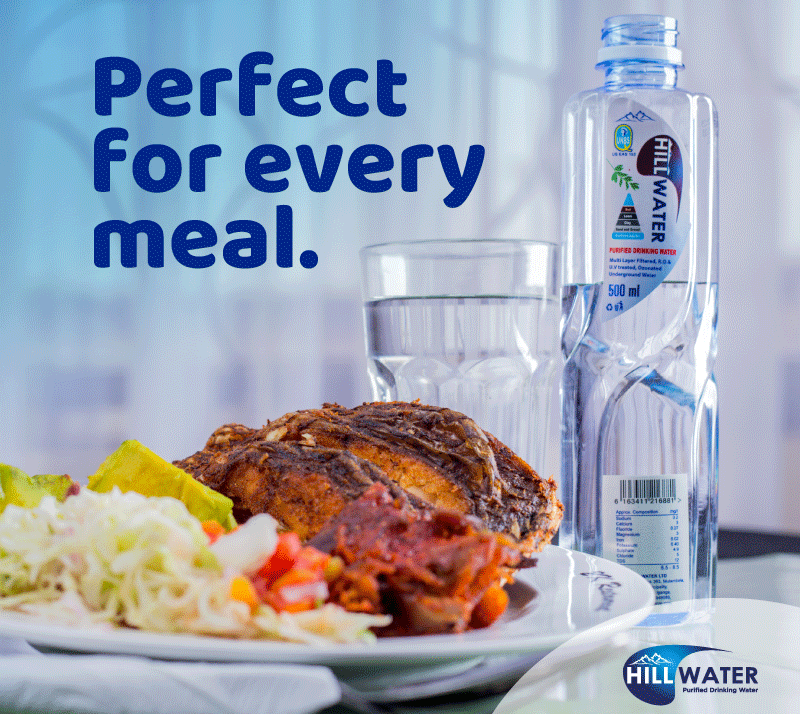 Why should one try them out?
Honesty and truthfulness
Besides having an extra engine between the sheets, women from Busoga have been proved to be honest to the person they love and would in most cases go past any limits to prove the same. Allegations of infidelity are normally based on misunderstood facts that they want a lot of sex.
True, the only way you can keep her to yourself is when you are sexually vibrant.
Patience
Even in case of a disagreement, relax. She is not leaving just now. As long as you keep ably giving her what makes you a man, I can bet she is still yours.
Whether she will stick around in poverty or not is not debatable. A Musoga woman will hardly leave her man simply because there are challenges. She will stay by your side even when the road will lead both of you in a hell of a future.
No money, No problem
Even without money, she is truly gonna love you. There is no need to panic as long as you can give her the assurance that the relationship is destined to last. They are hardly taken up by material things. A fairly good dress once in a while and a rolex, she will wait for your promise to come true, even if it takes forever.
Keeping secrets
Have a fight with her in the night and the following day, she will convince neighbors she wasn't crying but rather practicing the Busoga anthem. Even in poverty, she will always find a way of defending her man before her family so he maintains some respect.
Do you have a story in your community or an opinion to share with us: Email us at editorial@watchdoguganda.com