Doctors always caution ladies about the dangers that come with the frequent use of lipstick. They say lipstick contains harmful chemicals which might result into cancer if used for a long time.
Now for some ladies who can't live without lipstick, here are some simple steps you can follow to make lipstick naturally by yourself at home, free from harmful chemicals and other side effects.
Step one
This involves how you might like your lipstick to look or appear, for example glossy, matte, balm, among other forms, we can call it the lipstick base since it determines the end results.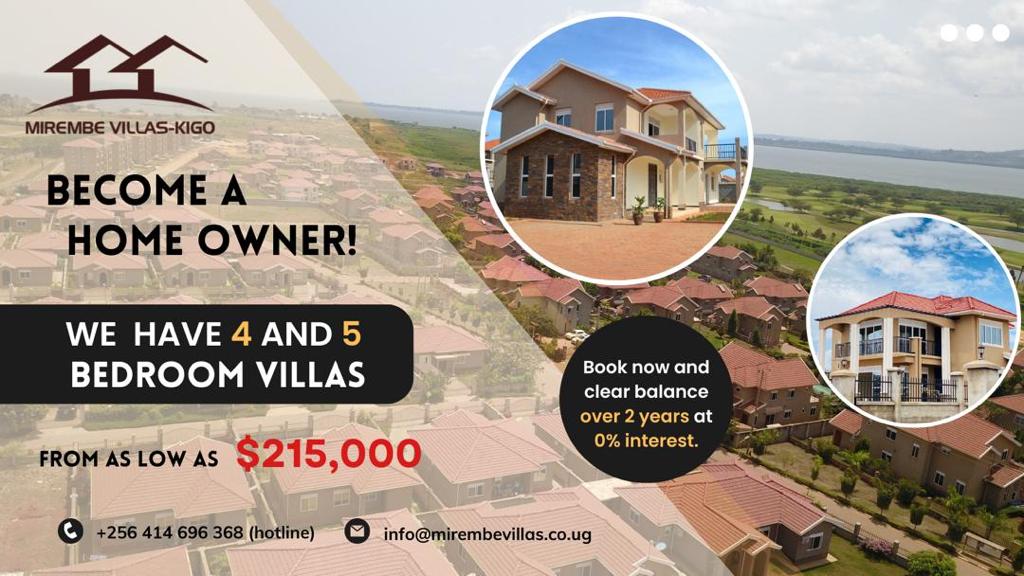 To start the process, get a clean bowl that can help to hold the ingredients/mixtures.
Pour a teaspoon of beeswax in a bowl (the amount of this max determines the thickness of lipstick), add a teaspoon of Shea butter to make the mixture smooth and then stir.
Add two teaspoon of natural oils like Olive, virgin, almond oil or any oil you can easily access to make the mixture more saturated, glossy, and smooth.
Put the mixture in the microwave to allow the ingredients to melt, and then stir them thoroughly.
Step two
The color, after mixing the main ingredients (lipstick base), the next step is to choose a color of your choice, but being that we are using natural ingredients, the lipstick sometimes doesn't look very bright but it's always just enough to make you look great.
For a red color use beetroot powder.
For a reddish-brown use cinnamon.
For a coppery (dull yellow) use Turmeric.
Deep a brown use Cocoa powder. Mix the color of your choice with our first base mixture and stir, you can add more color powder to the mixture until you attain the deserved lipstick color.
Put the mixture in a microwave for about a minute, stir again to make sure that the mixture has fully incorporated.
Pour the mixture in a clean container, or empty lipstick battle and leave it to cool and harden.
Then you are good to go with your natural home made lipstick….
Do you have a story in your community or an opinion to share with us: Email us at editorial@watchdoguganda.com