The banking sector has different children products ranging from bank accounts and school fees loans among others.
There are several financial literacy programs on the market for children that designed to improve their skills and knowledge about financial management and productivity.
What kids know about money and financial management
It is amazing how much and how less kids know about money. We at KIDS n' BANKS have done some research about financial literally in children aged 2 to 13 and the answers are as amazing as they are innocently correct.
How children learn about money**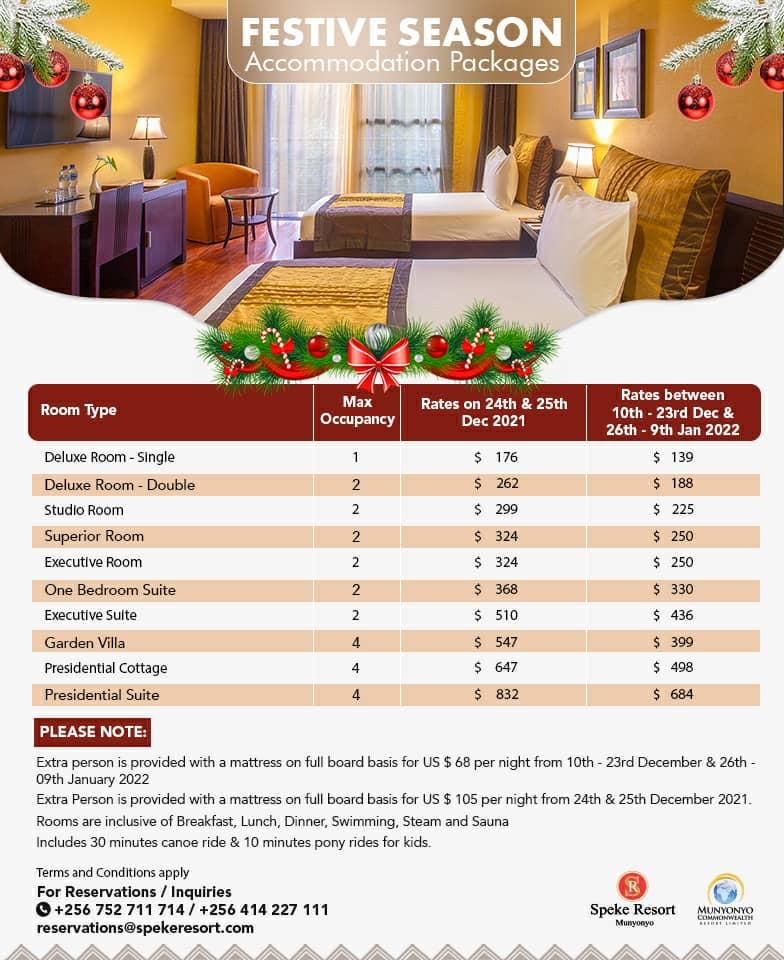 Most children learn about management from their homes through their parent's wide range of financial day to day activities. While others learn from programs that are given at schools, banking, insurance and other financial institutions
Not reaching the most vulnerable communities
The uncomfortable truth is that the most vulnerable communities "Rural Communities" children suffer from financial illiteracy and underexposure from parents, schools and financial institutions
Schools should be equipped with financial literacy packages to enable them hone their craft for example Bank of Uganda has managed to come up with the very exciting, fun and educative comic book series called "Mani and the Moni Kids" that has had a very positive impact on curbing the issue.
Thus KIDS N' BANKS is here and it's designed to bridge the gap between children and the financial sector especially the banking institutions with the aim of creating a generation equipped and nurtured with strong knowledge when it comes to financial management.
In the picture is little Munirah 4 years from Lady D International Kindergarten and Daycare when asked a few questions about money and the future here is what she answered;
Qtn : What is money?
Munirah: Money is coins
Qtn : Where does money come from?
Munirah: America
Qtn: What would you do do if you got 1 million shillings?
Munirah: i buy a bicycle
Qtn : Do you know a bank?
Munirah : No
Qtn: Do you have a piggy bank
Munirah: Yes, I put in my dad's bed
Do you have a story in your community or an opinion to share with us: Email us at editorial@watchdoguganda.com