NABAGEREKA  Sylivia Nagginda Luswata asabye bannabyabufuzi bonna ku mitendera egy'enjawulo okuvaayo okuteeseza amalwaliro kyagamba nti kijja kuyambako okutumbula omutindo gwe by'obujjanjabi, saako nokwongera okussaamu ebyetaago abantu be bakulembera basobole okujjanjabwa endwadde ezibasumbuwa.
Nabagereka agamba nti eby'obujjanjabi mu Ggwanga bizibu nnyo, naye nga kiva ku bakulembeze butavaayo kumanya biki byetagibwa mu malwaliro bisobole okutekebwamu, naddala kati nga endwadde ez'omutawaana zimalawo abantu.
Okwogera bino yabadde mu Lutikko y'omutukuvu Paul e Namirembe mu kusabira omwoyo gwa kitaawe omugenzi kati John Mulumba Luswata eyafudde ekirwadde ky'omutima ekibadde kirudde nga kimutawanya.
"Endwadde nnyingi omuli omutima, kkansa, Fisitula ne ndala nnyingi abantu baffe zi bali bubi, kyokka nga ebyuma ebikozesebwa mu kuzijjanjaba mu malwaliro agagendamu abantu ba bulijjo tebiliiyo, kale mwe abakulembeze baffe tubasaba muteeseseze amalwaliro gasobole okugasa abantu baffe." Nabagereka bwe yagambye.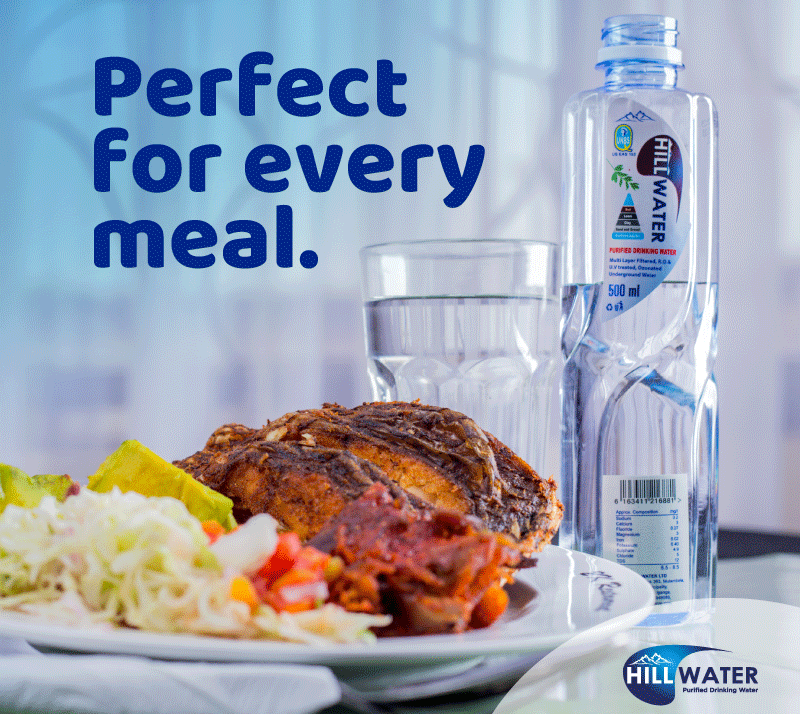 Yasiimye omugenzi kitaawe okubakuza obulungi nga abaana be era namwogerako nga omuntu abadde awa ennyo Famire ye obudde obungi mu kiseera kyamaze ku Nsi, era nga abadde awa abantu ekitiibwa nasaba abazadde okwagala ennyo abaana baabwe.
Do you have a story in your community or an opinion to share with us: Email us at editorial@watchdoguganda.com