Isaac Kigozi, a US-based Ugandan filmmaker and television content producer has been appointed as the East African Ambassador to IndieWise Film and Music Convention 2019 to be hosted in Las Vegas, Nevada, USA.
The six-day Award-Winning Grand Convention features over 500 films, attracting 1200+ Filmmakers, Artists, Art Lovers , and Industry Professionals from around 80 Countries. Experience six days of: Filmmaker Q&As, Movie Theater Screenings, Hoover Dam & Grand Canyon Tours, Pool Parties, Networking, a Talent Show with Live Performances, Film Industry Workshops & Master Classes, Interactive Guest Speakers, Celebrity Appearances, Pitch Sessions to Distributors, and Blue Carpet Photos!
Kigozi's appointment follows his ongoing mission to give the African woman a platform to tell her story internationally through their art and talent. He was nominated for a 2017 Daytime Emmy Award as a Producer of ABC's "The Wildlife Docs" in the Outstanding Special Class Special category.
IndieWise Founder and President Jarrod Knowles said, "We are happy to join forces with Isaac. He is certainly an asset to our international team and has a great vision to empower Africans to maximize their potential and embrace their artistic talent. We share the same vision and we're happy to work together to bring fine African films to the big screen, here in America".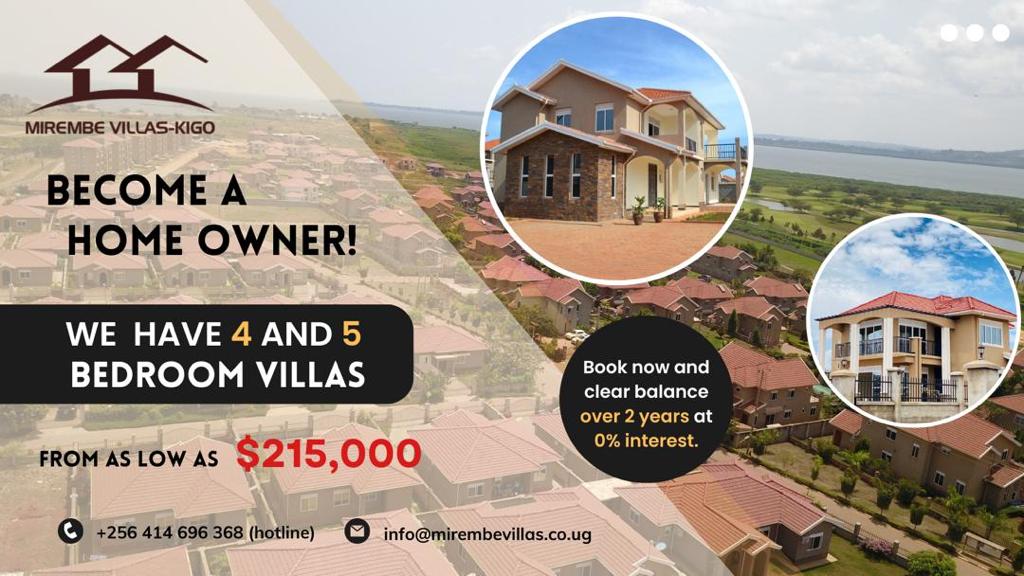 The Executive producer at Asylum Entertainment and the CEO/Founder of E World Media Group will be tasked to lead and coordinate a team of Movie/Film actors, Producers, Directors, Buyers and Investors from Africa to participate in the IndieWise Film Convention 2019, that takes place in Las Vegas, Nevada (USA) from September 24th to 29th, 2019 at the iconic and 4-Star Golden Nugget Hotel & Casino.
The 2019 IndieWise Film & Music Convention will see Africans in the movie industry joining their creative peers across the globe, as well as showcasing their films, art, and unique projects.
The participants will have guaranteed Film Screenings upon successful registration, provided that it meets the
timing regulations. Distributors, Producers, Investors, and Buyers will have a chance to attend the Convention and seek new content.
The Convention will see insightful and popular speakers among successful Filmmakers, Industry Professionals, and Distributors within the industry, providing priceless opportunities for attendees to be educated, get exposure, and have a chance to achieve distribution of their content.
Do you have a story in your community or an opinion to share with us: Email us at editorial@watchdoguganda.com