By Henry Rugamba
About this time last year I shared the story of a dear friend Maria who was diagnosed with Cancer in 2016. Her cancer was detected in very advance stages and by this time last year there was nothing the doctors could do to save her.
Maria died in January. It was a stormy Saturday when we gathered in a Church in her village praying for the repose of her soul and later braving the heavy downpour to say our final good byes. Thankfully Maria was ready for her death, she had come to terms with the fact that she would not dress her beautiful daughter on her wedding day or wear her traditional robes on the graduation of two of her younger children. I remember the last time we had met she said she was at peace and she was thankful for the life she had lived. We cried and prayed together that evening.
Cancer Chose a number of my friends this year the year is barely halfway gone and we have sung the hymns of praise and faith in a chorus of pain so many times already. It is frightening to think how many times we have gathered in All Saints, at Namirembe, at Christ The King, in Mbuya Catholic Church or St Andrews in Bukoto, in Kibuli Mosque and in villages across the country to bid farewell to invaluable and irreplaceable Sisters and Brothers who were Dad's and Mum's, Husbands and Wives, people in the prime of their lives.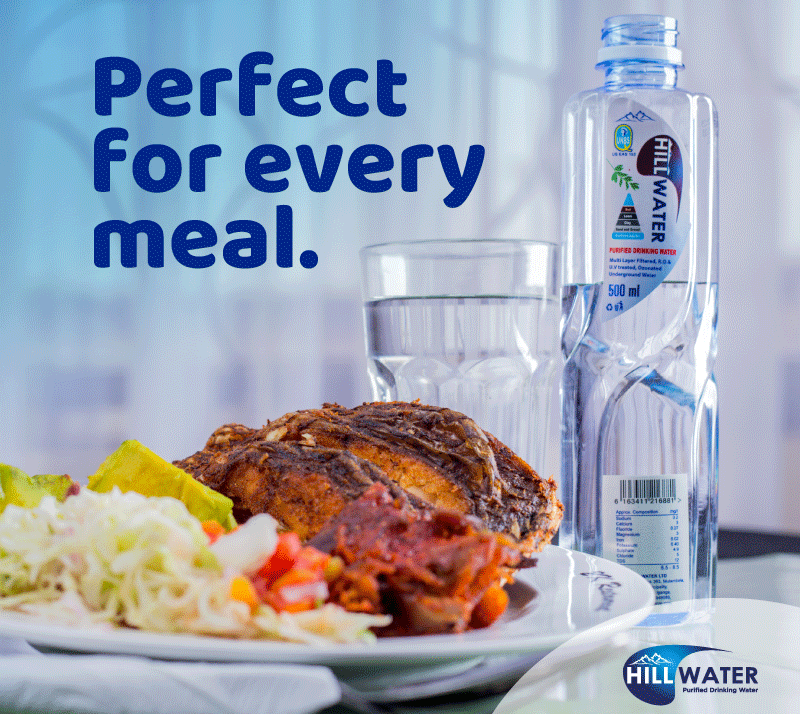 On Sunday 26th August we shall gather in 36 towns across the country as we have done on the last Sunday of August every year for the past 6 years to run and walk in a desperate effort to raise money for the Rotary Cancer Ward at Nsambya Hospital. 36 towns and 30,000 people united with one goal to build a facility right here at home for all of us to have a chance to treat Cancer, and to detect Cancer early.
You have got to take part in the Rotary Cancer Run and you have got to tell someone to be part of this. If you are in Kampala you have got to visit the ward in Nsambya to see how much can be done if we the people gather in determined spirit to get something done.
For so little you can help us build and equip this facility that will not require you to have massive fundraising efforts to travel to India, America, Europe or the Middle East in search for treatment for a loved. For so little you will give the gift of life to so many of those who cannot afford to even think of traveling for treatment. For so little you will make a fundamental difference.
The Speaker of Parliament is Running for her Dad, our Rotary District Governor is running for a friend, who will you run for?
Do you have a story in your community or an opinion to share with us: Email us at editorial@watchdoguganda.com