Paul Verlaine celebrated it in his 1889 poem Printemps as a "shining pink button", but thanks to the sociomedical researcher Odile Fillod, French schoolchildren will now understand that it looks more like a hi-tech boomerang. Yes, the world's first open-source, anatomically correct, printable 3D clitoris is here, and it will be used for sex education in French schools, from primary to secondary level, from September.
From Fillod's sculpture, pupils will learn that the clitoris is made up of the same tissue as the penis. That it is divided into crura or legs, bulbs, foreskin and a head. That the only difference between a clitoris and a penis is that most of the female erectile tissue is internal – and that it's often longer, at around 8 inches.
"It's important that women have a mental image of what is actually happening in their body when they're stimulated," Paris-based Fillod says. "In understanding the key role of the clitoris, a woman can stop feeling shame, or [that she's] abnormal if penile-vaginal intercourse doesn't do the trick for her – given the anatomical data, that is the case for most women."
"It's also vital to know that the equivalent of a penis in a woman is not a vagina, it's her clitoris. Women get erections when they're excited, only you can't see them because most of the clitoris is internal. I wanted to show that men and women are not fundamentally different."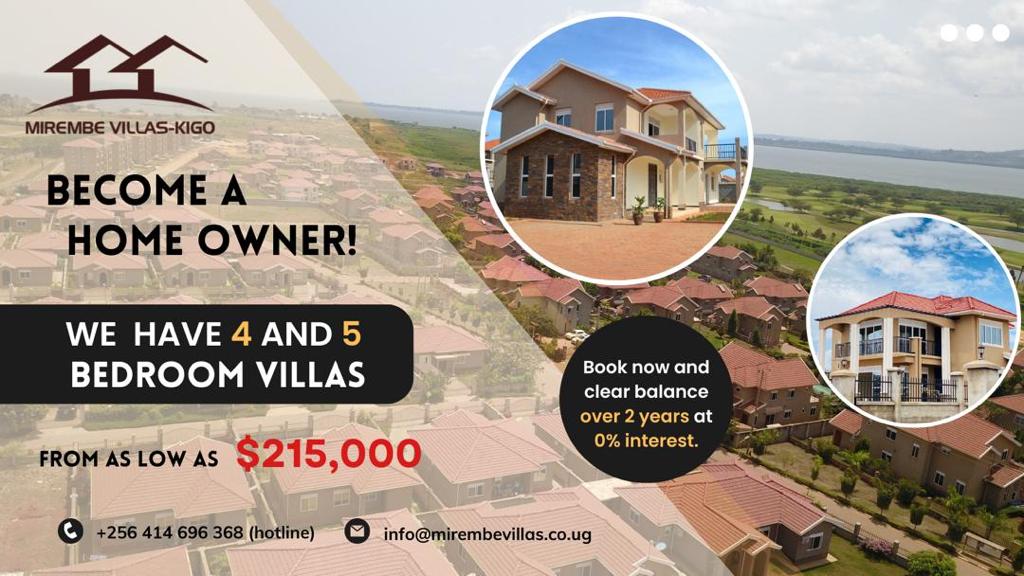 Fillod had been working with Toulouse-based V.Ideaux, creators of an anti-sexist web TV series, to create a modern sex education video when it struck her that the clitoris was never presented correctly in school textbooks. This catalysed her to develop her 3D model at the Fab Lab, of the Cité des Sciences et de L'Industrie in Paris.
Fillod's 3D clit has come in the nick of time. This June, Haut Conseil à l'Egalité, a government body monitoring gender equality in public life, published a damning report on the state of sex ed in France. The report revealed that sex education is rife with sexism. Current official guidelines state that young boys are more "focused on genital sexuality", while girls "attach more importance to love".
Clitoris activism is hot in France right now. The feminist group Osez Le Féminisme has been vocal in combatting the silence around it since 2011. While in Nice, a group of sex-positive feminists, Les Infemmes, has created a "sensual counter culture" fanzine called L'Antisèche du Clito or The Idiot's Guide to the Clit. There are funny drawings of "Punk Clit," "Dracula Clit" and "Freud Clit", as well as facts about the organ.
Meanwhile, jeweller Anne Larue has created a bronze clitoris pendant in conjunction with Les Infemmes artist Amandine Brûlée. "The clitoris has been the hidden, shameful organ for so long," says Larue. "My necklace brings it to the light of day." She reassures that the more timorous should not be worried about wearing it: "For the uninitiated, it looks like an octopus or a neolithic goddess."
The Australian doctor Helen O'Connell is often credited as being the first person to show the complete anatomy of the clitoris to the modern world in 1998. In fact that achievement belongs to LA-based activist-artist Suzann Gage, who realised, while looking for images of the clitoris to illustrate a book called A New View of a Woman's Body in 1981, that her best information came from medical textbooks of the 1800s – when anatomical drawings were done from cadavers. So images of the clitoris might have existed for a long time but, on realising that it played no direct part in reproduction, the medical profession chose to ignore it.
Fillod has hopes that doctors as well as school teachers, will use her sculpture to learn – and teach – the truth about the female body. "France has the reputation for being sexually sophisticated, but often it's about male sexuality." However, she is optimistic about the future. "Understanding that they have an erectile system just like men, I think women will start to experiment more. They will understand that pleasure is not some magic that only a partner knows how to give."
Source:https://www.theguardian.com/education/2016/aug/15/french-schools-3d-model-clitoris-sex-education?CMP=share_btn_fbapp_id%3D180444840287
Do you have a story in your community or an opinion to share with us: Email us at editorial@watchdoguganda.com