Grooming citizens in a Christian way and guiding them to take a right trajectory, forms an integral facet in advancing a spirit of harmony and peaceful co-existence in various social settings.
This will be the major work undertaken by the architects of the Annual Women's Conference for Phaneroo Ministries International, codenamed "My Great Price", scheduled to take place on June 17th, 2023 at Kololo Independence Grounds.
The high-stakes conference will be presided over by Apostle Grace Lubega, a visionary man of God, described by most Kampala city dwellers as a father, a parent, a mentor, philanthropist and a role model, with many attributing their successes and survival to his God-inspired works.
"Live for something bigger than just being a good wife, live for something bigger than just being a good daughter, live for something bigger than just being a business woman, a good mother, God can bless you, and speak into a thousand generations to come, the moment that your child is born on earth, there is a blessing that has spoken to them, enveloped them, encapsulated them…" remarks Apostle Lubega in his message to believers, preparing them for the event.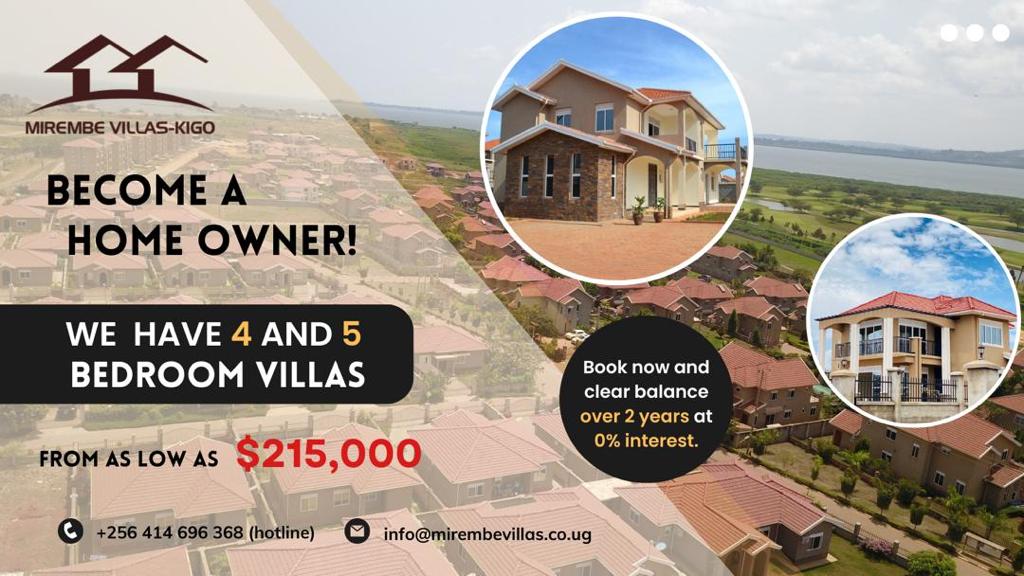 The gathering, which is expected to attract huge crowds of women from all corners of the country and abroad will be tailored around the theme "Transformed by Grace".
It is important to note that we live in a ruthless world, marked by uncertainties and cut-throat challenges, but for those those who seek guidance and impactful inspiration in their spiritual journey,  it is easier to rediscover yourself and enjoy the purpose of life on planet earth.
It is against this background that different speakers will explain at length different matters affecting women, with Apostle Grace Lubega, who also doubles as the vision bearer of Phaneroo Ministries International, being the main speaker
The event will be preceded by different activities and engagements which will lay a fertile ground for its occurrence. Such activities include; street preaching, Market preaching in different markets in Kampala such as Nakawa and other metropolitan areas of the city, with a prime aim of spreading the gospel of Jesus Christ. This will create awareness of this glorious event, inviting people to attend.
The above activities are spearheaded by the Golden Mothers, a women wing that is an embodment of ladies, older in age from Phaneroo with the intention to spread hope and the love of God from different walks of life especially among women.
This will be the 5th time such a conference of its kind is being held since 2018,  with a number of women lives being transformed from various addictions, habits and predicaments and have come to the full knowledge of salvation and lordship of Jesus Christ.
Through his prophetic revelations, unprecedented deep understanding of God's word and unwavering dedication to serve others, Apostle Grace Lubega has become a living symbol of hope in life, reminding us that however much difficult the situation may seem, there is always time for joy and restoration, perpetuated by God.
His profound guidance has helped many Christians to unravel the mystery behind their suffering, and helped to provide a sustainable antidote to many life complexities.
The conference will also be a foothold to revitalize faith among believers, their spirituality and connection with the higher power of God.
 Women will also be taught how to live a purely Christian way, through adopting acceptable values, norms and moral standards in society, raising their children in a Christian way and how to preserve the sanctity of marriage.
Do you have a story in your community or an opinion to share with us: Email us at editorial@watchdoguganda.com