Celebrated Luganda news anchor Frank Walusimbi has quit his job at NTV Uganda.
On Thursday, Walusimbi anchored his last Akawungeezi bulletin, according to NTV management.
"Frank Walusimbi anchored his last #NTVAkawungeezi bulletin today. He has served the station for over 15 years and we believe that his work with us including shows like #Tuwaye and #EbigamboTebitta have positively impacted many," NTV tweeted on Thursday.
The station added, " Thank you Frank and we wish you the best."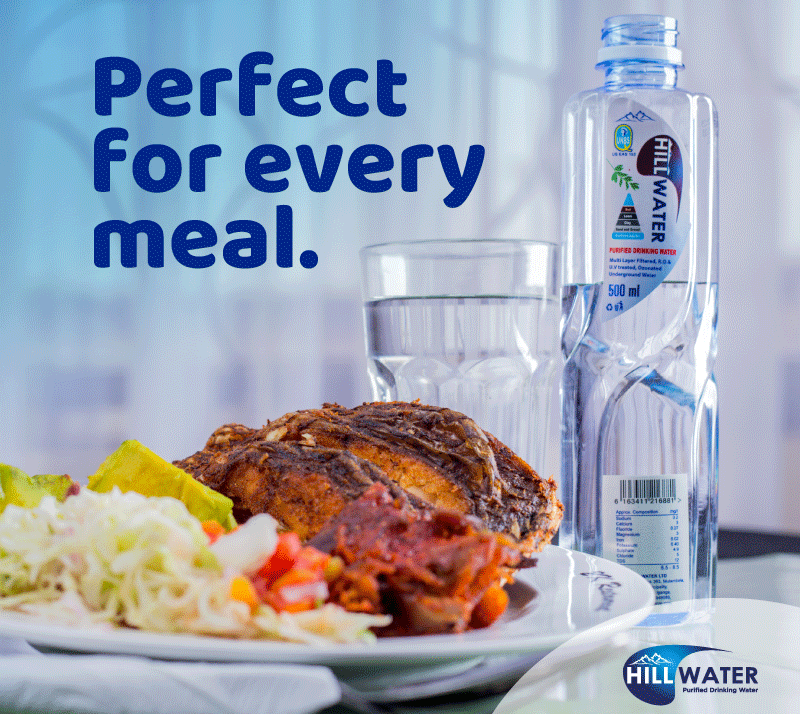 Following his decision to quit, Ugandans who appreciate his work have since showered praise on the media personality for having made the 7pm luganda news bulletin enjoyable for the years he has been on TV.
See comments:
Atukwasize Chris Ogon -" Icon. Thank you and good luck, onwards. 👏👏 @FrankWALUSIMBI@ntvuganda."
Mathias Ssemanda- "I have seen tweets about @FrankWALUSIMBI's retirement from NTV. If it's true. May you Frank have a great time in the next part of your career. News was always better with you. We demand @NTVUganda another Walusimbi. Just like CBS Radio, NTV is a class apart in nurturing anchors."
Prof Barnabas Nawangwe-" Frank Walusimbi's retirement is a call to students and graduates of journalism and communication whom he has inspired to emulate his professionalism—to uphold the legacy of one of the most incredible news presenters on national Television. Good luck, Frank, on your next journey."
Mildred Pedun-" Getting to share a work space with @FrankWALUSIMBI is an honour i got when I joined @ntvuganda, so full of knowledge and the Zeal to mentor young Enthusiastic journalists, is what makes him outstanding. I wish you all the best in your new journey."
Last King of Bulago-" FRANK WALUSIMBI
16 Years of #NTVAKAWUNGEEZI.
What a man.LEGEND. 🙌
Thank you, Frank. Okubye ekintu ekyo!! @ntvuganda @fsnakazibwe."
Useful Idiot-" Uganda's Media Industry still needed Frank Walusimbi."
Joseph Sabiti-" A true legend takes a break! @FrankWALUSIMBI was the standard! Thank you for sharing your greatness with us and all the best!"
Yenze Luwaga Mubezi-" The departure of @FrankWALUSIMBI from the news room is such a sad thing. Damn! All the best to him on his next appointment, but for us that watch #NTVAKAWUNGEEZI will miss him."
Ka Uncle Toby-" One thing that we must be thankful for in Ugandan Journalism is watching @FrankWALUSIMBI.His calmness,composure & style. Thank You #EndofanEra."
Moses Mulindwa-" Comrade @FrankWALUSIMBI, as a country, we owe you a round of applause in appreciation of your excellent service in journalism. Your journalistic work has been in the best tradition. It has been about truth, good quality, and insight. Watching your next move(s) with interest."
Do you have a story in your community or an opinion to share with us: Email us at editorial@watchdoguganda.com