Sierra Leone President Julius Maada Bio has confirmed his attendance for the forthcoming second edition of the Africa Blockchain Conference which will happen on the 3rd and 4th July 2019 in Uganda.
Sierra Leone is one of the few countries in Africa that are spearheading the use of advanced innovations and innovative thinkers in the running of businesses both in the public and private sector. Last year, President Bio appointed a chief innovation officer to head the country's new Directorate of Science, Technology, and Innovation. This further proved that the country has stepped in the right direction for its technological plans.
The conference is organized by CryptoSavannah and the Blockchain Association of Uganda with the support of the Ministry of ICT and National Guidance.
This year's conference theme will be ''Africa 4.0: Preparing Africa for the 4th Industrial Revolution'' and will focus on what the 4th Industrial Revolution (4IR) is, what opportunities it presents, what threats it poses and what Africa must do to leverage 4IR for its development.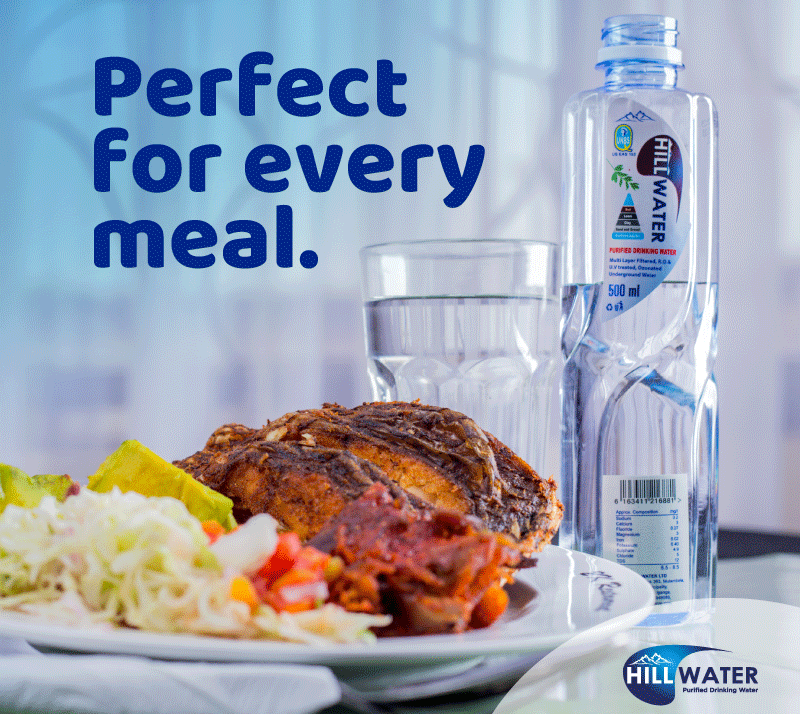 Alongside the conference, will run the "Africa 4.0 Tech Expo," an experiential journey showcasing the leading technology innovations and applications in Africa. The Conference and Tech Expo will host 3,000 people, comprising the public and private sector, experts and leaders from global technology companies, entrepreneurs, innovators, students, youth and government representatives.
Topics to be discussed include Africa's readiness for the 4th Industrial Revolution, Fintech, payment systems and digital financial services, the future of work and education, SDGs and technology for impact.
CryptoSavannah Director, Noah Baalesanvu, expressed the importance of the Africa Blockchain Conference to Uganda and Africa at large; "We have an opportunity to be at the forefront of 4IR in Africa and it is of great importance to have all interested parties attend and discover what the future will look like for our lives and businesses at the coming of the 4th Industrial Revolution."
The conference will host speakers and panelists from Uganda, Kenya and several African nations as well as others from Europe, the United States and Asia. The 2-day conference will also feature one of the largest tech exhibitions which will showcase the different unique technology innovations and developments and is garnered to be a highlight of its own. There will be 50 speakers at the conference some of which include; Sheikh Khaled Al Nehayan, Chairman Bin Zayed Group, Mohamed Taysir, CEO Drakon Tech Solutions, Toro Orero, Partner QI Holdings, Ian Balina, Founder 100X Advisors.
Do you have a story in your community or an opinion to share with us: Email us at editorial@watchdoguganda.com