TECH giant Facebook will launch a satellite later this week to extend internet access to rural parts of sub-Saharan Africa, Chief Executive Officer Mark Zuckerberg said.
The satellite will "beam down connectivity," the CEO said in a presentation on Wednesday in Lagos, Nigeria's commercial capital. "We built these solar-powered drones that are basically like a cellphone tower in the sky. They can go over really remote rural locations and beam down connectivity to make sure networks spread and reach everyone."
The US social media company last year agreed to a deal with Paris-based Eutelsat Communications to launch the satellite. The move is intended to enable Facebook to add users in parts of the continent that don't have internet access, increasing the company's reach.
While internet-by-satellite is usually a costly option in the developing world, Zuckerberg said he planned to make accessing the network affordable.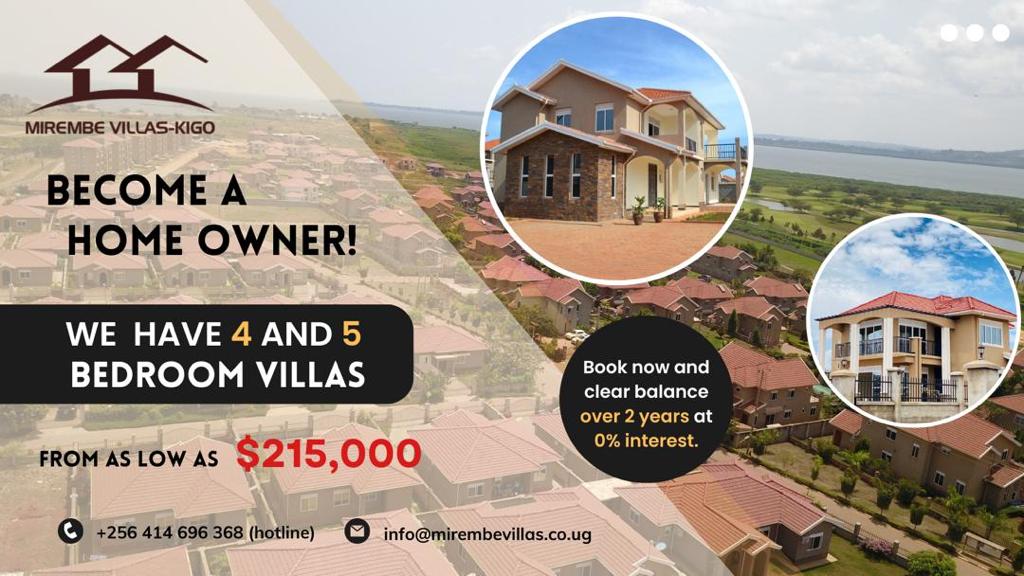 "It's not much good having the infrastructure if people cannot afford to use it," he said.
Facebook had 84 million users in sub-Saharan Africa at the end of July, compared with 1.7 billion worldwide.
Source:http://www.africapedia.com/roguechiefs/2016/09/01/game-changer-facebook-launches-rural-internet-africa-week/
Do you have a story in your community or an opinion to share with us: Email us at editorial@watchdoguganda.com