Casual laborers in Uganda will soon be receiving their monthly pay and other wages online, through an impressive innovation known as the e-wage system.
It is a web-based application built to enable single time payments for casual workers via their smart phones.
The impressive invention is a brainchild of Ronald Akuayo, a third-year student of Information Technology and Computing at Kyambogo University, and Ivan Kisa, a second-year student at Makerere University Business School (MUBS).
The high-tech application won the 2022 MTN MoMo Hackathon, with the architects rewarded with US$5,000 in a pitching competition embraced by 12 teams in September 2022. The funds will be vital in the implementation of their idea.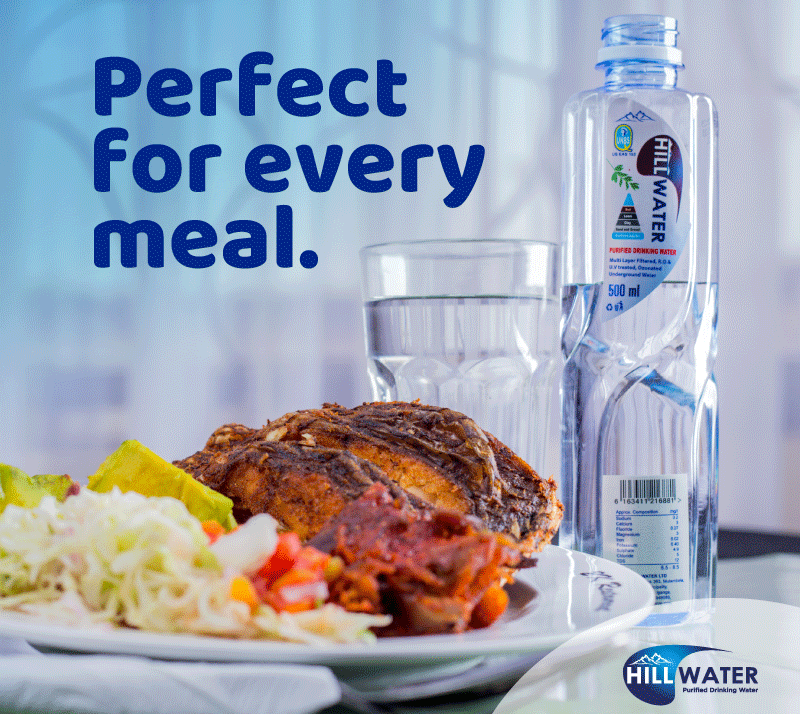 According to the app developers, the system operates in such a way that a company interested to use e-wage payment simply signs up, and creates an account and payment sheet for the casual workers.
The payment sheet will then automatically connect to the MoMo API, allowing the money to be transfered to the payment sheet for receipt by its owners. For revenue generation and sustainability, the developers intend to charge UGX. 10,000 for every bulk transaction.
Akuayo, one of the developers says that he was inspired by his advanced Information and Communication Technology (ICT) skills to develop an app that will work to eliminate long queues by employees while struggling to get their payments in banks.
"So, one day I reach home and decide that since I am an IT student, I should try to come up with an app that could enable employers to pay their casual workers so easily without the hustle of workers lining up," he said.
"Indeed, I was able to develop a system that can process the list but the biggest challenge was coming up with the feature that could send the money. It is at this point that I started searching online with the hope to identify any available open APIs that I can integrate into my application, and that is how I landed on the MTN MoMo API," he explains.
He added that he had abandoned his idea, even as he discovered that the app is compatible with MTN MoMo API, but returned to it this time around just as a school project.
Fortunately, an opportunity presented itself for him and his co-developer to submit the app idea to the MTN MoMo Hackathon challenge, before making plans to seal off the school project.
Akuayo says the next step following the MTM MoMo reward is to register the app as a business with Uganda Registration Services Bureau (URSB) and seek clients specifically factories and hotels to be enrolled in the platform, since they are the ones who employ a vast number of casual laborers, in order to circumvent the challenge of payments.
Officiated in 2018, the MTN MoMo API Hackathon enables developers in Uganda to create an app that can process financial transactions, with added capabilities that go beyond processing payments to accelerate financial inclusivity and digital payments.
The Hackthon is also open to app developers from other African countries chiefly Rwanda, Ghana, Ivory Coast, Congo Brazzaville, Guinea Conakry, Zambia, Cameroon, eSwatini and Benin with the aim of offering transactional applications innovations via the MTN mobile money (MoMo) API arena.
Do you have a story in your community or an opinion to share with us: Email us at editorial@watchdoguganda.com