By Felix Oketcho
The Ministry of Finance, Planning and Economic Development, Uganda Investment Authority, the Embassy of the Republic of Turkey, and the Foreign Economic Relations Board of Turkey (DEiK) will jointly host the Uganda-Turkey Investment, Trade, Industry, and Tourism Summit 2022 from 12th to 13th May 2022 at the Speke Resort Munyonyo.
The two days event under the theme, "Accelerating Investment, Trade, Industry and Tourism between Uganda and Turkey in the Post COVID-19 era",will attract over 600 investors carefully selected by the organizing committee to enhance trade and business to business networks. The Summit will be crowned with the launch of the Uganda-Turkey Industrial Park and Trade Centre in Nakasongola which will be constructed through a partnership between the Uganda Investment Authority and the UPDF's National Enterprise Corporation.
The Uganda-Turkey Investment, Trade, Industry and Tourism Summit 2022 will be aimed at identifying, engaging, and attracting new investment leads from Turkey and promoting Uganda as a preferred investment destination in Africa, as well as facilitating engagements between potential investors and Ugandan business people.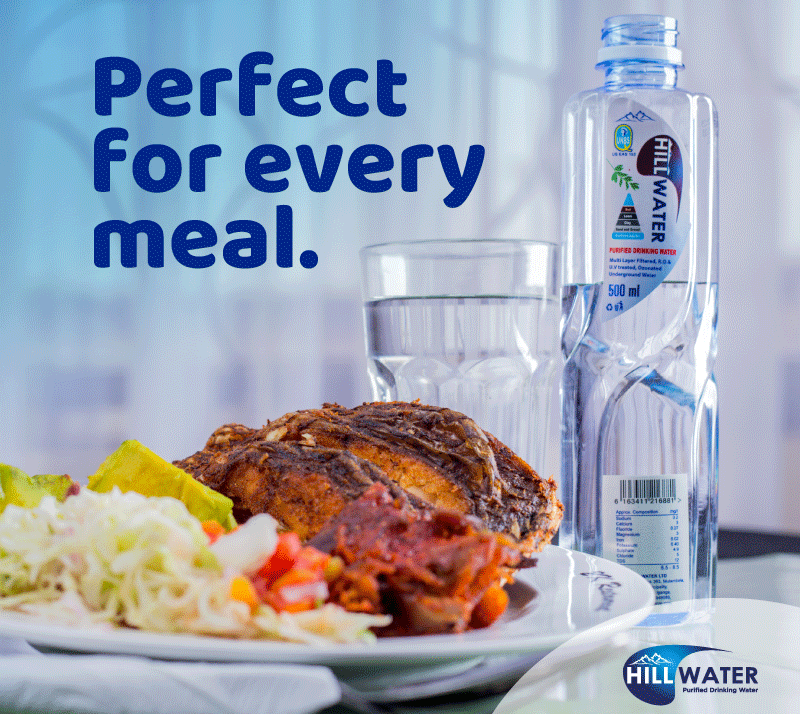 From the business perspective after two years lockdown the summit opens doors for international trade and opportunities for Uganda business men to take advantage of the bilateral relations to trade in Turkey.
There lots of products to sale in Turkey and Uganda to import into the country in the business marriage. What Ugandan business acumen need to learn the business game and grab the opportunity faster to ripe beyond the summit.
Uganda-Turkey trade relations
Uganda and Turkey have enjoyed warm and cordial bilateral relations since 1969. These were further cemented with Turkey's opening of a fully-fledged Mission in Kampala in 2010 and Uganda's reciprocal opening of a Mission in Ankara in 2011. Both countries are members of the Organization of Islamic Conference (OIC) and have implemented several joint projects in the Education, Agriculture value addition, Environment, Infrastructural Development, ICT, and Construction spheres through the Turkish Cooperation and Coordination Agency (TIKA). As a result of these and other efforts, the trade volume between both countries increased to US$71 million in 2021, up from US$63 million in 2020. In 2021 alone, Turkish exports to Uganda increased by 26% and Uganda's exports to Turkey increased by 418%.
As a result of the continuous marketing initiatives and expositions organized in 2019, the trade and investment figures between the two countries registered steady growth to over US$71M even during the pandemic.
The Uganda Investment Authority is therefore keen to attract more Turkish companies and businesses to invest in different areas of the economy beyond their existing fields of operation, namely: education, infrastructure development and medicine. Likewise, Turkey is happy to offer a ready market for many Ugandan products including coffee, tea, handicrafts, and processed fruits, among others.
Turkish investors, financiers, FDI intermediaries, Government officials, thought leaders, policy experts, Ugandan companies, and businesses are invited to participate and benefit from the investment opportunities that will be on offer through various Business to Business and Business to Government meetings organised by Ministry of Finance, Planning and Economic Development through Uganda Investment Authority. Additionally, the Summit will include: the plenary sessions on various thematic areas, sector-specific sessions, business-to-business meetings, government-to-business meetings, media engagements, and the closing session. The summit will showcase the diverse investment opportunities in Uganda's key sectors of manufacturing, industrial parks, mineral beneficiation, agricultural value addition, and tourism.
Uganda Exports to Turkey was US$19.78 Million during 2020, according to the United Nations COMTRADE database on international trade. Uganda Exports to Turkey – data, historical chart and statistics – was last updated on April of 2022.
In 2019, Uganda exported $126M to Italy. The main products exported from Uganda to Italy were Coffee ($105M), Fish Fillets ($11M), and Cocoa Beans ($4.87M). During the last 24 years the exports of Uganda to Italy have increased at an annualized rate of 4.16%, from $47.6M in 1995 to $126M in 2019.
Turkish Embassy in Uganda was opened very recently in 2010. Since that time, the political and commercial relations developed quickly. Turkish companies have been looking for business opportunities in Uganda, and Turkish Exporters' Assembly organized the Turkey-Uganda Business Forum in 2017. Uganda is expected to extract petroleum in 2020 and Turkish companies can find opportunities in the machinery and construction sector.
The Turkish Embassy in Kampala and the Uganda Embassy in Ankara were inaugurated in 2010 respectively therefore relations between Turkey and Uganda has developed steadily as a result of high-level visits between the two countries and the willingness of both countries to work together.
H.E President Recep Tayyip Erdoğan visited Uganda on May 31 – June 1, 2016. This visit was the first Presidential visit to Uganda from Turkey and served to bolster the ties between the two countries.
Lastly Turkey's bilateral trade volume with Uganda was US$41 million in 2019 however our trade volume with Uganda increased to US$63 million in 2020; our exports were US$54 million and our imports were US$9 million in the same year.
Do you have a story in your community or an opinion to share with us: Email us at editorial@watchdoguganda.com