As working conditions in the Gulf countries continue scaring away African immigrant labour, Poland is gradually becoming one of the most attractive alternative destinations due to its relatively relaxed immigration policy on foreign labour. Unfortunately,  information on how to tap into such opportunities remains relatively scanty and unattainable to an ordinary Ugandan, leading to loss of millions of money to quacks promising instant success in the process of immigrating to most of these revered countries.
A Ugandan social media activist has turned to teaching fellow blacks on how they can realise a dream immigration to Europe without risking to get robbed by hungry hands of fraudsters in visa processes that never come to fruition.
Before he was conned a large sum of money by a quack visa agent in Kampala, Kwikiriza Bruce was detached from the reality of how much Ugandans suffer heartaches at the hands of labour export fraudsters, often resulting into metal sicknesses and death.
Bruce has lived in the Belgium for over a decade and could have forgotten how dangerous Kampala could have become with regards to community trust over the years he had been away.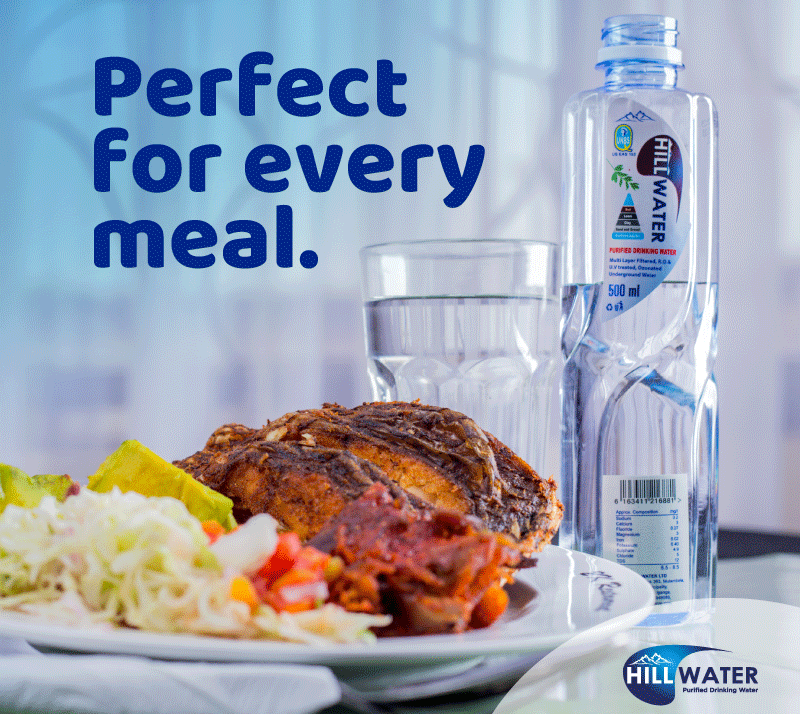 He narrated to Watchdog News a fortune losing encounter with a labour agent that would tweak his focus to making it quite easy and cheap for fellow country men to travel abroad without the ugly risk of having to lose all they have instead in their desperate quest for economic freedom.
It was in 2020 that a friend they lived with in Belgium recommended an that looked to be a gentleman as one who would reliably help with paperwork to fly in his daughter from Uganda.
It wasn't hard at all for the quack agent to convince Kwikiriza to part with a fortune since he had been to Belgium where his family lived.
He says he was asked to Ugx 10,000,000 ( ten million Shillings) as down payment on the Ugx 20,000,000 (Twenty million) deal.
He, however, reveals that excuses became his endless meal from the agent as soon as he received the Shillings ten million down payment which he says was mobilised from home in Uganda. He eventually had to look elsewhere to finally have his daughter join the family.
Efforts to recover the lost money turned out to be very daunting despite constantly receiving empty promises from the con agent.
" We tried to accept all excuses in hope he would live up to the trust we had in him but nothing came out of it. The loss of that amount of money is something one can not just forget easily." He recounts.
Unlike hundreds of thousands of Ugandans who varnish into mental breakdown and life ending depressions, Kwikiriza felt he had to do something to help people in a similar plight.
" The desperation I had together with my family could have easily made us go mad. It was so traumatising that I need physiotherapy to stabilise." He notes.
Kwikiriza says the ugly experience affected his career paths suddenly as he opted to become a full time anti fraud activist to ensure no one dies of depression after losing money to quacks he says are all over the Internet.
He specifically emphasises guarding against losing one's money to fake Labour agents through constantly guiding on paper work for immigration to the different destinations throughout Europe and North America.
Through his YouTube channel that's fully dedicated towards the cause, he encourages people to confront the process of travelling abroad themselves by submitting the papers by themselves using the guidance he offers.
He also looks out for work opportunities for fellow Countrymen all over Europe and advises them on how to apply and the Visa and travel processes.
https://youtube.com/@kwikirizabrucechris
He devotes three hours each day to interact with Ugandans intending to seek a new life abroad and are willing to go at it themselves without falling prey of vulture agents waiting to pounce at their hard earned money at any opportunity.
He also teaches through his TikTok live sessions in the account details of Brucechris1.
" The testimonies from people we have helped recover from depressions after being conned, the people I have helped to land in Europe and those I have helped get jobs give me satisfaction in what I do. I feel proud that I didn't just lock myself in the house to die of a depressed but sought a solution for the people in similar situations by raising awareness." He proudly asserts.
Do you have a story in your community or an opinion to share with us: Email us at editorial@watchdoguganda.com