Whereas the history of UPE is old enough, the achievements continue to cross tabulate on increase in the number of registered candidates, the number of girls who complete and difference in subject performance.
It's important to note that, performance is an issue of different parties, a pupil, parents and the teachers. However, the latter is wide with far reaching energy of causing positive effect on the others given sectorial long and short term goals that they have to push forward to achieving, which makes them much superior.
Where is the problem in UPE schools? Who is to be blamed? and who is sleeping on job?
Whereas many stakeholders in the field of education cite the issue of COVID-19 as the major factor in the poor performance, this can neither be thrown in the dustbin nor given much volume of water as it has been the case over the past years. It's outrageous to note that they seem to cherish an increase in the number of registered candidates than the outcome.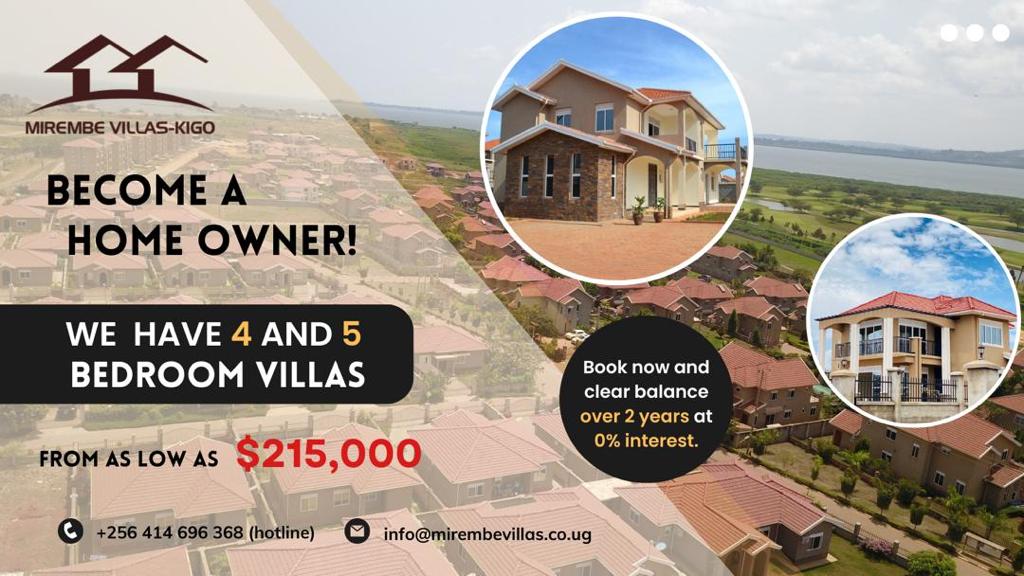 In economical terms, it's like an increase in capital without an increase in profits or an increase in supply with a decrease in demand.
The increase in number of registered candidates is inevitable due to an increase in early marriages. This therefore should neither be an area of surprise nor achievement because young children continue to produce children who eventually get enrolled in UPE program, ofcourse with no other option!
Are parents playing their role in fostering education in the rural setting?
Conversely, whereas the need for education is a tooth brush to everyone, most parents are then aware of the benefits of education but the question worthy asking is, do they have the potential to support their children throughout the education cycle?
In most cases parents are being blamed for cases such as forced marriage, neglect and producing beyond what they can take care off. Despite the blame being befitting, do we understand the cause effect relation?, what is that that the parents aren't informed? and why are they continuing to behave in such a manner?, I guess any one can have good answers as mine!
Are teachers acting according to call for service?
Teaching as a noble profession comes with a lot of challenges that the instructors have to be guided and given practical solutions and requirements , if I can use an analogy of the Bible, a man eats from where he works, what motivation is it then if nothing juicy is served on table.
Conversely, it's worthy noting that, some teachers do not want to follow the scripture of a man eats from his sweat. Instead, it's an issue of ATM at the end of the day hence leaving learners vulnerable to poor results or fail. Is this a call for service?, Anyway this is Uganda, survival for the fittest!
In other words, what does the difference in subject performance mean?, Does this literally communicate that other teachers are hard working and others are sleeping on job or other subjects are as hard to pass as it's to pass through a camel's eye?, You have a good guess!
At sectorial level, is education accorded the attention it deserves?
What is our budgetary allocations for the field of education?, is it enough to cater for education sector or it's an issue of darwinism in sectors?
Is the ministry on track to enabling better education standards or they are being delighted by performance of private schools leaving UPE vanish
I know most of those who eat more than three times day with a salary worthy affording expensive schools in and out of the country are going to talk about the percentage of those who excelled here in and there. However, considering the rural setting of UPE schools, what is the percentage of those who excelled compared to private ones?, Does UPE reflect it's years of existence in the country?
Without going unmentioned, most of the UPE schools carry umbrellas which have no help on a rainy or sunny day because of give scissor what belongs to scissor effect. When results are released, the private schools sort out their pupils and UPE remain on a quasi atmosphere syndrome.
Whereas UPE pupils continue to trek for long distances to and fro, with unjustified classroom environments and no lunch all day, it's not a miracle to see them fail, anyway, after all there are better schools else where I had forgotten!
Besides, at the end of the financial year, we are sure of getting results irrespective of their capacity. Those who excell either move to the next level or perhaps even fail to join the next level due to costs related to education, next enrollment for senior four will tell.
And what about those who fail?, Shall they even be motivated to re-sit given the fact that they will have to "afford" the same school. How are they psychologically managed to fit in the same environment with the same teachers and same classes?
Whereas some sectors continue to flourish at the expense of others, whereas we continue to be more "secure" as a country , whereas corruption continues to be "a neck tie of beauty", whereas government priorities continue being personal entities, we must be informed that education is fundamental for all irrespective of occupation.
It's important that causes and effects at the grassroot level be understood other than relying on theoretical knowledge and percentages, it's important that teachers be motivated and given the conditions to be fulfilled in a short or long term without fail with proper assessment criteria, it's further important that parents be guided on means of survival that will see them afford the cost of living, feed their children good meals and afford better schools, pupils who fail should be given psychological support to fit in the same environment.
If you stay indoor for all long, don't be surprised when your compound gets bushy, guess what, there will be in snakes that will bite you or make you afraid of staying in the same environment and fleeing will be an option by default.
Do you have a story in your community or an opinion to share with us: Email us at editorial@watchdoguganda.com