By Geoffrey Baluku
First, let's first understand tourism from the perspective of domestic, regional and international angles. After we are familiar with that, then I take you into #FoodTourism or what we call #CulinaryTourism.
Tourism is not only about international tourists, we also have domestic and regional tourists/ travellers as well as a category for Culinary Tourism just like you can have religious tourism etc. Culinary tourism or food tourism is the exploration of food as the purpose of tourism. It is now considered a vital component of the tourism experience.
Dining out is common among tourists and "food is believed to rank alongside climate, accommodation, and scenery". In simple terms if you Google "Culinary or food tourism is the pursuit of unique and memorable eating", i.e. #Rolex and drinking experiences i.e. #NileBeer. Culinary tourism differs from agri-tourism in that culinary tourism is considered a subset of cultural tourism (cuisine is a manifestation of culture) whereas agri-tourism is considered a subset of rural tourism, but culinary tourism and agri-tourism are inextricably linked, as the seeds of cuisine can be found in agriculture.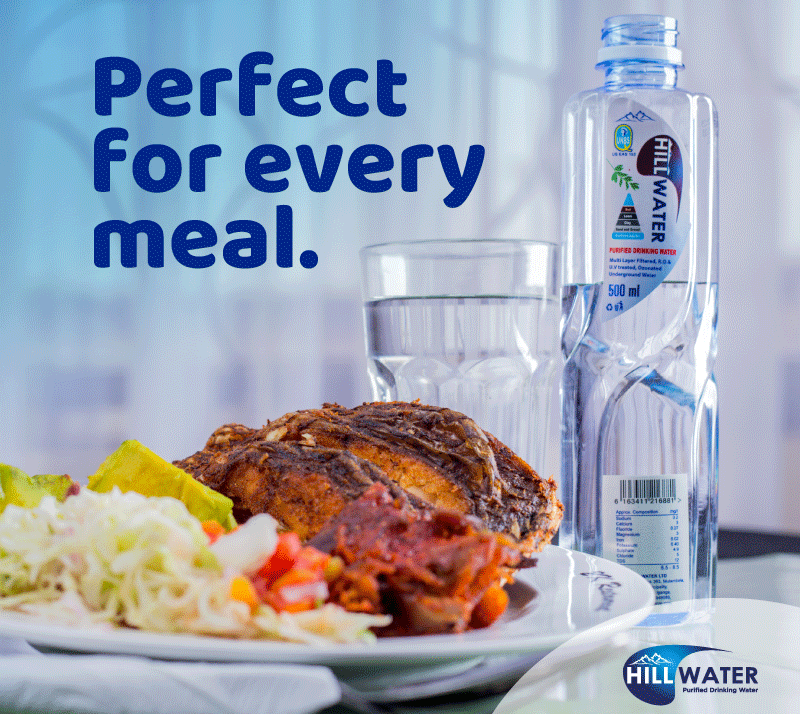 Culinary/food tourism is not limited to gourmet food. When in #China I have eaten a lot of noodles and street food…in Kenya #SukumaWiki is a delicacy, in the DRC #Sombe is a delicacy! Back home #Kasese cassava flour is our staple food, in Buganda it's Matooke…However #Rolex cuts across from Gulu to Kisoro, Kasese to Karamoja.
Also note that food tourism doesn't mean that you only eat gourmet meals. Often, food tourists are simply in search of authentic or new culinary experiences. Some tourists like white table cloth restaurants, while others prefer #StreetFood. Food tourism isn't about the type of food that you eat; it's about the fact that when you go to a new place, you seek out new food experiences like the now famous #UgandanRolex.
It's about building a brand. The rolex festival will also help put emphasis on hygiene…some of these venders are dirty and even use spoilt products like cabbage and tomatoes. This festival should b supported on all fronts as we shall soon have better and clean Rolex mindful it is food and source of income for many Ugandans.
Food tourism isn't about the type of food that you eat; it's about the fact that when you go to a new place, you seek out new food experiences like the now the famous #UgandanRolex. Having been in Uganda's tourism sector for quite some time, my submission is based on experience…
The writer is a tour operator managing Africa Gorillas Treks and Safaris. He also runs a tourism promotions website
http://www.africagorillatreks.com
Do you have a story in your community or an opinion to share with us: Email us at editorial@watchdoguganda.com