There are few jobs more challenging than that of an athletic coach, and these women and men should be commended for the talent they cultivate. African managers have gone a long way when it comes to developing their management and coaching abilities.
Coaches in Africa have had an easier time becoming well-known because of the rapid progress of technology. As a coach, it is a dream to see your squad play in international games and championships and spread worldwide in various sports news publications.
Below are some of the best football African coaches:
Rabah Saadane
Rabah Saadane's soccer career ended at the age of 27 when he was involved in an automobile accident. It is said that this Algerian coach is the only one to have led his side to the World cup four times. He handled football strategy in the loss to Germany.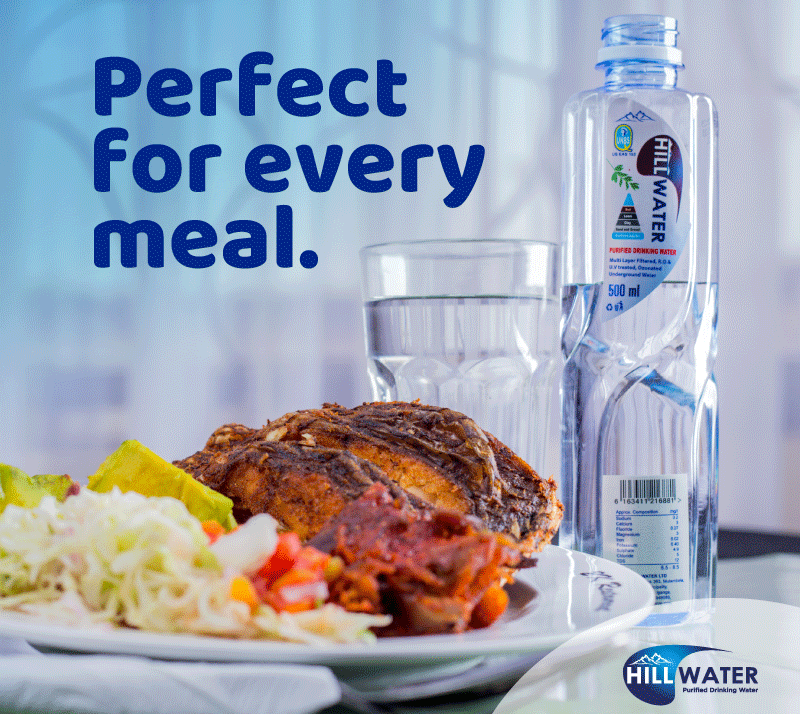 Stephen Keshi
Nicknamed "Big Boss," Keshi was instrumental in guiding Nigeria to the 2013 AFCON victory. He'd also played for the Super Eagles in the World cup in 1994 as a defender.
He led the Nigerian national squad and was one of the top coaches in Africa because of his toughness and strong skin.
A heart attack killed Stephen Keshi at the tender age of 55, yet his reputation as one of the greatest a coach of all time lives on in Nigeria and beyond Africa.
Jomo Sono
Retired South African cricketer Sono began his career with Orlando Pirates. He began playing for the NY Cosmos in the United States, where he got the opportunity to play with Pele.
It was no wonder that he bought the Highlands Park in the region because of his dribbling prowess.
He had a positive impact on the development of fresh players, which led to his being named as interim head coach for Bafana Bafana. As a result of Clive Barker's dismissal, he was allowed to make his mark as an African coach.
South Africa had qualified for the 2002 World cup despite never progressing past the first round under Jomo Sono's leadership. On the other hand, the crew was spurred on by his enthusiasm and the upbeat atmosphere he created for them.
Lucio Antunes
Lucio guided the Cape Verde side to the 2013 AFCON despite not being a former footballer because he took a leave of absence from his profession as an air traffic control.
As a captain, Lucio, dubbed "the African Mourinho," led Cape Verde to victory in the 2015/2016 Sal Soccer Championships.
Clive Barker
'The Dog' was the moniker he acquired as a young manager in the 1970s. A turning point in South African history occurred in 1996 when he guided the Bafana Bafana squad to the AFCON.
Gordon Igesund
The Ajax Cape Town, among other teams, had Gordon on their roster as a striker when he was younger. With a strong track record as a coach, he is presently the highlands park team's head coach in South Africa.
 Hassan Shehata
Hassan, regarded as "the Emperor" by Egyptians, has played a vital influence in Egypt's dominance of regional contests.
As a former forward for Zamalek, his teaching abilities and dedication led to his appointment as Egypt's national team coach. He guided the team to three consecutive African Cup of Nations championships.
El-Gohary Mahmoud
At one point, Mahmoud was a star striker for Al Ahly in the 1950s. He went on to have a distinguished coaching career in Africa, guiding the Egyptian national side when they advanced to the 1990 FIFA World Cup.
A key member of Jordan's 2004 AFC squad, he assisted the side finish third in the West Asian Football Association soon before he announced his retirement.
For the players that were fortunate enough to work with him, he will continue to inspire them.
Hervé Renard.
The Saudi Arabian national squad is now under his leadership as a manager. As a manager of African teams for almost a decade, his experience is extensive.
An African coach is documented to have coached two sides to the African Cup of Nations title for the first time. While serving as a manager and coach for many national teams, he has worked with Saudi Arabia, Morocco, the Ivory Coast, and Zambia, making him one of the top instructors in Africa.
Michel Dussuyer
He is the Benin national team manager right now, and he used to play goalie for the Cannes. Coached successful teams in Africa, such as Ivory Coast and Guinea, and is considered one of Africa's top coaches.
As a result of his leadership, Guinea advanced to the second round of this year's AFCON.
Verdict
This is our list of some of the best African coaches. Which other coach do you believe should be on the list? Let us know!
Do you have a story in your community or an opinion to share with us: Email us at editorial@watchdoguganda.com