Shafic Kiyaga
Moses Basena quit SC Villa on Wednesday, leaving the 16-time Uganda Premier League Champions in a disarray.
He was the second head coach to resign within 36 hours, after Asaph Mwebaze at Onduparaka.
Incidentally, Mwebaze is tipped to fill the rather worn-out boots of Basena.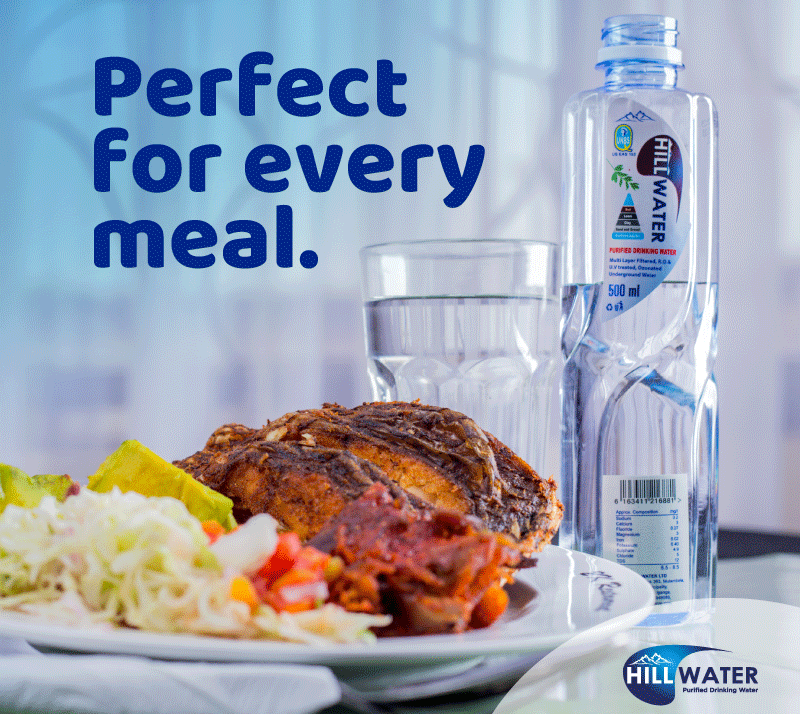 Basena's announcement, following Villa's 2-all draw away to Tooro United, was no surprise.
The decorated tactician has endured the worst spell in his football career since being appointed Villa head coach in June.
When the former Uganda Cranes coach arrived at Villa Park this year, barely months after the club had put up one of their closest title challenges in recent years, he knew the task ahead but promised to get the club back on track ahead of a rigorous rebuilding process.
However, fast forward, Basena has seemed completely lost at Villa. He became overwhelmed by the growing pressure in recent weeks from especially the fans over the failure to get the club's season to crawl, although the club's hierarchy retained confidence in him as the man capable of overseeing Villa's rebuilding process following a summer of massive player exodus.
The climax of fan's antipathy was witnessed in Kavumba on match day six, after a 2-1 loss to Mbarara City.
Then, Basena had to be helped out of the venue by police after a section of angry fans baying for his blood.
Eight matches later – four draws and four losses – has seen Villa face their worst start to a league season.
The team has managed to score eight goals (eighth highest level with Maroons and Kirinya) while they have conceded 13 goals – only lower than Ndejje, while keeping two clean sheets both 0-0 draws.
Basena's tally of four points from eight mirrors last season's run towards the end of the season where, under Wasswa Bbosa, the Jogoos won just once drew three games and lost thrice. Scoring just three goals and conceding four goals – six points from seven games.
The difference then, though is that they had lost just once against Vipers and won 12 of their preceding 15 games league games between November 2017 and April 2018.
This season, despite some impressive displays, Villa has lost a league high 11 points from winning positions this season – throwing away leads against Vipers, KCCA, Kirinya and Tooro.
This probably suggests that all was not gloom at Villa Park. Had they turned those advantages into points, then it would have been a different story by now.
After the massive player exodus, Basena was left with a massive rebuilding process with one or two players left to build on. Any manager would have found an uphill task assembling a competitive squad given the limited resources available at Basena's disposal.
The rebuilding job under Basena began spectacularly with Savio Kabugo, Albert Mugisa, Pius Wangi and Bashir Mutanda leading the way. Meant to bring Villa greatness, Basena's signings have not had the time to gel together and many times it was evident that the club was short of quality and depth in playing staff.
With rivals like KCCA and Vipers having far more aggressive transfer periods and with equally successful results, Villa was already off pace before even a ball was kicked as they had to settle for fringe and players like Mike Sserumaga, Manko Kaweesa and Habiib Kavuma who are trying to get their careers back on track.
However, there has been little to no discontent within the squad during his reign and his eagerness to work even with the tables turned against him won him at least a few supporters. But ultimately this has not been Jogoo's only undoing this season.
Ushered in as the savior of arguably the biggest club on local soil, Ben Misagga promised 'To make history' and, in his defence, he wasn't wrong. He helped raise the club from mediocrity to the front runners with the 2015 Uganda Cup triumph being his only saving grace.
But he left the club amidst a sea of problems both administratively and technically.
His constant hiring and firing of coaches robbed the club of style and tradition something they have come to be known of. That, together with his forceful selling of the club's best performing players at the end of last season, not to mention his failure to organise club presidential elections, has robbed the club of leadership and direction.
To give Misagga credit, he improved Villa's league form during his reign, finishing in the top three. In fact, had rivals Vipers and KCCA not enjoyed incredible title run-ins, Villa would have been with much closer shouts of winning the title during his reign.
It would be wrong to suggest that SC Villa's problems on the pitch have started with Basena and therefore should end with Basena leaving. While Villa fans will argue that they deserve better, given the results and that Basena deserved to leave, he has proved there is a huge amount of rebuilding left at Villa.
Basena never really got the grips with his job.
But there was a clear sense he wanted to try and at least please the fans. His team just lacked the required cutting edge.
Do you have a story in your community or an opinion to share with us: Email us at editorial@watchdoguganda.com