In the history of the Senegalese national team there have been many great players, although this team began to achieve significant success only in the 21st century. If you are interested in the livescore for today matches with its participation, look for relevant information on the sports statistics website. All matches are covered here in detail.
Among the main legends of the Senegalese national team, we can mention Henri Camara. For a long time, he was the national team record holder for the number of matches played and goals scored. However, in the future, his achievement was surpassed by Sadio Mané.
Camara made his debut in the national team in 1999, when he was 22. Quickly enough, he became its most important member.
The real turning point for Camara and his partners was the 2002 World Cup. At it, a modest Senegalese team managed to reach the quarterfinals. In this, there is considerable merit of the striker. He played a total of 99 matches for the national team, in which he distinguished himself 29 times at the opponents' goal. Camara finished his career with the national team quite early, in 2008, when he was only 31. Naturally, after the departure of a player of such level the results of the team dropped significantly. However, the new generation of Senegalese players, led by Mané, has shown that they are quite competitive. For example, the players managed to win the Africa Cup in 2022.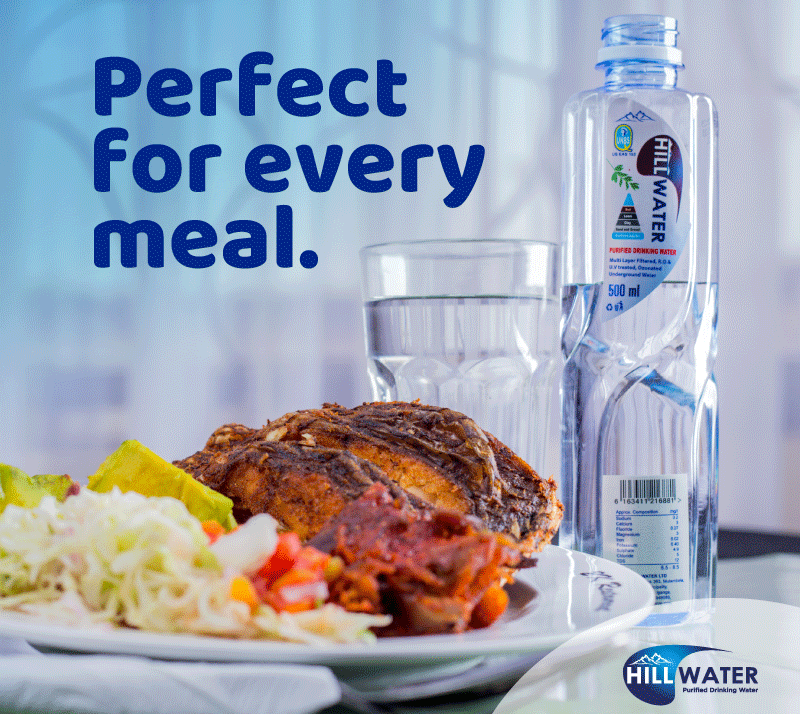 What were Camara's strong playing qualities?
Camara played at club level until the age of 40. He said goodbye to the national team much earlier, because he realized that he could no longer be as useful to it as before. By the way, for today it is easy to follow the national team's livescore on the sports statistics website.
Some of Camara's strengths include:
Excellent speed. The footballer often ran away from opponents and broke into operational space. Thanks to this, he struck shots, which often turned out to be effective.
Teamwork with partners. Players such as Diop or El Hadji Diouf often allowed Camara to hit the ball, which he converted into goals.
A perfectly placed shot. Even the forward's shots from outside the penalty area were often dangerous.
All of this allows us to say that Henri Camara was a forward with almost no weaknesses. With him, the Senegalese national team looked confident and stayed competitive for a long time.
If you are interested in the confrontations with the participation of this team even now, open the sports statistics website, where all the matches are covered in detail. Information about the confrontations is updated in real time. This is a great way to keep your finger on the pulse and not miss anything important from the Senegal team matches.
Do you have a story in your community or an opinion to share with us: Email us at editorial@watchdoguganda.com