The April shouting matches by MPs over steep rises in commodity prices including petroleum products, building materials, and everyday basic necessities, perhaps, signaling the harsh economic times ahead belies the hypocrisy and shallowness among Uganda's elites. MPs, with crocodile tears, are giving false impressions that Uganda's thread-needle economy and revenue basket can cut tax, offer tax breaks, or rebates to stressed private businesses, and offer generous social assistance grants to struggling families without causing a major implosion to the economy.
Shouts demanding basic necessities, cries of children whose parents cannot feed, and pleas of those rejected by hospitals to treat their critically sick, and officials complaining that there is 'no good policy' coming from 'above' to comfort to exhausted citizens are becoming louder with each passing day. Uganda, even in the best of times, doesn't have the ability to offer broad financial support to every citizen in the lower income brackets as MPs seem to demand. Therefore, the plausible short and medium term relief to economic hardships should be rationalize and reduce individual household expenditures to critical needs of food, housing, water, health, and education for children. Government too should rationalize and become frugal. We should "cut the coat according to available cloth size", otherwise goading against government isn't useful.
Poverty ignites unpleasant feelings in people because it's arguably the most dreaded living condition ever known to mankind outside of war. The hopelessness and absolute sense of lack associated with it are reasons everyone should avoid poverty, and yet, for many Ugandans, poverty remains a daily reality. The steep price rises, and accompanying economic hardships are not local phenomenon limited to Uganda. They're global and widespread emanating mainly from external sources and affecting even the most advanced economies many thought shielded.
In the UK for instance, at a news conference early this month, Rishi Sunak, Chancellor of the Exchequer told Britons to brace for harder economic times ahead, and higher energy costs in autumn as inflation is expected to hit 7%. Government is proposing that 28 million low income electricity users get 200 pounds knocked off their bill in October but will pay in installments of 40 pounds over the next five years. Those in lower income rungs will receive additional rebates of 150 pounds from their bills in April and won't be paid back, while Local Authorities get special assistance grants to support families in dire need. Britons now face "Fuel poverty" and on average a household will spend 700 pounds a year in gas and electricity alone, and Britons in fuel stress will double to five million.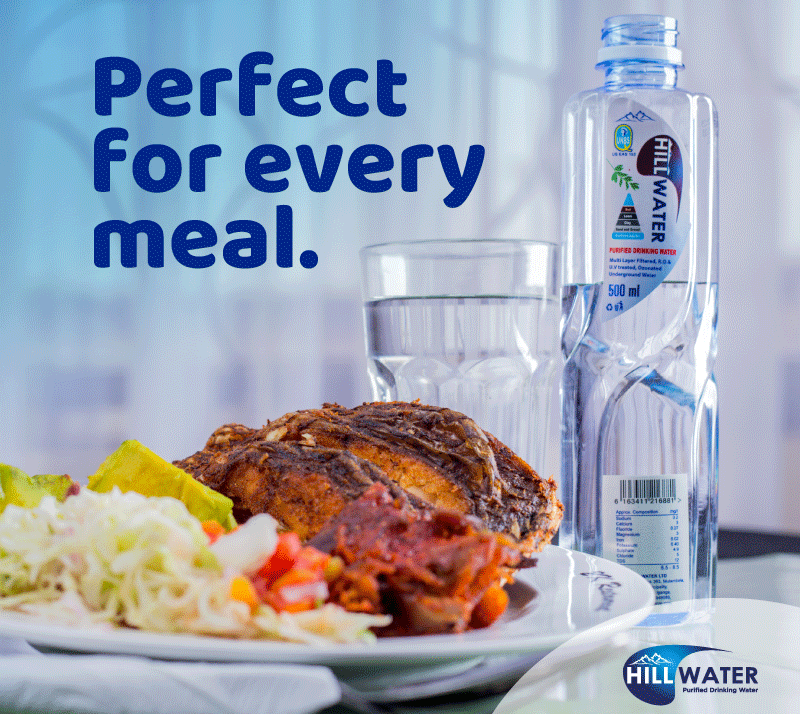 Parliament and media corridors are buzzing with talk, mostly empty and shallow, demanding government to do "something" about the daily price rises, which has raised the general cost of living. Unfortunately, most commentators including those in policy-making and budget allocation speak with such a narrow view making difficult to know if they actually understand current global dynamics.
Uganda's economy continues to recover from Covid-19 pandemic downturns with annual economic growth estimated to rise from 3.5% in mid 2021 to 5.2%t in March 2022. This ameliorated Covid19 impact as common user items like food remain available to majority Ugandans. Annual headline and core inflation are at 3.7% and 3.6% respectively. The appreciation of the shilling against the dollar, British Pound Sterling and Euro is indicative of relative good performance. Price increases haven't spread wildly across the entire consumer goods basket and food prices remain relatively low even with high fuel costs.
The geopolitics dynamics that disrupt supply chain, hinders stability and growth of economies appears less known, understood, or appreciated even by people seeking to lead Uganda like Kizza Besigye and Robert Kyagulanyi judging by their shallow public utterances. Their wild talk ignores or down plays two years of Covid-19 induced global lockdown and impact on economies especially transportation, insurance, distribution and availability of finished consumer goods, and raw materials for industries particularly in poorer countries which have inherent internal resource, storage and manufacturing capacity weaknesses.
The abrupt, but now sustained conflict in Ukraine means persistent global trade and supply disruptions as Russia facing broad and targeted sanctions is a major world economic and financial player especially in energy, rice and wheat supply. Supply disruptions of imports have reduced raw materials availability and pushed up production costs along the entire manufacturing chain.
This is a major contributor to domestic fuel pump price rise in addition to internal distortions like high or multiple taxes and speculation which in turn have knock-on effects on consumer demand hence weakening economic growth. Sanctions on Russia or its trading partners that defy could scare investor confidence leading to investments stalling or capital flight particularly for Uganda's nascent petroleum industry where we had hedged hopes.
One would expect MPs or presidential hopefuls know that government, through BOU is already extending Credit Relief Measures to businesses in education and hospitality sectors. There is also Covid-19 Liquidity Assistance Program (CLAP) to manage potential liquidity risks arising from the pandemic until economic situation normalizes.
Do you have a story in your community or an opinion to share with us: Email us at editorial@watchdoguganda.com