At the beginning of this month, Uganda Boxing national team (The Bombers) captain Shadir Musa Bwogi made the country proud when he booked his slot to the 2020 Olympics games after trouncing Ghana's Jessie Lartey. He won by an unanimous decision against the Ghanaian.
Bwogi qualified for the Olympic games via the African qualifiers that took place in Dakar, Senegal.
Who is Shadir Musa Bwogi?
Born on 28th October 1996 in Naguru to Musa Kimera and Jamirah Mbabazi Ayikoru, Bwogi says that his parents separated when he was still an infant  but he was lucky that at the age of eleven, his mother allowed him to visit his father and that's how his boxing journey began.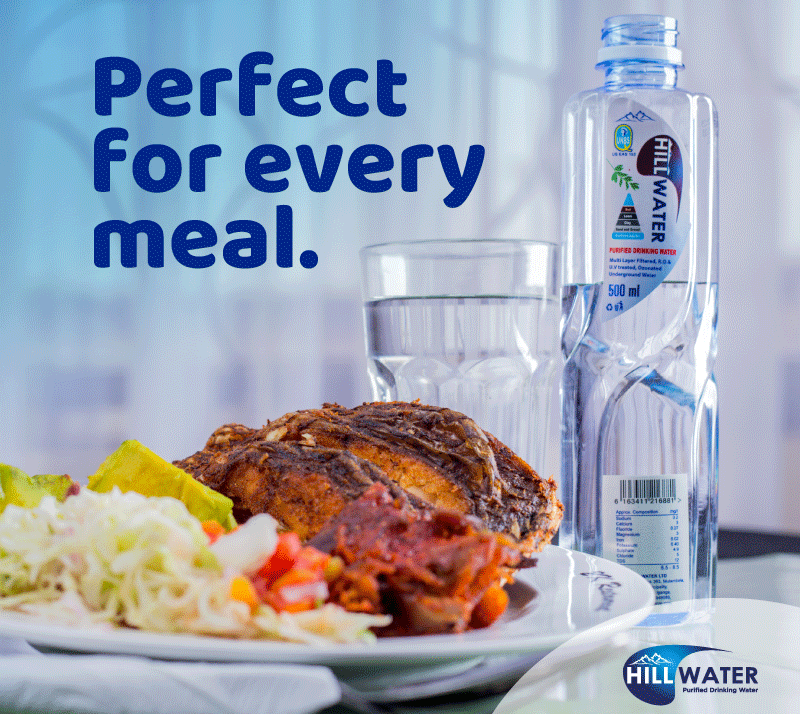 His father being a former boxer advised the son to follow his foot steps, something Bwogi welcomed with open arms.
His father offered to be his coach until he [Bwogi] joined East Coast Boxing Club. While at the club Bwogi was trained by twin coaches- Hassan Waswa Kalili and Hussain Kato Kalili.
Bwogi who is currently a KCCA boxing club player says the twins coaches in addition to Lihanda Patrick,Zebra Ssenyange,Mayanja Twalibu,Byalugaba Vicky to mention but a few have shaped him into the new creation that we see today.
Bwogi's maiden national team appearance was in 2014 as a youngest bomber with only 15 years. He played under a Light Walter weight division representing the country in Tanzania's Nyerere cup but it was a baptism of fire since he ended up losing.
From there, Bwogi returned the battle at home in the National open in the same year slashing whoever was in his line of duty hence winning a National open gold medal.
In 2015 he returned to Tanzania but now for 'Bingwa wamabingwa' and replicated what he had done at the home soil hence winning a gold.
2016 was his year of revenge were he won gold in the inter club Championship in Kenya before clearing the 2014 Nyerere cup opponent that had inflicted a first outing loss.
In 2017, his first ever continental engagement (Africa championships) in Congo Brazzaville didn't yield fruits since he lost to Namibia's Jonas Junior Africa's seed number one in the quarter finals.
As a determined boxer, he didn't lose hope and was part of the bombers team for the 2018 Commonwealth games wining gold and in the same year he won gold in Tanzania's 'Bingwa wamabingwa' before losing to  England's Part Mckomark in quarter finals on sprint decision.
In 2019, he surprisingly lost in the preliminary rounds of all Africa games in Morocco to Zambia's Serungu Nkusu.
" I felt like I must do it because all hopes were in me since all my teammates had lost.I was the last man standing and I had to make it.Now I feel grateful because my dream came true," Bwogi told watchdog Uganda.
Do you have a story in your community or an opinion to share with us: Email us at editorial@watchdoguganda.com