A 40-year-old Estonian born Anton Sjomkin is in the way of Ugandan boxer Zebra Ssenyange and a Light heavyweight non title due December 7, 2019 in Russia.
Ssenyange aka Mahonda is ranked number one and four in Uganda and Africa respectively.
The fight was earlier slated for November 23, 2019 but when Anton's team consulted Zebra Ssenyange's English coach William Gadner of New Adlington Boxing Club in Southern London, they were troubled by the Ugandan's record and requested for a new date.
Anton's professional career began way back in 2006, six years before Zebra turned professional in 2012. This makes him more experienced of the two, with 25 fights, 13 a head of his Ugandan opponent Zebra who has 12. Anton's record is a bag of mixed results hence the desparacy for a better result in the forth coming fight.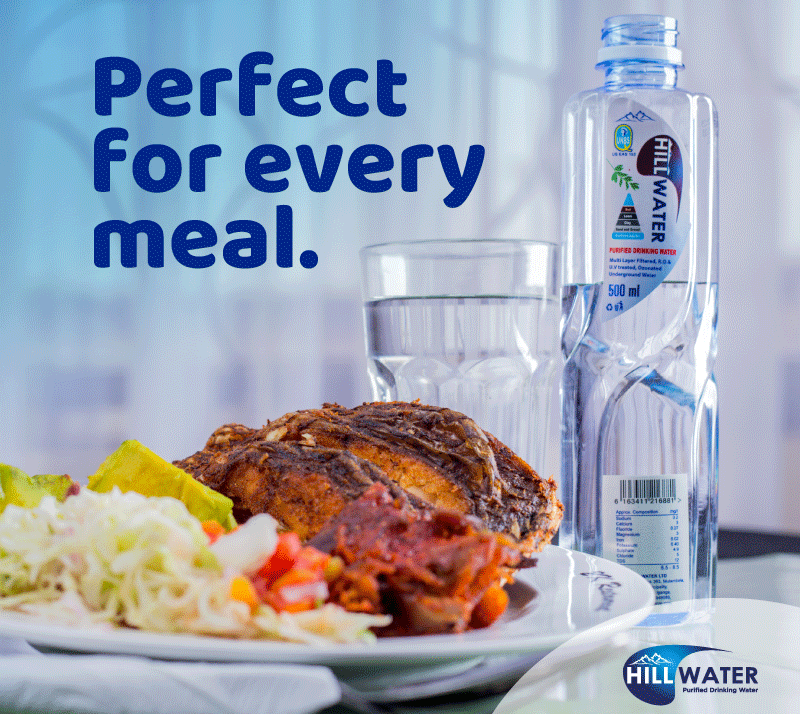 He has won 14, lost 10 and drew 1 while his counterpart is yet to lose a fight in 12, wining 10 and drawing 2.
Anton who began this year with a win, but lost the next two fights with the latest being against Fatih Altunkaya, a Turkish international who terribly smashed him. Unlike Anton, Zebra has had one fight this year in April were he defeated Abbey Kebedi by technical Knockout.
Zebra who is currently training at both his club and Kampala Boxing Club, has in mind the poor record of Ugandan boxers in Russia were all the 24 Ugandans have lost. But he told watchdog Uganda that 'enough is enough he is going to revenge and restore the lost glory because he is not ready to give his opponent a comeback.'
Zebra's last fight away from home was in  2011 All Africa games in Maputo where his heavy punch broke the Zambian Captain's limb that called for a private jet to take him back in Zambia to rescue his life. Unfortunately Zebra was controversially denied a win hence the frustrations that forced him to turn professional the following year.
He shall be setting off on the November 4, 2019 in assistance of his sponsors Sports Fusion and Ref sports in accompaniment of two 14-year-old talented armature boxers – Paul Ssebufu and Abdul Ssemuwemba – from his club Zebra Boxing Club in Bwaise who shall also showcase talent on the same day.
Do you have a story in your community or an opinion to share with us: Email us at editorial@watchdoguganda.com