By Edwin Muzahura
Omar Al Bashir now the former President of Sudan like his many failures heaped on him by his critics and nemesis has had a tremendous contribution to his country as the President.
With a GDP of over $138 Billion bigger than the East Africa Countries combined that is no mean fit besides other achievements.
Having heeded public pressure from the massive protests, he willingly without shedding blood stepped down from the highest office in the land.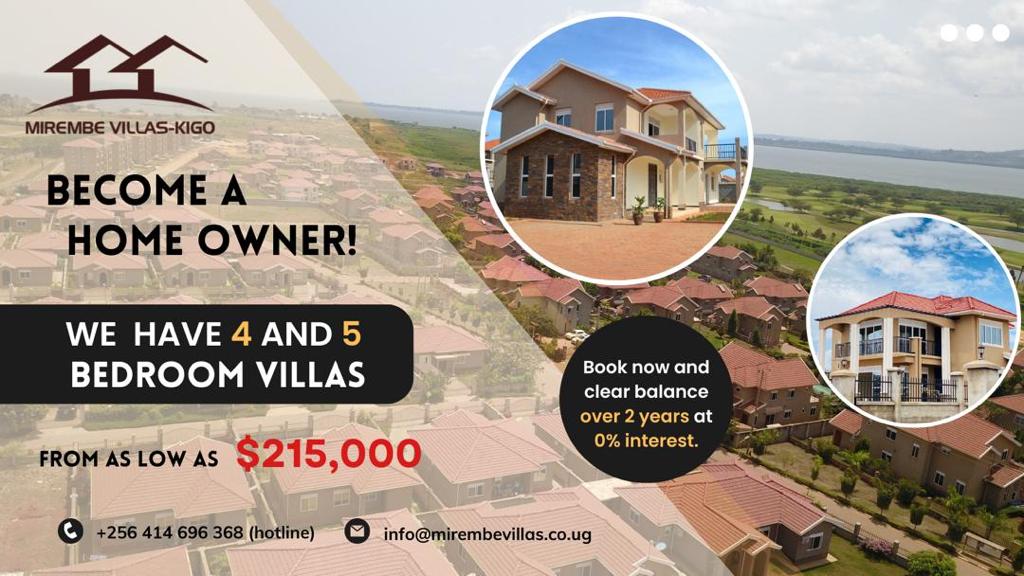 This was a great opportunity to have Sudan move forward peacefully from Bashir to someone else and usher in what we tend to call "Democracy".
Having him imprisoned is something i think is unclever, unpatriotic and against the Pan African spirit.
We have been misled as Africans into turning on our own branded "iron fist dictators" by the western imperialists there by rallying masses through creation of barriers and sanctions that eventually lead to ousting of charismatic Nationalistic leaders paving way for Ideologically bankrupt mercenaries planted by the Imperialists in pursuit of our resources.
This criminality has seen formerly progressive Countries like Libya, Egypt fall into chaos and destruction of what has been achieved over years under the guise of Democracy and Human rights!
Thats why we think its okay for the Israel Prime Minister to run for a fifth term but its criminal in Africa when leaders stay for 20 years!!
Having Bashir humiliated and imprisoned by his people doesn't make Sudan stronger at all. It is revenge by those that hate him but eventually its an endless cycle since he too had friends and allies who when given opportunity will do the same to the new group.
We must learn to move on and do things in a Pan African context that build our societies beyond these trivialities and opportunists.
Free Bashir, organise free and fair election have National healing and reconciliation.
Bashir is not an enemy of the Sudan people. Your enemies are the authors of Sanctions and Imperialists.
Africa stop politics of hawking and commission facilitated by hungry blood sucking Imperialists.
My cents!! edwinmuzahura36@gmail.com
Do you have a story in your community or an opinion to share with us: Email us at editorial@watchdoguganda.com