By Denis Jjuuko
At the recent Masaza Cup final in Namboole, the stadium management had a little problem. The stadium seats 40,500 people and since Ugandans prefer paying at the gate, there were many people willing to pay than the stadium could take. They had to be turned away. Masaza Cup is a soccer competition between the 18 counties (Masaza) of Buganda Kingdom. For the last four years, the final game is held at Namboole. The stadium is always full to capacity.
The Masaza Cup is just one of the soccer tournaments in Uganda. There is also the national soccer super league and many other such. In fact, Buganda Kingdom organizes also the Bika (clan) tournament though it is not as big as the Masaza Cup.
Apart from the Masaza Cup, Namboole also had another little problem with musician cum politician Bobi Wine who had wanted to hold his Kyarenga album launch there. He couldn't get it for one reason or another so he has reverted to his own beach in Busabaala.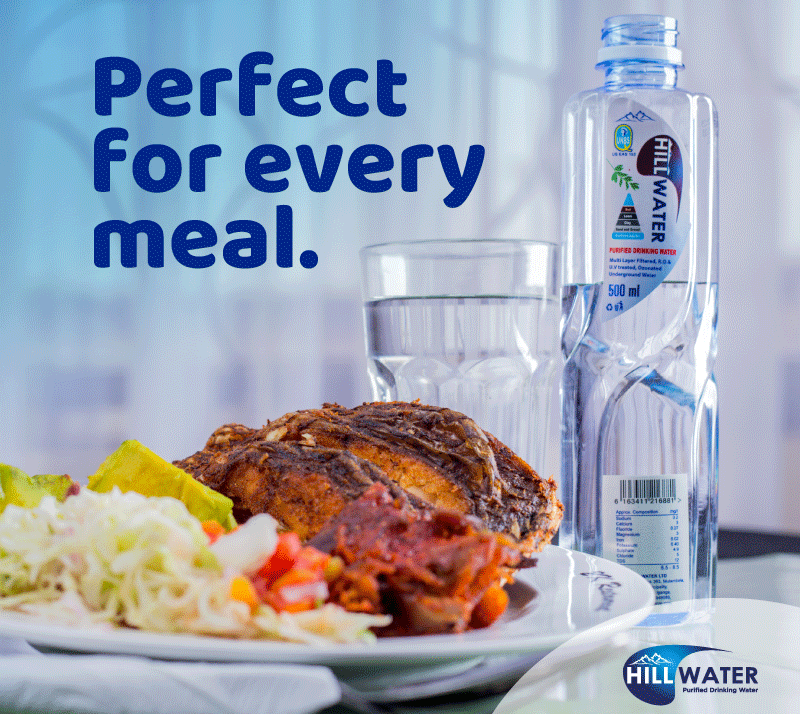 Previously, the country had at least two major stadia: the Nelson Mandela National Stadium Namboole and the Nakibubo War Memorial Stadium in downtown Kampala. The last images of Nakivubo I saw indicated that it (or part of it) was being turned into a shopping mall or something similar. It now means the country has got only one major stadium. The other stadium that comes close to Namboole is Lawrence Mulindwa's St Mary's Stadium Kitende. Kitende's capacity is probably not even half of Namboole.
The next big business in Uganda is sports and in the next few years, it is going to explode to unimaginable proportions making those who have invested in it reap big. Uganda is on the verge of back-to-back qualifications for the Africa Nations Cup for the very first time in the competition's 61-year history. If we qualify, it means that our boys will be exposed to scouts from across the globe for professional contracts in leagues that pay insane money.
Back-to-back qualification means that participating in such tournments becomes the norm rather than the exception as it is for Nigeria, Egypt or Cameroon. Ugandans in other disciplines like long distance running are doing well.
But the country has no facilities. Apart from the finals at Namboole, most of the Masaza Cup games are played out in cattle fields. The same with national super league games. People have to climb trees to catch the game because there are no proper stadium seats. Such fields are hard to commercialize. Advertising boards can't be properly set up and obviously you can't charge people watching while perched on a tree branch. Properly built stadia can bring good returns.
I don't know how profitable St Mary's Kitende is at the moment but I am sure matches played there bring in much more revenue than those played in an open ground in Kawempe or Lugazi. First, St Mary's has Hima Cement, DFCU Bank, and Roofings among its sponsors. Their billboards and other branding materials can be easily displayed. The stadium can easily put a value on the most prominent advertising spaces. You cannot sell a tree branch near a soccer field to any serious advertiser. Second, St Mary's has proper gates and with ticketing technology now cheaply available, the stadium collects more revenue. There are many other income generating opportunities for a stadium. These include weddings, conferences, company retreats, exhibitions, prayer vigils, and music album launches among others.
Also sports development can be lucrative. With more people interested in local sports and Uganda (and Ugandans) qualifying for international tournaments, there is need for proper sports academies in the country to grow and develop talent. I know there are already some academies for soccer but they seem to be lacking in facilities, technology, and expertise. It is expensive to develop talent and you can't be sure whether you will sell a player to a European team or not so this requires resources and patience. Resources can easily be got; it only needs people to realize the potential in this industry.
And unlike in previous decades, the Internet enables talented people to showcase themselves for free. If there is a kid that has exceptional skills, one only needs a smartphone and OTT tax to record them and post on YouTube, Twitter, Instagram and other such platforms. Someone on those timelines may be a scout or may know somebody who knows somebody in the elite sports leagues. And if you sold one player to a big European team, you may be able to get your money back in one transaction. Such academies exist in Ivory Coast, Ghana, and South Africa. Big teams like Manchester City, Arsenal no longer want to be just English teams, they want to be global brands so they have their eyes on the entire world.
The writer is a communication and visibility consultant. djjuuko@gmail.com
Photo on the internet of St Mary's Stadium, Kitende.
Do you have a story in your community or an opinion to share with us: Email us at editorial@watchdoguganda.com