By Frank M. Gashumba
Gen. Museveni has successfully mastered the art of fooling and playing around with Ugandans! When he dropped Gen.Kayihura & Gen. Tumukunde last week, it was as if he had done something very strange and new. I have said this countless times, in Uganda there is only one certified 4-star General and Sabagabe and that is none other than Gen. Yoweri Kaguta Museveni himself! When Museveni sacked former PM John Patrick Amama Mbabazi, these elites in Kampala thought the sun won't rise but it was business as usual. So when I see Ugandans discussing the dropping of Tumukunde and Kayihura as they are the greatest men M7 has ever sacked, it simply shows just how much Ugandans have failed to study M7!
What Museveni has mastered for the last 32 years as President is turning NRA into UPDF and has successfully turned UPDF into a force that serves his personal interests!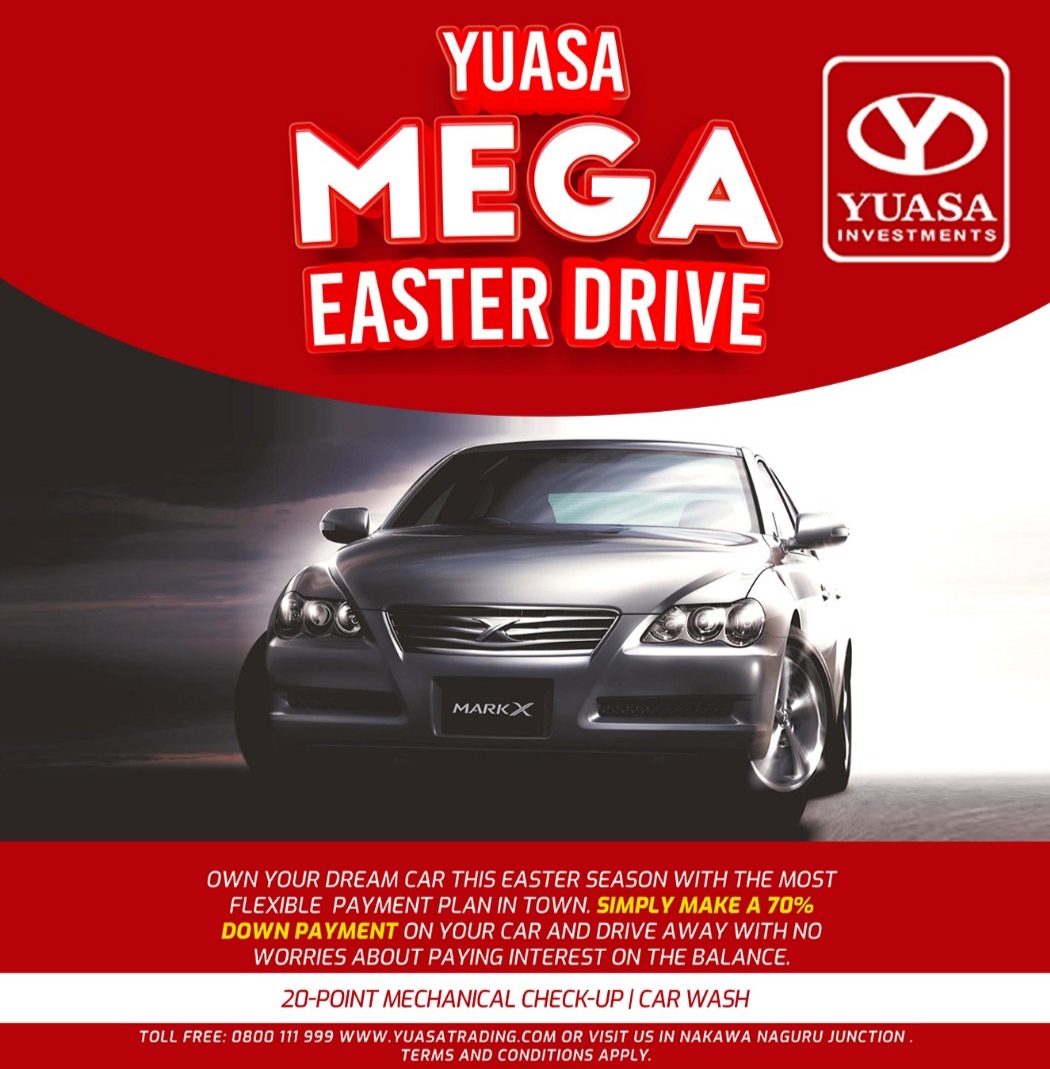 99% of UPDF Officers that participated in the NRA war in Luwero are no longer active in service even at a higher command level; they aren't in command and control of UPDF so what M7 did was make sure that the current breed of young UPDF Officers likes the CDF General David Muhoozi, Brig. Sabiiti, Abel Kandiho etc are loyal not to UPDF or Uganda but to him as the appointing authority. They attribute their promotions and career successes in UPDF to him as the mentor & Godfather and they will jealousy protect and preserve his personal interests rather than national interests!
Guys do you know that Museveni has never delegated a Vice President or Minister for Defence to Pass out UPDF Cadets from Kabamba or Kaweweta military training institutes! Does that surprise anybody?
He knows he is not in power because of the power of the ballot but rather by the power of the gun. I can authoritatively state that Museveni can fire the whole cabinet and fire the entire UPDF Leadership, close the Parliament, Judiciary, Prisons or Kingdoms and nothing will happen. This man works 48 hours a day to be in power!! Yes I mean 48 hours!
Hundreds of people lost their lives when UPDF brutally attacked the Rwenzururu Kingdom in Kasese yet the CDF then, Gen. Katumba wamala new nothing about the attack.
When you see these Generals with lead cars and sirens don't think they are anywhere near the control channels! They're simply masts to ensure the signals are strong. There is only one strong man in Uganda and that's General Museveni. Actually he just rents power to them for a certain period and drops them soon after. He can withdraw power from them the way he did to JJ Odong, the late Aronda, Katumba Wamala, Gen. Ssejjusa the list is endless.
Surprisingly Museveni has never been to a military College and all these Senior UPDF Officers have been to prestigious War colleges around the world.
My question, how can a person that has never been to a military college micro-manage Officers that have been to these prestigious military colleges!!
The answer is these Universities award certificates not knowledge.
Always aim to street smart Not School street.
Do you have a story in your community or an opinion to share with us: Email us at editorial@watchdoguganda.com