By Mike Ssegawa
Tuesday, August 29th, at mid day in Nkumba, the 20th raped and murdered woman was found. 20 female bodies have so far been found in this state in Wakiso district, particularly in Entebbe and Nansana municipalities. We are not sure how many more are to die before something drastic is done.
I will however tell you what should stop; press statements from police, and the ministries of security and internal affairs, saying the situation is under control. That nonsense must stop until those words mean something.
The people of Uganda die. Death although natural and actually unavoidable, but death at the hands of rapists and murderers is unacceptable.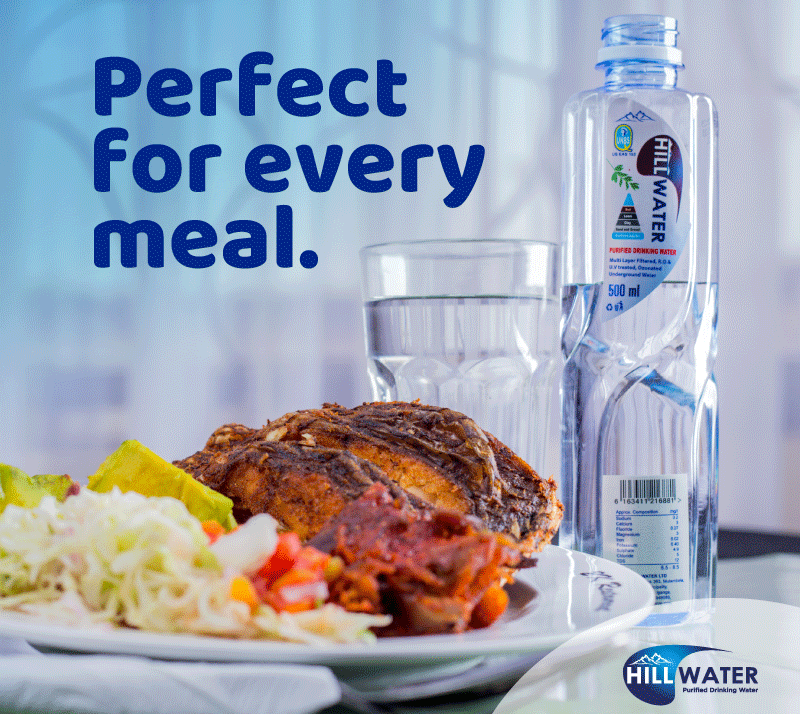 Nansana municipality, when body after body were found abandoned in the densely populated township in Wakiso district. People called out for a police officer Mohammed Kirumira who is now DPC in Buyende to return to protect them from this menace. The good will of one man, Kirumira, cannot save the whole country from these killings.
It is not okay for one woman or person to die – but somehow it is understood if well explained. But when 20 women die in a single month and no substantive arrests have been made, yet killings continue unabated, that is not acceptable.
Police chief Gen Kale Kayihura has been to these homicide scenes, or, at least where bodies are thrown. He swore no one would be killed again. He was wrong.
Security minister Gen Henry Tumukunde called a meeting on Monday. As usual addressed the press, saying authorities have clues to the killers.
However, it is what is being done about the escalating problem that is puzzling Ugandans.
Not long ago, there was a problem of criminal gangs dropping letters in Greater Masaka announcing they would come to kill occupants of given homes. The machete wielding criminals created fear in the country up to some time the wave passed. Up to now, we do not know how many people were aligned in courts of law, what were their sentences, what was their motives, etc. Before they were Muslim clerics spending sleepless nights.
Who is next?
This is the most absurd thing in our dear country. People die. People lose property. However, there is no one to turn to get justice. Police is helpless, or at least, they care less.
Recently, the boda boda killing wave also returned. Among the victims is a boy whose services I use often. Ronald is his name.
On a fateful Saturday night, a car, a toyota premio, followed him as he retired to his home in Mukono. He told me its number plate is UAZ 413P.
A few metres from him home, men jumped out of the car. Hit him hard on the head, leaving him with a deep would on his head. Both his jaws were broken. They ran away with his boda boda, thinking he was dead.
It was a guard at a nearby hardware shop that heard the breathes of a dying man who came to his aid, somehow calling his relatives. Ronald's dad called me at half past one on Sunday morning. We could only take the unconscious Ronald to hospital. Luckily he survived the assault.
The most annoying part was when on Monday I accompanied Ronald's brother to the police station in Mukono to report the attack. We met two female police officer the reception, who looked me in the eye and told me they cannot enter that report in their book because the owner of the motorcycle had already filed a theft case at the police station and the patient at the blink of death was the key suspect!
Did these good women know the condition of the 'key suspect'? Of course not – but, they did not care. Their job was to enter a case in the file, and every other detail to the case was inconsequential.
I was baffled. Basic investigative skills would at least inform these "police officers" that any additional information to the filed case could help in investigations. Wapi? They had been told that the case is entered once!
This is where the attitude of the police officers kills cases even before they start. The attitude exposed by these women on the front desk of a police station is unforgivable. It showed me that the people who almost killed this boy and stole his motorcycle will never be known. The case was dead. The officers in my opinion, were more interested in the day Ronald will heal, and the motorcycle owners places charges of theft or negligence or anything – with the intention of recovering his investment. Certainly the officers look forward to bond…usually coming at a fee. That is it.
It is the same fate for the 20 women being killed in Entebbe and other parts of Kampala and Wakiso. Their cases will be handled shabbily that their killers will never face justice. It is sad. Very absurd.
Wakiso killings, as well as killings of many other Ugandans or visitors in our country, have crossed the red line.
Do you have a story in your community or an opinion to share with us: Email us at editorial@watchdoguganda.com