Of late, both social and mainstream media have been awash with stories of officials in several districts and entities being arrested over suspected engagement in corruption and bribery activities. Notable of them were Wakiso town council civil servants who were netted for failing to account for the money spent on some projects and shoddy works done in the town council.
Stories of such arrests and court trials, I am very sure will increase given the resilience and determination of Brig. Gen. Henry Isoke, the new Head of the State House Anti-Corruption Unit (SH-ACU) working with the Minister of State for Economic Monitoring Peter Ogwang.
The soft spoken but hardworking General's appointment as head of the Unit was announced late January in a tweet by Mr. Faruk Kirunda , the Deputy Presidential Press Secretary. The late-night tweet attracted mixed reactions with many wondering where this new appointee was coming from and his competence in the fight against graft. He had come in to replace the equally workaholic Col. Edith Nakalema who laid the first foundation at the Unit.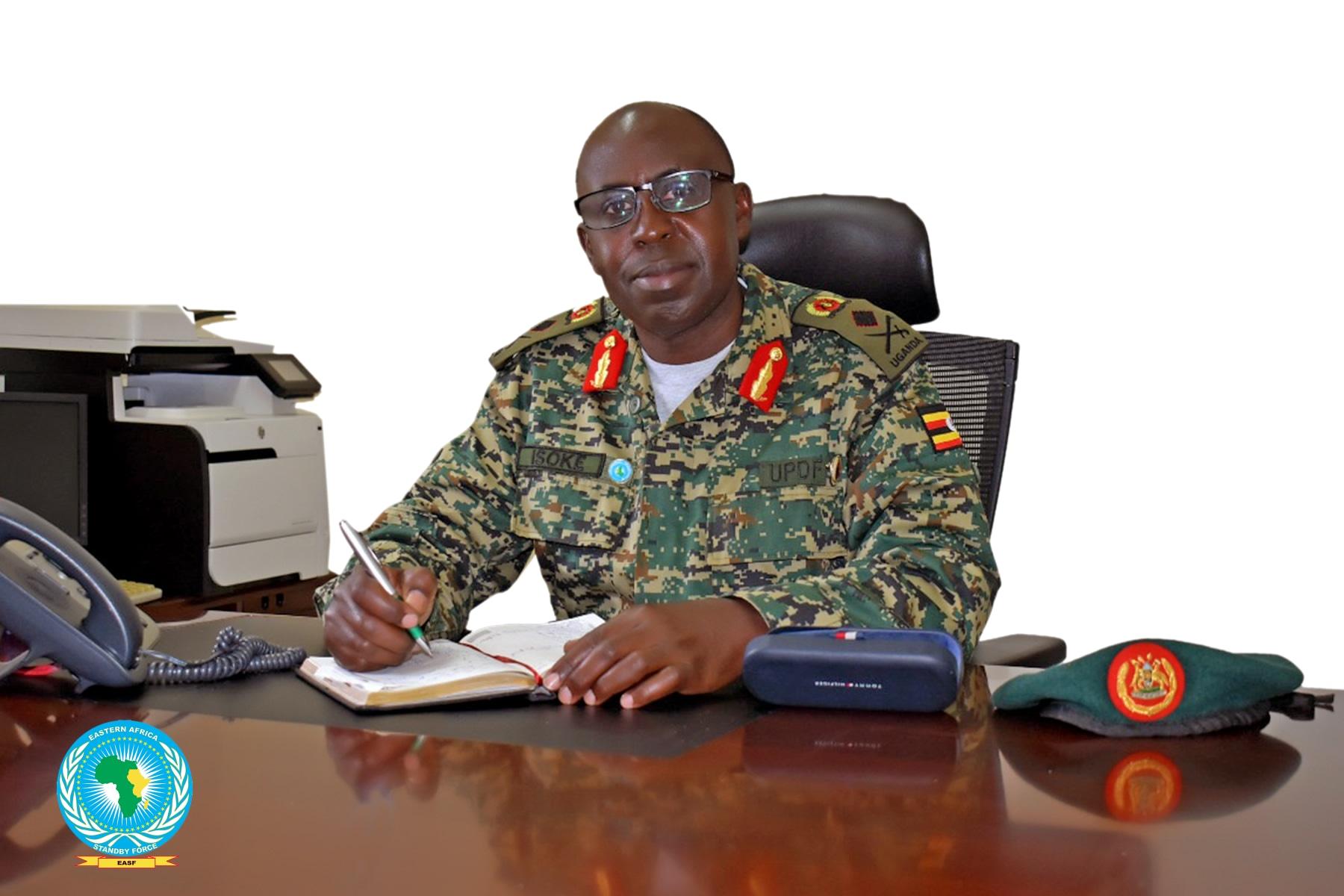 Momentum and speed at the Unit housed at President's office near Parliament has not died but rather increasing by day as Gen. Isoke and team strategize, plan and step-up efforts to weed out corruption that has bedeviled nations world over.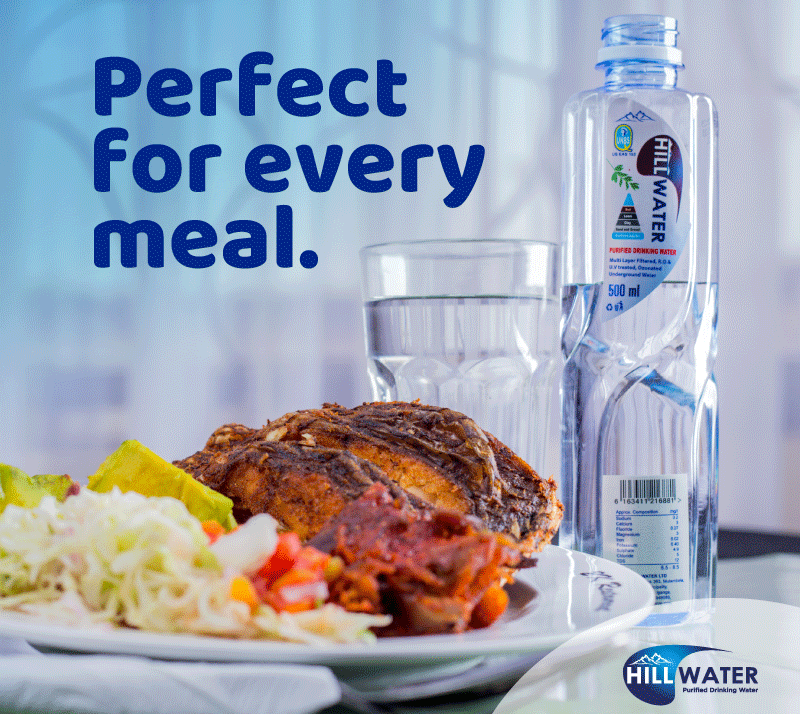 In most of his field operations at local government level, he has cautioned leaders not to take government projects lightly but serve and work with integrity in order to build a corrupt free Uganda. This is a message that should be welcomed with open hands to avoid landing in trouble.
The State House Anti-Corruption Unit was formed in December 2018 by President Yoweri Kaguta Museveni and placed it in the hands of Col. Edith Nakalema who did a commendable job.
She handed over a fully fledged unit with structures to his successor Gen. Isoke. The Unit has a team of competent and experienced lawyers, has Police officers, detectives, and a team of other dedicated staff who were properly oriented to do a good job.
As he assumed office on Saturday 05th February 2022 at the Office of the President Conference Hall, clad in a suit, the new Unit head, Henry Isoke said "the fight against corruption is winnable". He pledged to act upon all information expeditiously – with professionalism and this he has so far tried to.
There was some fear that after the departure of Col. Edith Nakalema – now on course at the National Defence College in Jinja, a huge gap would be left, this has not happened. He has fitted well in her footsteps. Of course, the successes and challenges should be shared by all anticorruption agencies who have to properly coordinate and ensure a job well done. Ugandans are encouraged that if "they see something, they should say something" as one of the methods to amplify efforts to fight corruption.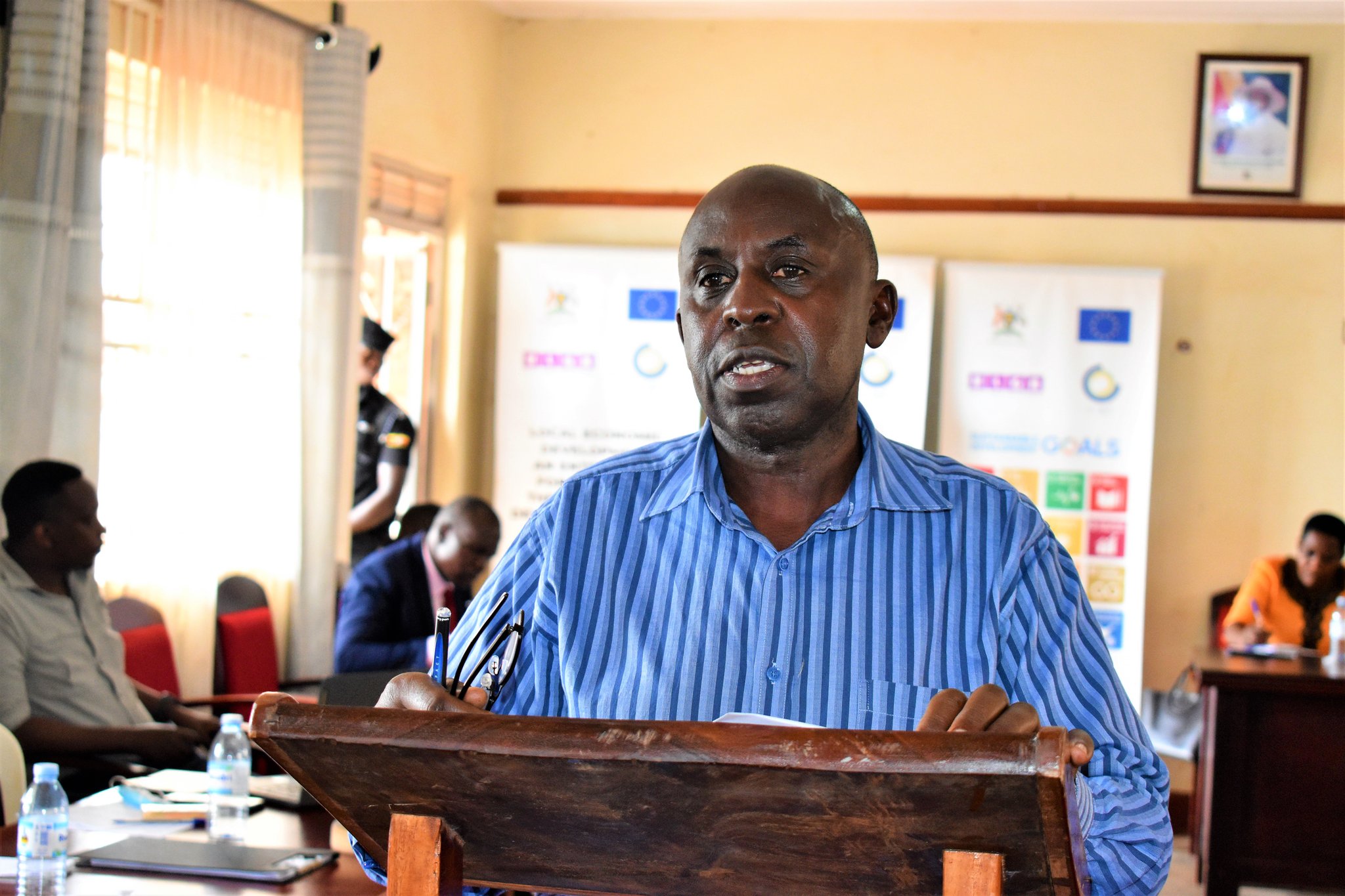 The Unit has a dedicated call centre working 24 hours where anyone can call in at anytime to report the corrupt. The toll-free number is 0800202500 while the WhatsApp/SMS number is 0778202500. The war against corruption does not need guns and other sophisticated weapons but the will of us Ugandans who have to resist.
Former US President George Bush while addressing Congress in October 2009 about terrorism orchestrated by the Taliban said "Every nation, in every region, now has a decision to make. Either you are with us, or you are with the terrorists," By borrowing his statement I would say "You are either with the anti- corruption crusaders or with the corrupt".
The writer is a Senior Journalist in Kampala.
Do you have a story in your community or an opinion to share with us: Email us at editorial@watchdoguganda.com