Since October 25, the republic of Sudan has been witnessing multiple developments in the political, economic and security fields. But the issue of security is so critical owing to its enormous spillover effects to all regional countries, including those in North Africa, the Horn of Africa and East African regions. Among reasons advanced by General Abdel-Fattah Al-Burhan for dissolving the interim government headed by Abdullah Hamdok was the serious security threat it posed to the stability of Sudan and the region in general.
The development emerged from growing sharp differences that were evolving between the civilian and military components of the previous Transitional Sovereignty Council (TSC).
In many ways, representatives in the TSC were grappling with strategies to favorably position themselves ahead of the scheduled 2023 democratic elections. The glaring consequence of this was an escalation of the economic situation in which inflation hit a record high of 400%, never experienced before even during the worst times of the deposed Gen Omar Hassan al-Bashir.
Gen Abdullah and other military generals with whom he sealed the Omar Bashir removal process perceived the worsening situations as a betrayal of the 2019 revolution spirit and as a harbinger for renewed civil strife in the country.
In dissolving the partisan representation on the TSC, Gen Burhan now argues he seeks to replace it with a neutral one without individual political pursuits to make at the cost of the Sudanese welfare aspirations. In doing so, he has since welcomed representatives to the new TSC from the diverse social strata of Sudan. He also seeks to constitute an interim cabinet that is typically technocrat. The composition of these formations should be by those excluding themselves from political contestations of the 2023 elections, including himself. And the time now and then can be freely used by political activists to engage in private preparations that don't infringe nor compromise national interests.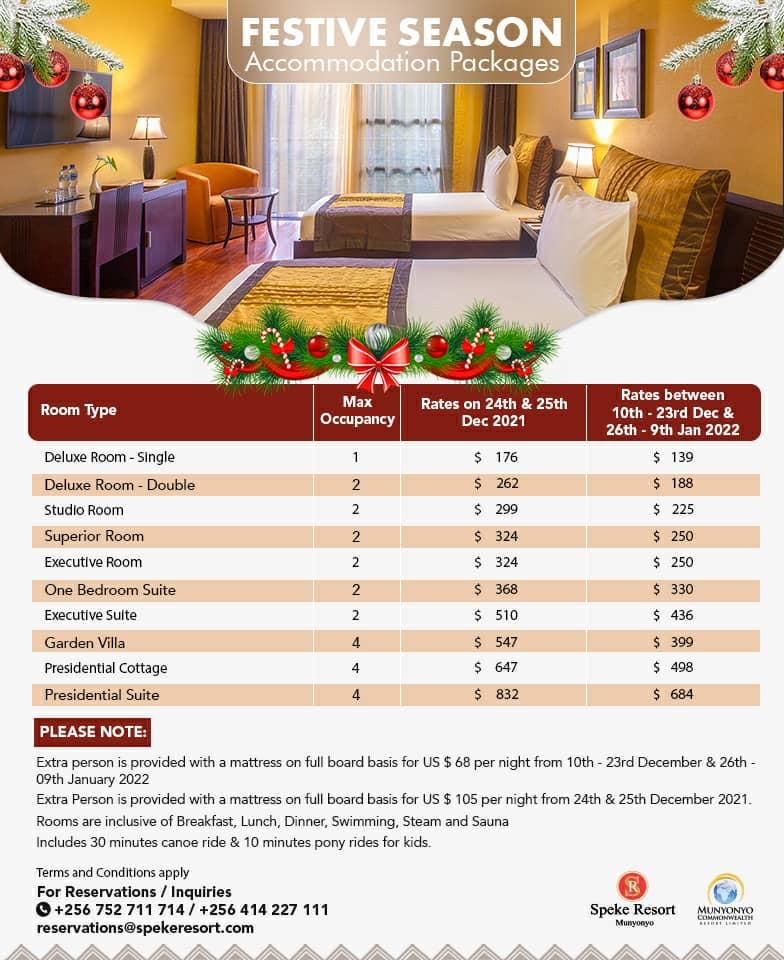 Following Burhan's latest measures, responses in Khartoum have varied between supporters and critics. This is the impasse the country is facing today. All views of its belligerent factions are critical. But the topmost concern is stability. Therefore, it's imperative upon Sudan's international and regional partners to provide the necessary diplomatic advice on the most balanced way forward without resort to threats, sanctions and intimidation.
On the other hand, despite the current internal squabbles, Khartoum has to sustain its role as a stability mediator in neighboring countries—particularly in the Central African Republic and South Sudan where its interventions in the recent past have been positive. It has also to prioritize the issue of cultivating good relations with all the important African regions surrounding it—including the Sahel region, North Africa region, Horn of Africa region and the East African region.
This is where Burhan's current measures elicit regional support because major security instances in the Sudan will certainly have spillover effects to all these important regions of the African continent.
Simon Kimoyi is a PhD Candidate, Kampala International University
Do you have a story in your community or an opinion to share with us: Email us at editorial@watchdoguganda.com