50 m away, there was an inferno. A ball of fire had engulfed a black SUV and as the carnage around showed, it was dangerously getting out of control. All the other vehicles in the vicinity were feeling the effect and one by one they would start catching fire.
In the meantime, two desperate Ugandans who had been forced to vacate their offices and were wondering what next, engaged a seemingly high ranking police official with a walkie talkie in hand.
"Do something you police," the more corporate of the two gentlemen shouted. "Where is the fire brigade? the fire extinguishers? Something!" the man in a white shirt and red tie continued.
Then came the statement of the year from the policeman. Looking confused and more helpless than the men who sought help from the 'law,' the policeman of obvious senior rank replied; "Now you want police to do what?"
And that my friends is the Uganda we live in today. It was a statement of brutal honesty.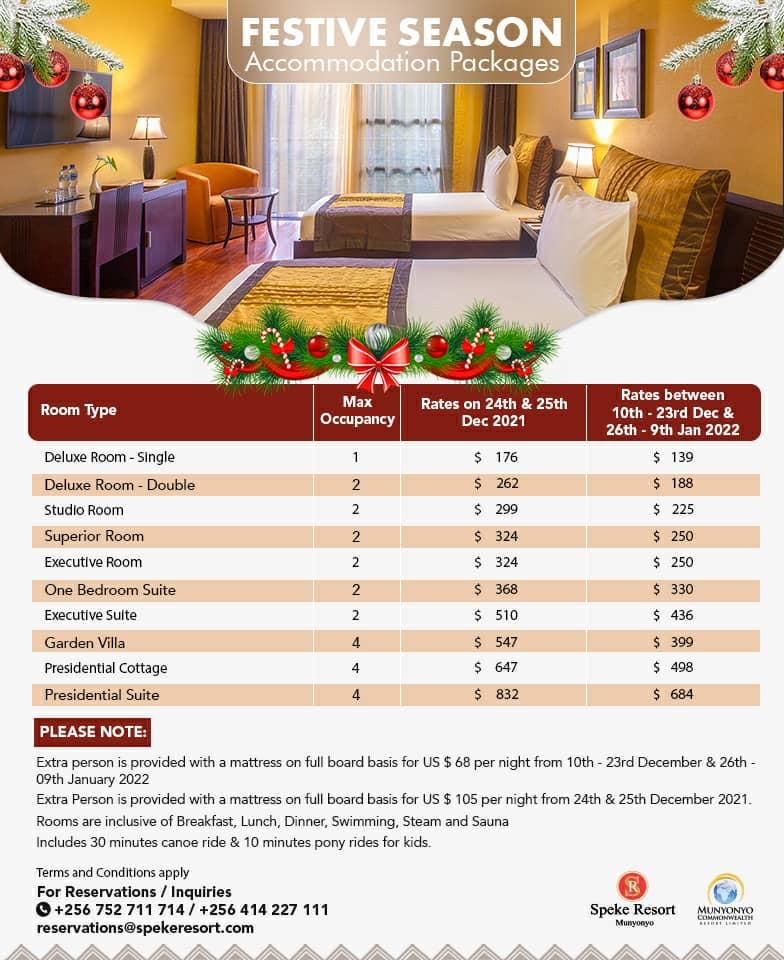 In the middle of a terror crisis, with lifeless bodies on the ground, cars being consumed by fire, the ground shaken, trees falling and human flesh from the destruction of the bomb blast lying all over, all that police could tell Ugandans in fear of what's coming next was; "now you want police to do what?"
May be you have the answer. I certainly don't and believe you me, the police doesn't.
And that friends is Uganda today, the country we all call home. We must have wronged God somewhere. It's time to reflect.
Do you have a story in your community or an opinion to share with us: Email us at editorial@watchdoguganda.com