The president of Uganda Gen. Yoweri Museveni, on Tuesday evening urged ctitzens to be vigilant, to enable security to completely neutralise terrorist attacks.
This was after the twin bombings that rocked Kampala city, on Tuesday morning starting at the Central Police Station and near the office of the IGG, which left about three people dead, and many more injured.
The incident caused mistrust, fear, tension, suspision amongst Ugandans who are already fearful of the current security situation in the country.
Mr Museveni's statement was meant to unite Ugandans towards defeating terrorism, and also instil hope and assurrances about the stability of the security situation in the country.
Through a statement that was posted on twitter, the president who branded himself "Sabalwanyi" contended that suicide bombers were closely linked to Alied Democratic Force (ADF) which is based in Eastern DR Congo.
He directed his message to Ugandans, whom he branded "Bazukulu" and clarified that the first bomber who masterminded the attack was actually captured with his bomb, but later succumbed to injuries.
He echoed a defiant tone, by clarifying that the attackers are closely linked to those who attacked General Katumba in June this year, and said they "have exposed themselves". He boasted the country's improved the security architecture, as compared to what it was in the previous years.
"All these are part of the ADF group that attacked Gen. Katumba in June. As I told the country before, by attacking Gen. Katumba, these terrorists, exposed themselves at a time when our security (anti-crime) infrastructure has improved, compared to what it was in 2018 when I made the speech to Parliament," said Museveni in a statement.
He explained what has been achieved at the moment, from the attack on General General Katumba. He remarked that from the inception, 8 have been killed in the process of resisting arrest.
He identified the past bombers, by their names, including those who attempted to assassinate General Katumba, in June this year.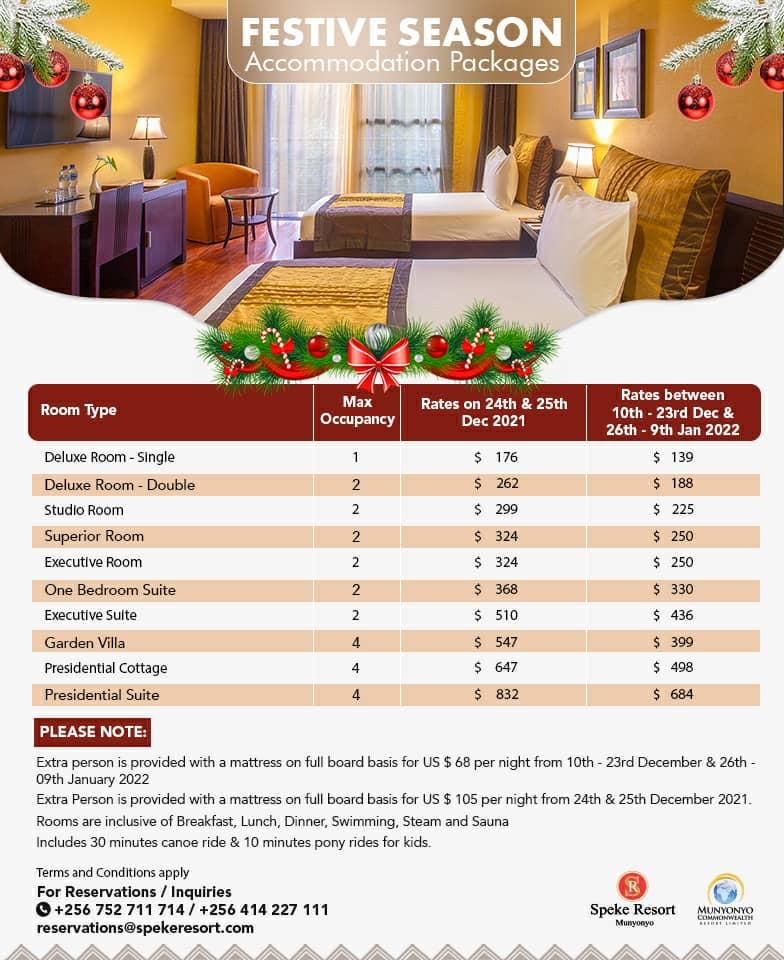 "At about 10:30hours, the CMI/Police squads injured and captured the third terrorist in the area of Katooke, Bwaise with his bomb. He, later, died but gave us very good information before dying. His name is Musa Mudasiri. The bomber of CPS was by the names of Mansoor Uthman and the one of the IGG office is by the names of Wanjusi Abdallah," Said the president, in the statement.
He also urged the populace to actively work with the police force, and added that security on different checkpoints will be reinforced. He also stressed that Uganda is dealing with neighbouring countries to difeat terrorism.
He also stated that the killed terrorists are victims of manipulation and confirmed the recovery of three Improvised Explosive Devices by security operatives.
"I am referring to the dead terrorists as manipulated victims of confusion……..Three (3) IED (Improvised Explosive Devices) have been recovered including the one of today. The terrorists invited us and we are coming for them," read the statement.
There are many questions that remained unanswered, regarding the mystery sorrounding escalating explosions in the country.
In just one month, explosions have rocked Uganda, leading to loss of lives, and wanton destruction of property. On October 24th this year, a bomb explosion at a pork joint in Komamboga-Kyanja, claimed by the Islamic state killed one persom and wounded scores.
Later on, another suicide bomber detonated himself inside Gateway bus in Lungala, mpigi, leaving two dead and injuring many.
A fruit shaped bomb killed two children in Nakaseke district on October 29th, and metal suspected to be a bomb claimed a life of a metal scraps dealer in Kapeeka town council Nakaseke district and injured one more, on November 11th, 2021.
Many Ugandans are scratching their heads, and asking why these explosions are escalating, and why they are happening specifically now.
Do you have a story in your community or an opinion to share with us: Email us at editorial@watchdoguganda.com