Bulungibwansi is one of the greatest innovations in the world that was and still is intended to promote decent living while sustainably managing the environment and natural resources.
Bulungibwansi, which I think literally means, a good environment or nation, was a creation of of Ssekabaka Ttembo in 1400 (about 800 years ago), designed to enhance peoples (Kabakas subjects) appreciation of the need to live in a clean and organized environment; protect, respect, conserve and appreciate nature; promote food security and balanced diet, promote and respect cultural values; promote the spirit of togetherness in a community setting and prepare the new generation for the future.
Bulungibwansi is a continuous and a daily activity practiced on a day today basis in Buganda. It is a pillar on which the culture of orderliness in Buganda and respect for one another is founded. It is also the foundation of prosperity in Buganda and the love for and appreciation of good things. Everything good thing done in Buganda, which even the Colonial administration and the Arab traders appreciated and adopted, is calculated and well thought through before it is acted upon.
A sub-county is currently widely referred to as a gombolola in Uganda, I believe copied and adopted from Buganda. What changes are the pronunciations. In dhupadhola it is called Gombila while in Busoga it is eigombolola.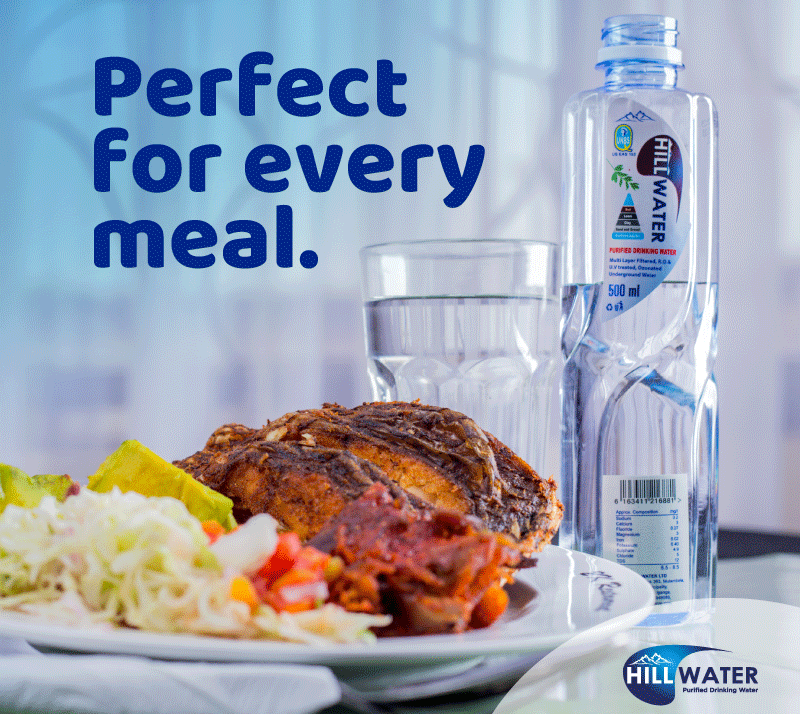 This administrative structure in Buganda, I believe was created to ensure that the bulungibwansi framework gets fully and well implemented. The same framework has been used by the different political administrations in Uganda including the post independence administration.
Bulungibansi climaxes in the month of October every year, with a week long activities, graced by His Majesty the Kabaka himself on the final day with his presence and appearance to the public on 8th October, which according to history is the day Buganda as a state was granted independence from the British rule.
Areas where bulungibwansi is effectively operating, there are "amaka amalungi" literally meaning a "good homes" which demonstrate how a traditional polished and well structured home in Buganda should be like. If this is properly practiced by the entire community, it translates into Akaalo Amatendo which promotes and portrays decent / healthy living. A number of individuals who have associated with or lived in Buganda appreciate the practice and even adopt it in many cases.
As Buganda observes the 2021 bulungibwansi week, I call upon every Ugandan to join the celebrations by planting at least one tree and flowers as this will contribute to addressing the challenging climate crisis and create beauty, every home adopts proper ways of managing / disposing solid waste especially plastics, the river banks and lake shores plus the wetlands be guarded from pollution with waste and chemicals. Let Gods creation be left to naturally exist and function.
Recent reports show that Buganda is one of the most polluted regions in the country with loads and loads of plastic waste and other inorganic substances littered all over including in wetland and lakes. Buganda also has bad air compared to other regions. According to air quality reports, Kampala is the second most polluted city in Africa and one of the most polluted in the world.
Bulungibwansi is one way through which pollution can sustainably be controlled.
Bulungibwansi should not be a Buganda affair alone since its benefits are immense. While Buganda can have the copy rights, it will be a tremendous development if the whole of Uganda takes up the bulungibwansi practice.
Ssabasajja Kabaka Awangaale
John Mary Odoy
Board Chair, Climate Action Network Uganda
Member of Buganda Environment and Bulungibwansi Board
Do you have a story in your community or an opinion to share with us: Email us at editorial@watchdoguganda.com