I mentioned to you already that the White House invited me to speak about the pandemic at an urgent Summit this week [which I will do online]. I am also going to be contributing at the UN Food Systems Summit on the situation as it impacts agriculture now and feeding our people in the decades ahead. In preparation, one of my team shared with me something I wrote to you here on the platform back during the week of 22 January 2020.
Take note everyone. You'll see here, I was wrong. It's actually even much worse than I had warned you about back then.
I wrote,
#Breaking News! (January 2020)
Take the outbreak of the Coronavirus seriously!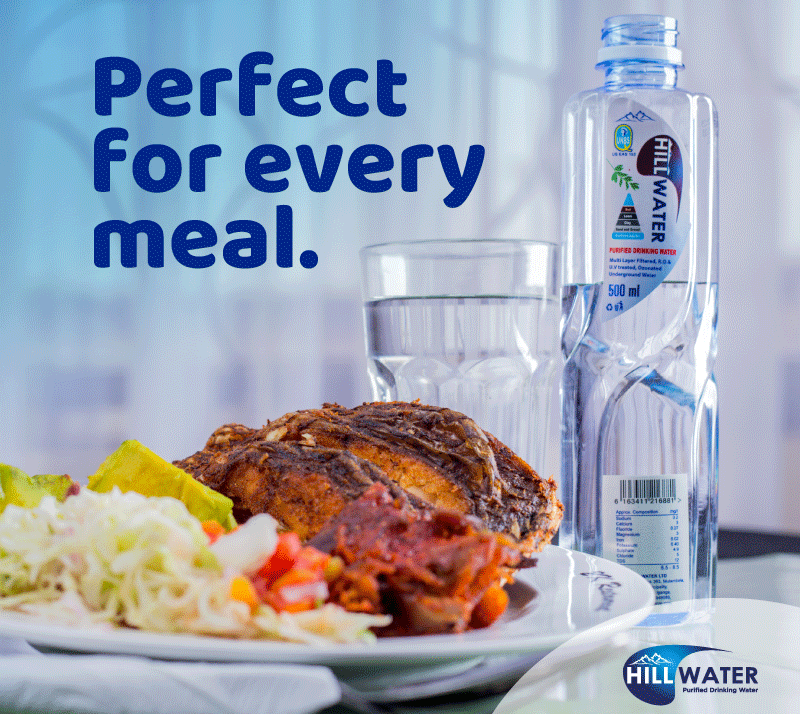 You should by now be aware that there has been a major outbreak of a new disease called the Coronavirus in China, and it is spreading rapidly around the world.
This is a disease that has the potential to kill tens of thousands, particularly if it enters highly populated cities with poor or weak health care systems.
Don't take the attitude of some who say to themselves: "If I don't know about it, or don't think about it, it will go away!"
Without creating a panic, read up on it, and take caution. If you are in public health, stay on top of the developments, and prepare to protect the nation because that is your job!
One more thing: Don't shun Chinese people, because that would be racism of the worst kind. This could have happened anywhere, and it is now a world problem.
And most important of all: LET'S PRAY WITHOUT CEASING!
You can see here that back some 20 months ago, I warned you the situation was bad and to stay on your toes, but I wrong about the numbers… I wrote that I thought "tens of thousands" could die across the world. We're now at about 4,55 million. Please do your own part, my dear friends, and by now… you should know what that is!
While I've spent the last year+ working with colleagues to fight for the health of our continent's people as my first priority, I don't just want to see our Africa and its economies start healing and growing again, I want the whole world to put this pandemic behind us. And we will… but WE HAVE TO DO THIS TOGETHER: all of humanity — north, south, east, west. Everyone.
And I mean everyone. Every last one of us, wherever in the world we are, is either part of the problem or part of the #Solution. It's just the way it is. Especially in a situation like this, we're each called to be our neighbour's keepers.
Please do not say I didn't warn you: I don't want each of you just to be great entrepreneurs… I want to keep you and your families alive!
A huge #ShoutOut to those of you here and in your communities already doing so much to help; I know who many of you are, but please let's #ShoutOut our heroes. Some of them [and you] have been tirelessly working on #Solutions for a very long time now.
Do you have a story in your community or an opinion to share with us: Email us at editorial@watchdoguganda.com